Event Information
Refund Policy
Contact the organiser to request a refund.
Eventbrite's fee is nonrefundable.
SPM Publications launch of three prizewinning books; 'Watching the Door', 'Poetry After Auschwitz' and 'Mock Orange'. A Sentinel Book Show.
About this Event
The Sentinel Book Show on 26th November 2020 is the virtual launch Watching the Door by Frances Corkey Thompson, Poetry After Auschwitz by Phil Vernon and Mock Orange by Anne Osbourn. These books won the first, second and third prizes in the Sentinel Poetry Book Competition 2018 judged by Noel Williams and have been published by SPM Publications.
The poets will read from and discuss their collections during the launch.
Signed copies of the collections
As this launch is virtual, if you would like a signed copy of any of the collections, choose the applicable ticket option and this will be delivered to you in good time for the event. Orders for signed copies must be placed by 23/11/2020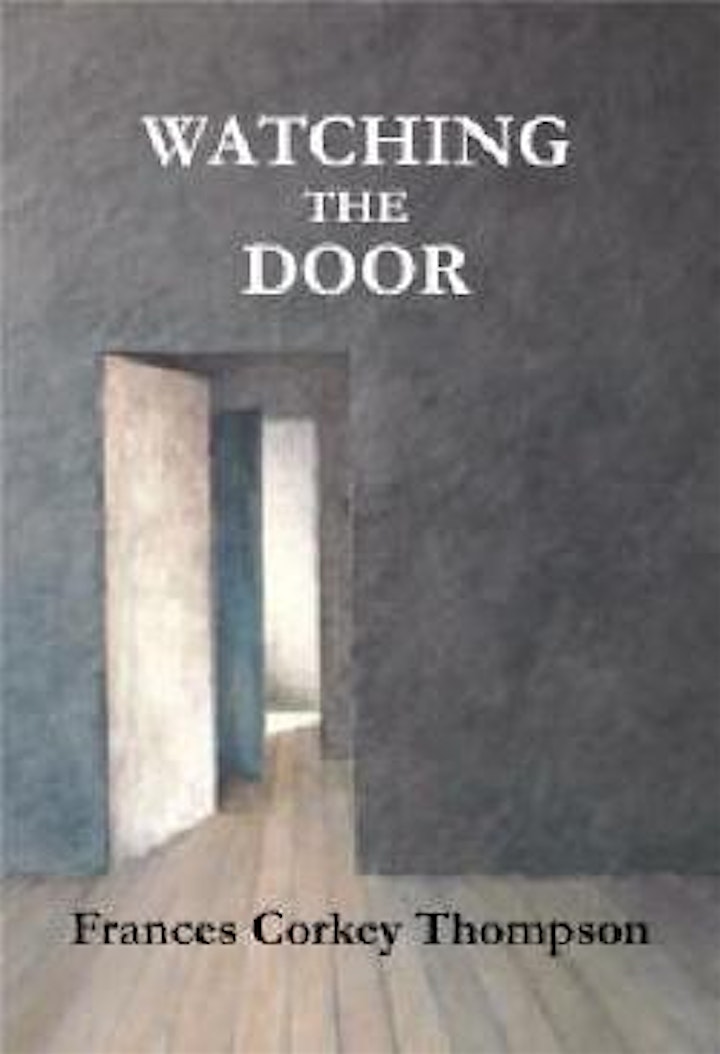 Watching the Door is the new poetry collection by Frances Corkey Thompson published by SPM Publication in 2020. It is Thompson's second full collection. Traversing time and geography, the poet invites us to share her lifelong preoccupation with language and its ability to contain both the expanses and intimacies of the human heart. Watching the Door was awarded first prize in the Sentinel Poetry Book Competition 2018.
Frances Corkey Thompson is an Irish poet living in Devon. Her poems have appeared in various publications including The Rialto, Irish Pages, Mslexia, Wasafiri, Oxford Poets 2007, Poetry Ireland Review, Sam Smith's Journal, PLAY and many others. Her chapbook, The Long Acre, was published in 2008 by HappenStance. In 2015, Indigo Dreams published her first full collection, Wild Gooseberries of Hailung, which arose from visits she made to China in search of traces of her missionary father. It was The Poetry Kit's Book of the Month. Her collection; Watching the Door - first prize winner in the Sentinel Poetry Book Competition 2018 has been published by SPM Publications in September 2020.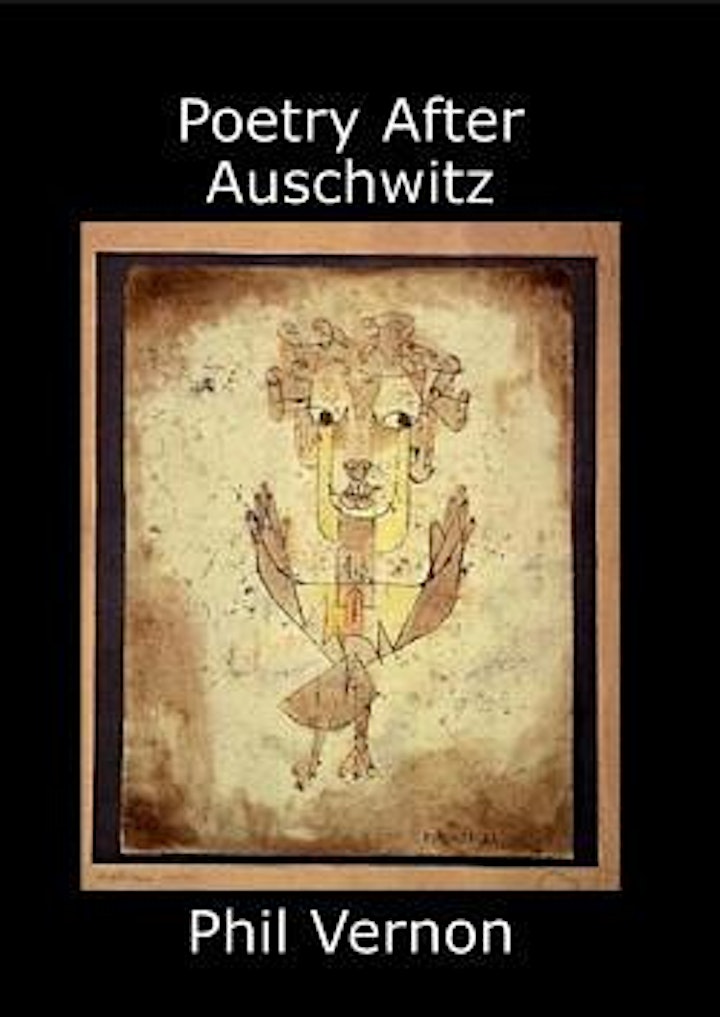 The critic Theodor Adorno famously declared that 'writing poetry after Auschwitz is barbaric', and there is no shortage of brutality today, to challenge the intrinsic beauty and relevance of poetry. In these poems, which draw on his experience of working in some of the world's troubled places, Vernon exploits the energy created in the convergence of and collision between form, ideas, music and emotion, to explore what poetry offers. Reaching out to real and imagined figures from past and present, from near and far, he considers how the brushstroke of history touches us all, and what remains of us, each in our particular landscape, after the brush has passed. He examines the changes wrought on people and peoples by others and by circumstance, and the tension between our deep human connection across time and space, and the fundamental impermanence we cannot elude. In the end he seems to say that ultimately, all we can be certain of is uncertainty. And perhaps we should find a way to be content with that.
Phil Vernon returned to the UK in 2004, after two decades in various parts of Africa. He lives in Kent, and works as an advisor on peacebuilding and international development. He mostly writes formal poetry, finding the interaction with pre-established patterns of rhythm and rhyme can lead in surprising directions. His poems have appeared in numerous magazines, journals and websites, and been shortlisted in competitions. A micro-collection, This Quieter Shore, was published by Hedgehog Poetry Press in 2018. His poetry website is www.philvernon.net/category/poetry.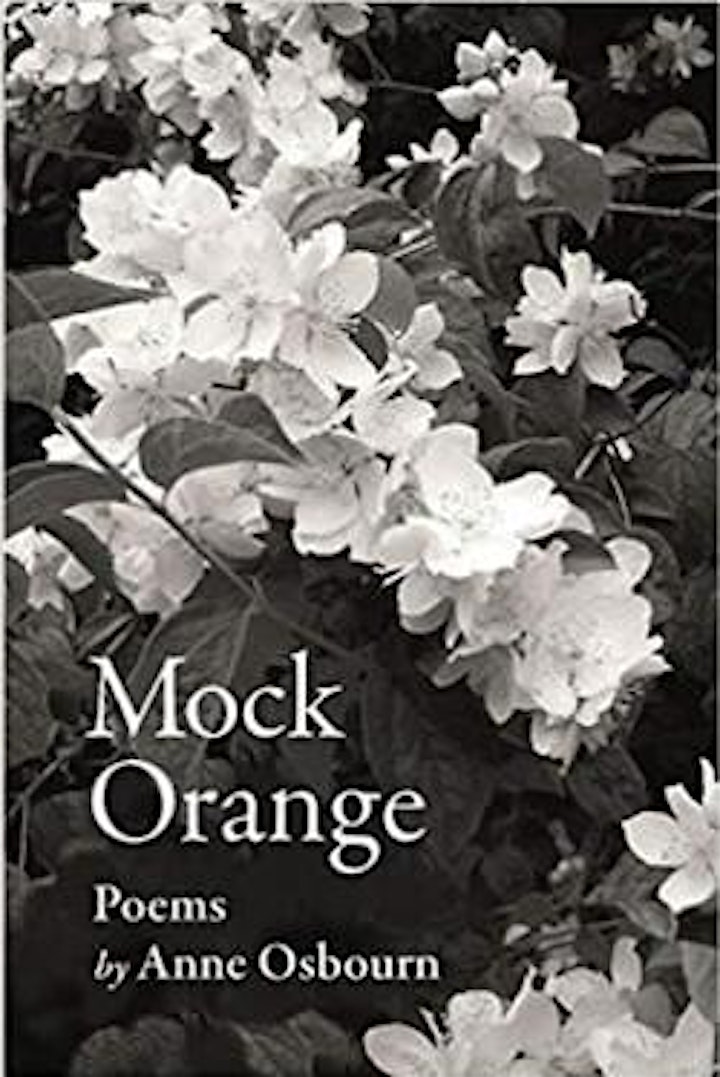 Mock Orange is a collection of poems in which Anne Osbourn attempts to order her life and her origins and to try to understand how and why she became a scientist, specifically a plant biologist. From early childhood she has tried to make sense of the world through plants. In mid-eighteenth century Sweden Linnaeus, the father of modern taxonomy, spent his life trying to understand his Maker through the classification of plants. Osbourn's poetry encompasses Linnaeus's adventures and experiences and his fascination with living things. Mock Orange is therefore about journeys from origins, both personal and global, in which negotiations between scientific and non-scientific languages and points of view form a central theme.
Anne Osbourn is a plant scientist at the John Innes Centre in Norwich, UK. She started writing poetry in 2004 when she was awarded a National Endowment for Science, Technology and the Arts (NESTA) Dream Time Fellowship to spend a year on sabbatical in the School of Literature and Creative Writing at the University of East Anglia (UEA). Her poems have been published both in poetry magazines and international science journals, and she was shortlisted for the Flambard Poetry Prize in 2017. She holds an honorary professorship at UEA. She also founded the Science, Art and Writing (SAW) Trust (www.sawtrust.org), which uses science as a meeting place for interdisciplinary adventures.
Date and Time
Location
Refund Policy
Contact the organiser to request a refund.
Eventbrite's fee is nonrefundable.