Location
LCB Depot
31 Rutland Street
Leicester
LE1 1RE
United Kingdom
A spoken word salon exploring the ways that spoken word can foster community, activism and change.
About this event
Literature organisations WORD! and Renaissance One, and leading artists and collectives including Pete "the Temp" Bearder, Dawn Seaman, Luke Broughton, Alex Kamut, Showcase Smoothie and Some-Antics invite you to join in the conversation about the spoken word movements and people that have shaped our history and made us who we are today.
Join us at this social salon, a gathering of local and regional artists and activists that can explore the ways that spoken word can foster community, activism and change.
After the event, there will be a spoken word show - Spoken Word Summer Party at 7.30pm featuring performances and specially curated open mics. To find out more and book, please click here.
The event is supported by Arts Council England and LCB and is a partnership between WORD! and Renaissance One. Co-curated by Melanie Abrahams and Lydia Towsey.
Please get in touch with Renaissance One at hq@renaissanceone.co.uk if you have any access needs.
The Artists:
Pete the Temp will give a talk on performance poetry pioneers, voices to celebrate and what he uncovered when writing his groundbreaking book Homer to Hip Hop which charts eras and movements in spoken word. A former National Poetry Slam Champion, he has appeared on BBC Radio 4, The World Service, and Newsnight and performed around the world with organisations such as The British Council. 'This is the book we have all been waiting for as we live through an unprecedented growth in the popularity and vitality of the poetry that revitalises the air we breathe' www.petethetemp.co.uk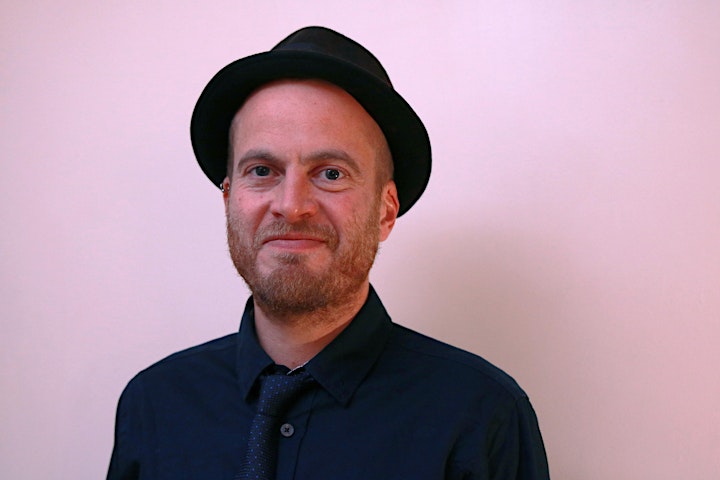 Luke Broughton is a singer songwriter, originally from South London, now based in Leicester. His vocal range is spectacular and his highly poetic lyrics speak of the highs and lows on the journey through life in a way we can all connect with; his melodies will stay with you long after the stage is empty. In addition to his work as an artist Luke is a worker at The Bridge Homeless to Hope charity and runs a fortnightly live music and performance based event, Take the Stage, at The Donkey, Leicester.
"A choirboy from the skies of another world, an opera singer from 3019, he hangs on his golden threads of suspended moments." - Kevin Hewick - 2019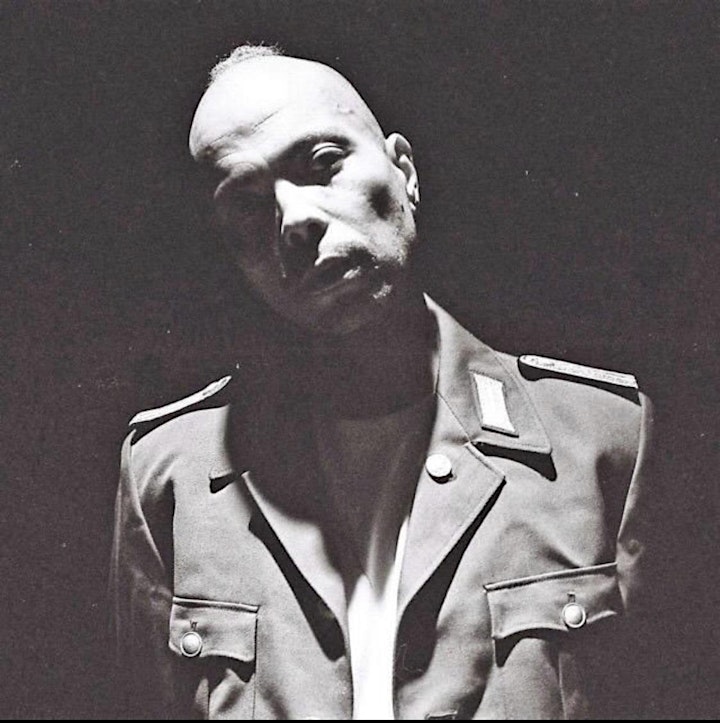 Dawn Seaman is 47 years old and completely blind, following a head injury she sustained a week before finishing her German Degree. She is a quarter Austrian, was born in Osnabruck in West Germany and has moved around a lot. She has always loved art - writes short stories and is writing a book called 'Mister Carrier Bag'...She loves listening to a variety of music, from hip-hop to classical. Dawn once taught English to thirteen to nineteen year olds at a grammar school in Perchtoldsdorf. She is an advocate for the power of the arts to effect positive change and passionate about extending access and accessibility.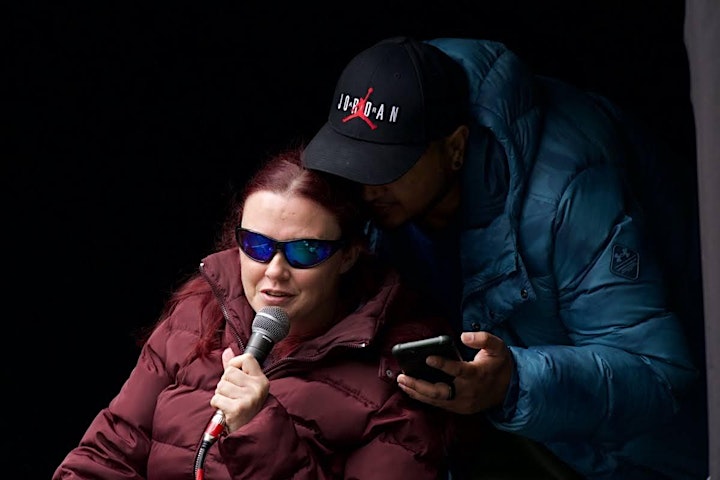 Lydia Towsey is a poet/performer with an MA in creative writing, and two Burning Eye collections, The Venus Papers (2015) and The English Disease (2019). Commissioned by the Guardian, Royal Albert Hall and Kew Gardens, she's undertaken several UK tours and performed at venues including London's 100 Club, Roundhouse and the House of Lords. She is an NHS Arts in Mental Health Coordinator; Creative Director of WORD! and Co-Director of BrightSparks CIC. www.secretagentartist.wordpress.com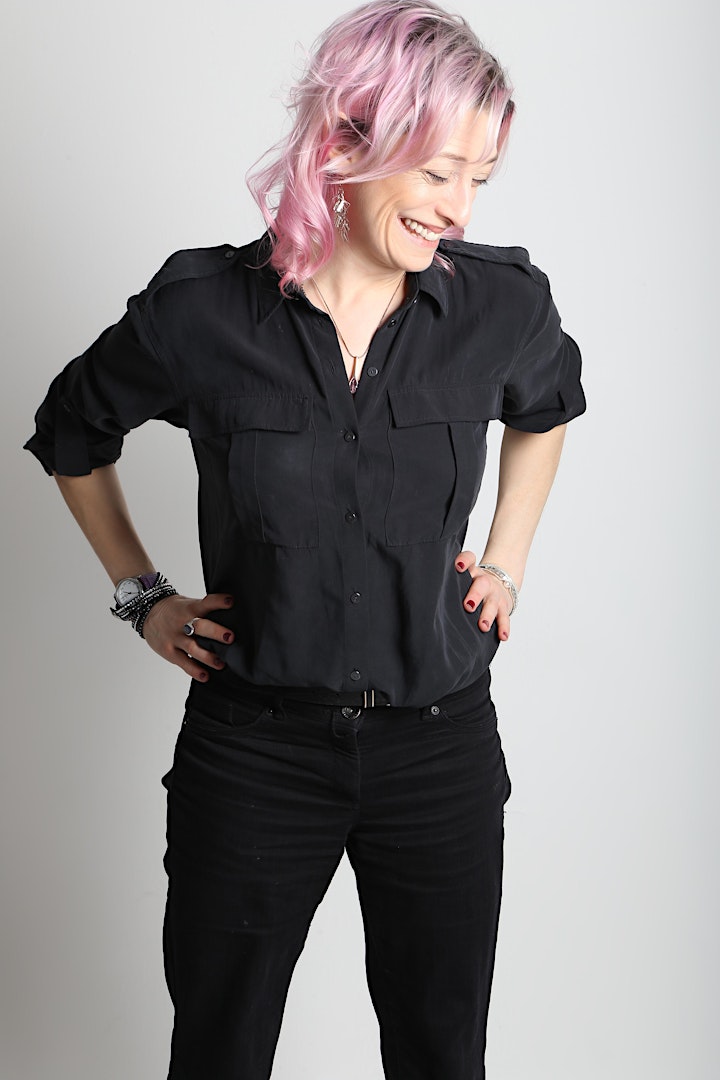 Melanie Abrahams FRSA FRSL is a curator, producer and mentor. She's founder of the independent literature organisation Renaissance One and artists and organisations she's worked with include Miami Book Fair, Chris Ofili, The Space, Museum of Modern Art (Finland) and the BBC. She was one of the curators and consultants on the recently unveiled Windrush Monument at London Waterloo.