Description
Ros Norton was an ardent walker. She walked for the mere pleasure of it, to think, to reflect, to admire nature. But her most important walking was to take people, who usually don't walk, out into the most spectacular places - from the wilds of the Yorkshire moors, the Peak District, to beautiful Wales. Pembrokeshire was one of her favourite places along with the dramatic Snowdonia National Park. These walks always served the purpose of getting to know people a little better.
From among the many of us who loved Ros, and who believe in her political initiatives, commitment and who worked alongside her, a group has come together to support the "next big project" Ros had in mind in her last years - a collective dream of setting up a critical learning and residential centre for young adults from marginalised communities, (especially those of refugee and migrant backgrounds) that would be our/their very own.
Braich Goch bunk house and Inn is becoming such a place with over 200 people visiting in less than a year. Here people from 8 different community groups and 22 nationalities do all sorts of work - from structured community building sessions, to long walks up Cadair Idris the amazing 893 metre-tall extinct volcano.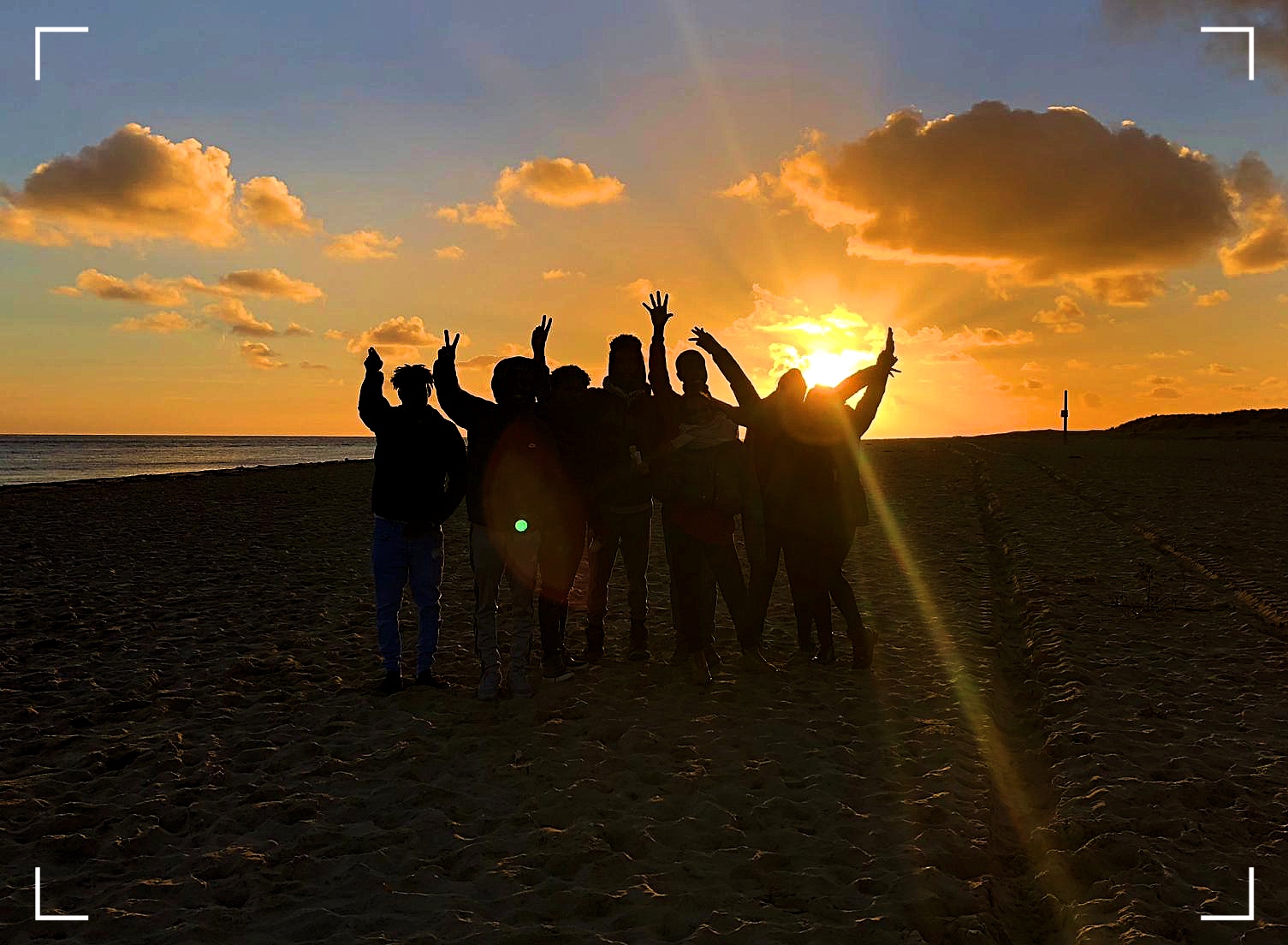 This June 29th, we are organising a sponsored walk up Cadair Idris (just a few miles from the Braich Goch Inn) to commemorate Ros, who passed away last year, As well as remembering Ros's life and work it is to raise funds for Braich Goch (Braich Goch-Red Arm Community Interest Company).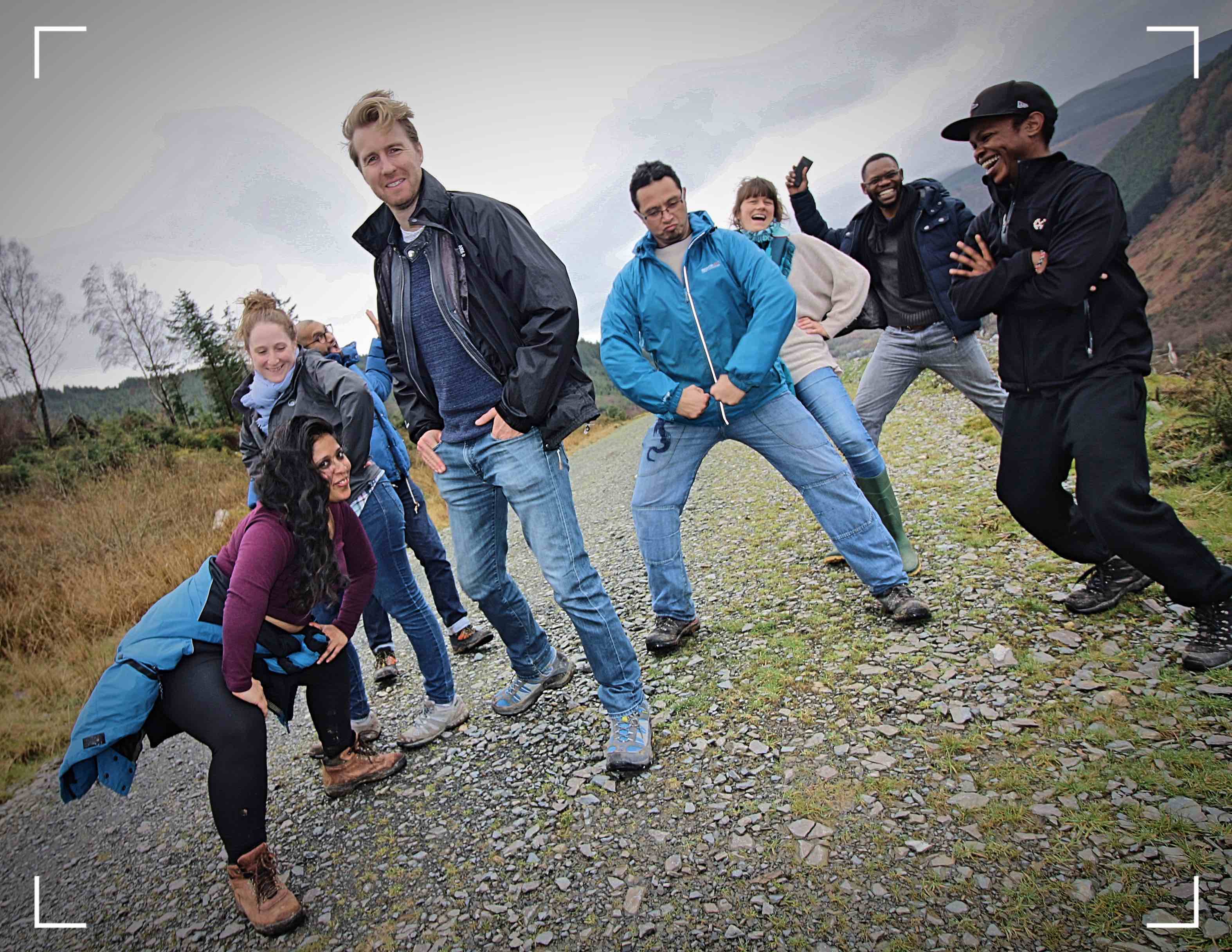 You don't have to walk the whole way. There will be a much shorter option available for those who prefer it!
However far you intend to walk, please book your place on the walk by making a £20 donation here. If you can't come but feel able to donate, please also click this link. Walkers can download a sponsorship form here (sponsors should leave gift aid section blank).
See you soon!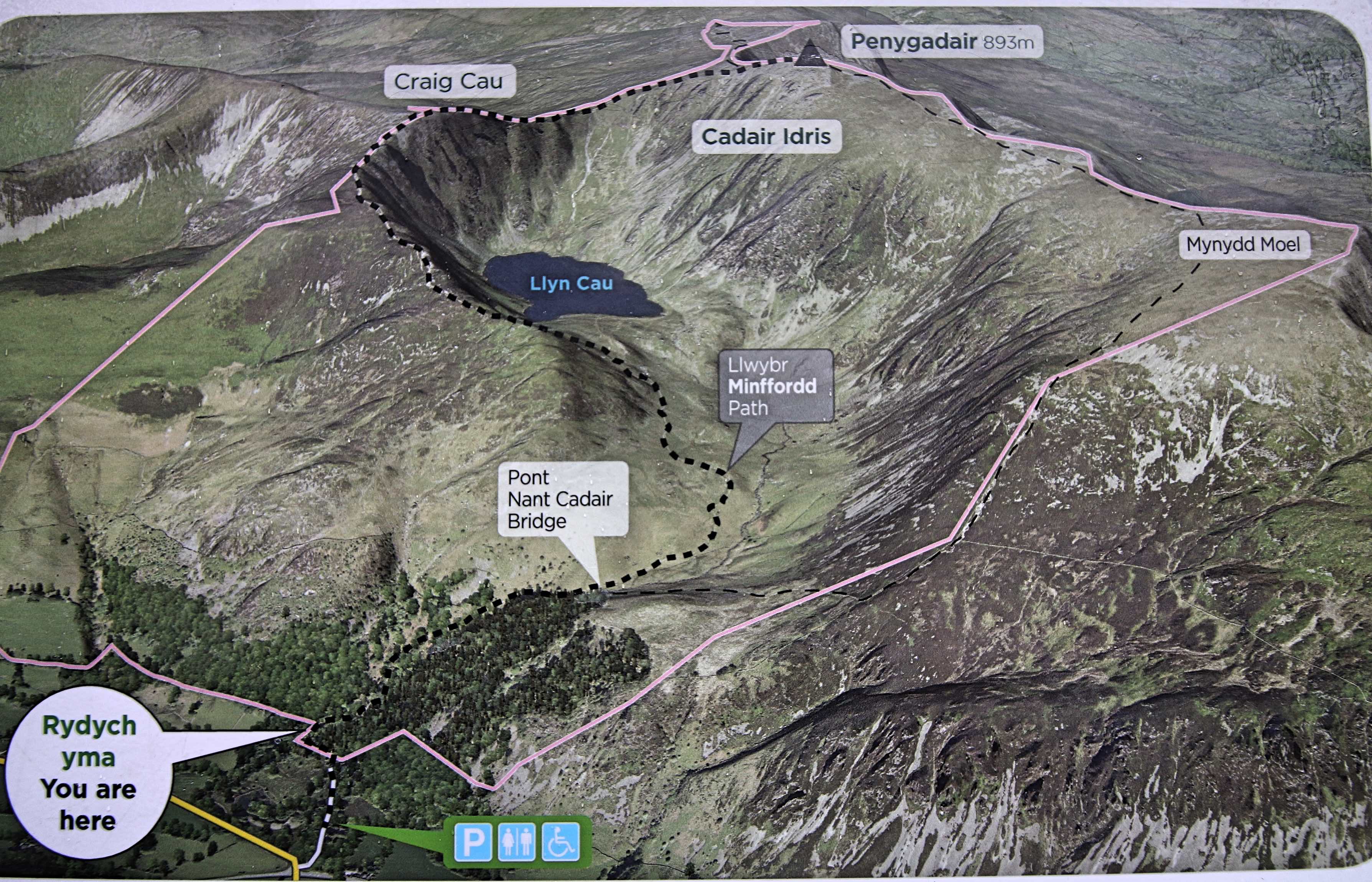 The route up Cadair Idris.