Spoofy Sports Day - College of Human and Health Sciences
Description
The College of Human and Health Sciences

at Swansea University, would like to invite you to attend our Spoofy Sports Day on

Thursday 27th September, 3pm - 5.30pm.
This Sports Day is all about having a good time and breaking the ice at the start of a new term!
It's an opportunity for our college students to come together for a day of fun and introduce new students to the university.
Activities will include a variety of nostalgic races such as egg and spoon race, wheel barrow races and many more.
Suitable for all physical levels and designed to encourage some friendly competition.
Come along for great games, great fun and great banter!
Book your tickets today!
For further information on this event, please contact chhsmarketing@swansea.ac.uk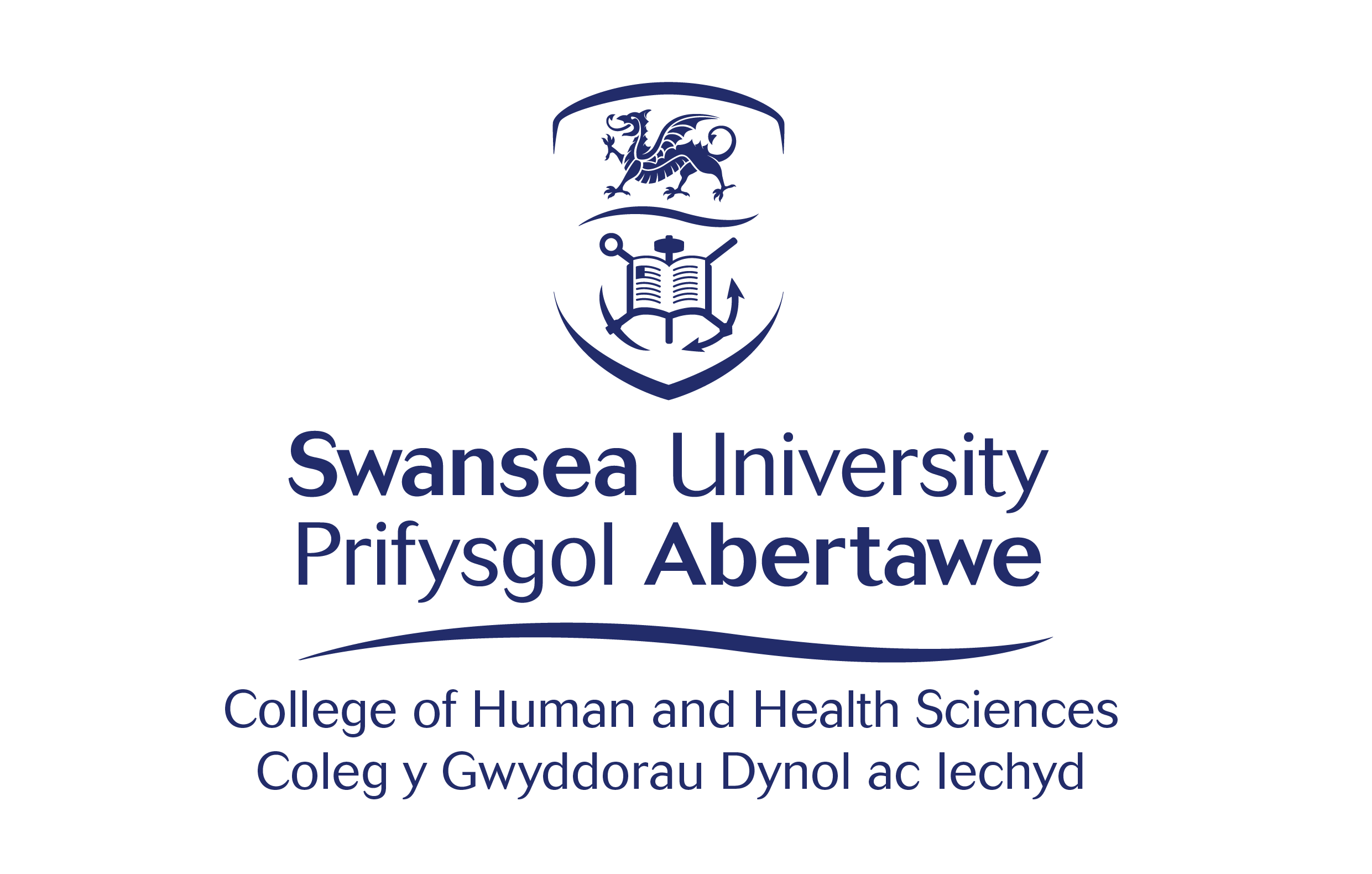 ---
Dymuna Coleg y Gwyddorau Dynol ac Iechyd ym Mhrifysgol Abertawe eich gwahodd i fynychu Diwrnod Chwaraeon Sbwffi ar ddydd Iau 27ain Medi, 3pm - 5.30pm.
Mae'r Diwrnod Chwaraeon yma oll am gael amser da a thorri'r iâ ar ddechrau'r tymor newydd!

Mae'n gyfle i'n myfyrwyr coleg i ddod ynghyd am ddiwrnod o hwyl ac i gyflwyno myfyrwyr newydd i'r brifysgol.

Bydd gweithgareddau'n cynnys amryw o rasys hiraethus fel wy a llwy, rasys whilber a nifer o rai eraill.

Yn addas i bawb ar wahanol lefelau ymarferol sydd wedi eu cynllunio i annog cystadlu cyfeillgar.
Dewch draw am gemau gwych, hwyl a sbri a sgyrsiau ysgafn!

Ewch at ii archebu eich tocynnau heddiw!
Am wybodaeth bellach ar y digwyddiad yma, cysylltwch gyda chhsmarketing@swansea.ac.uk