Description
SportonSpec celebrates the launch of its London coverage with an evening of sporting discovery at the brand new House of Sport.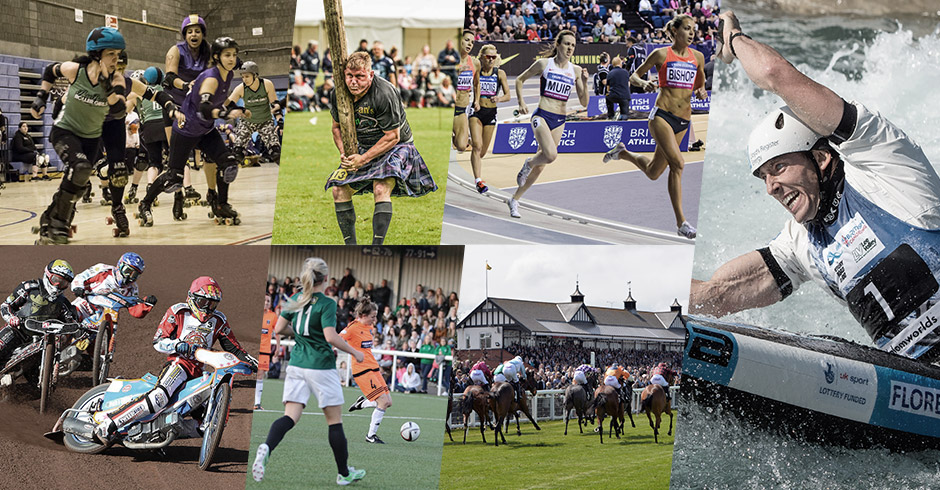 Join us for a mystery night of live entertainment where we showcase three different sports - by way of a London 2012 Olympian, iconic annual event and professional club - to illustrate the rich variety of spectator action in the capital.

Taking place on the 5th floor of House of Sport overlooking the Shard, the sporting features will be spread over two halves. Complimentary refreshments will be served on arrival/in the interval and there will be ticket giveaways - all adding up to a sporting social gathering with a difference!
WHAT - An evening of sporting 'in conversation with' - showcasing one Olympian, one event and one club from three different sports, all with a London twist.

Who will be on stage? All will be revealed on the night as we take you on a unique sporting glimpse behind the scenes of one of the world's great sporting cities. Get close up and personal with our speakers and be inspired by stories from London's rich sporting heritage.

Drinks to be served during the evening with a ticket giveaway in the interval.
WHEN - Arrival from 6.30pm on Thursday 26th October, first sporting feature at 7pm.
WHERE - House of Sport near Borough and London Bridge stations.
What are you waiting for? Book now to be on the SportonSpec London launch start line. We look forward to welcoming you!
If you have any further questions please contact: info@sportonspec.co.uk