Location
Outreach Centre (B1.11-1 and B1.11-2)
9C Holyrood Road
Edinburgh
EH8 8FP
United Kingdom
Sports diplomacy from PyeongChang 2018 to Gangwon 2024: Inter-Korean communication and collaboration through sport mega-events
About this event
The Moray House School of Education and Sport at the University of Edinburgh will host an international symposium on North and South Korean relations at sports mega-events. In the interim period between the 2018 Winter Olympics in PyeongChang and the 2024 Youth Winter Olympics in Gangwon, invited speakers at the symposium will discuss the roles and limitations of the Olympic Games in facilitating inter-Korean collaboration and promoting peace in the Korean Peninsula.
While this symposium has a specific regional focus, research presentations and academic discussions at this event will cover various theoretical and topical issues concerning global sport, diplomacy and geopolitics. Scholars and students whose research interests lie in sport, politics and international relations may find this academic event particularly interesting.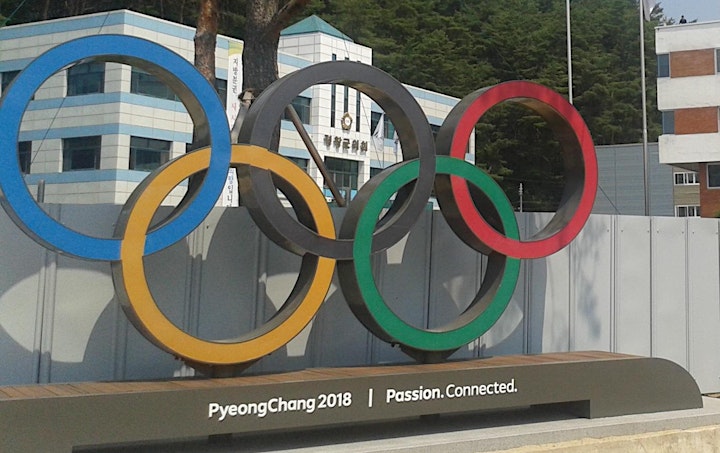 The List of Invited Speakers and Discussants (confirmed):
Professor Alan Bairner (Loughborough University)
Dr Ik Young Chang (Korea National Sport University)
Professor John Horne (Waseda University)
Dr Koji Kobayashi (Otaru University of Commerce)
Dr Jörg Krieger (Arhus University)
Dr Dae Hee Kwak (University of Michigan)
Dr Guy Podoler (University of Haifa)
Dr Verity Postlethwaite (Hartpury University)
Professor David Rowe (Western Sydney University)
Dr Sarah Son (University of Sheffield)
Dr Bronwyn Sumption (University of Edinburgh)
Dr Minhyeok Tak (Loughborough University)
Dr Sang Keon Yoo (Sangmyung University)
Symposium Organisers:
Dr Jung Woo Lee (University of Edinburgh)
Professor Younghan Cho (Hankuk University of Foreign Studies)
Dr Gavin Reid (University of Edinburgh)
- This in-person symposium is a free event but registration is required (40 places available).
- Please contact Jung Woo (Jay) Lee for further information at J.W.Lee@ed.ac.uk.
*This symposium is supported by the 2022 Korean Studies Grant Program of the Academy of Korean Studies (AKS-2022-C-004).