Actions and Detail Panel
Sports massage: Pre and post event
Sat 28 October 2017, 10:00 – 15:00 BST
Description
Are you a sports or massage therapist? Do you want to learn and develop new knowledge and practical skills surrounding pre and post event massage? If you answered yes, then this is the course for you!
Physio.co.uk are offering a workshop based on sports massage for pre and post event. The workshop will focus on the background and theory of pre and post sports massage as well as the specific techniques most appropriate for each one.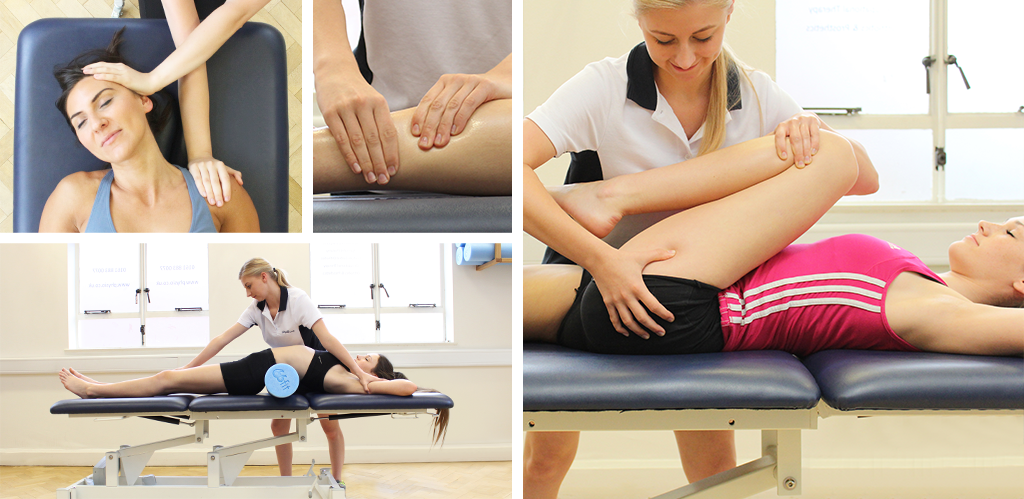 A pre-event sports massage is performed before a person takes part in the event. The main aims of pre-event sports massage are to prepare muscles for activity, increase flexibility of muscles and at a joint and prevent injury. A pre-event sports massage can be tailored to the person's preference. For example, some people prefer a fast paced massage to increase adrenaline ready for the event whereas others may prefer a deep slower paced sports massage to help relax the body and mind ready for the event.
A post event sports massage is essentially opposite to pre-event in that it takes place after the person has taken part in the event. The aims of a post-event sports massage are to prevent or reduce delayed onset muscle soreness (DOMS), increase healing, prevent a built up of tension and relax muscles. Deep and intense techniques can be used during a post-event sports massage to help flush out toxins and prevent muscles and joints from stiffening.
The "Sports massage: Pre and post event" workshop will begin with a detailed presentation on the research, background and theory of pre and post event sports massage. There will also be a practical element of the workshop giving you the opportunity to practice new techniques on other learners within the course. Our highly trained therapists will be present providing feedback whilst you practice and to answer any questions you may have. Please note, you must have previous experience and massage qualifications to attend this course.
The workshop will be held at our St John street clinic and will start at 10.00 Until 15.00. Lunch will be provided.
The "Sports massage: Pre and post event" itinerary:
10.00-10.30 - Induction / Arrival

10.30-11.30 - Sports massage theory

11.30-12.00 - Assessment tools

12.00-12.30 - Lunch

12.30-14.00 - Practical: Pre and post event massage techniques

14.00-15.00 - Post-treatment techniques