Description
Are you a triathlete, swimmer, cyclist or runner? Do you get nervous and stressed before the race? Are there times when your motivation, focus or concentration has an impact on your performance? Have you ever been disappointed after a race or a training session?
If you answered yes to any of these questions, you are not alone. In fact, I would be surprised if you had answered no. Sport at any level is done for enjoyment and health. Nevertheless, it is challenging and often requires large amounts of dedication, an ability to deal with pressure and fatigue, and a willingness to put yourself in situations that are stressful. Dealing with all of this is part and parcel of everyday life and your swimming, cycling and running performance.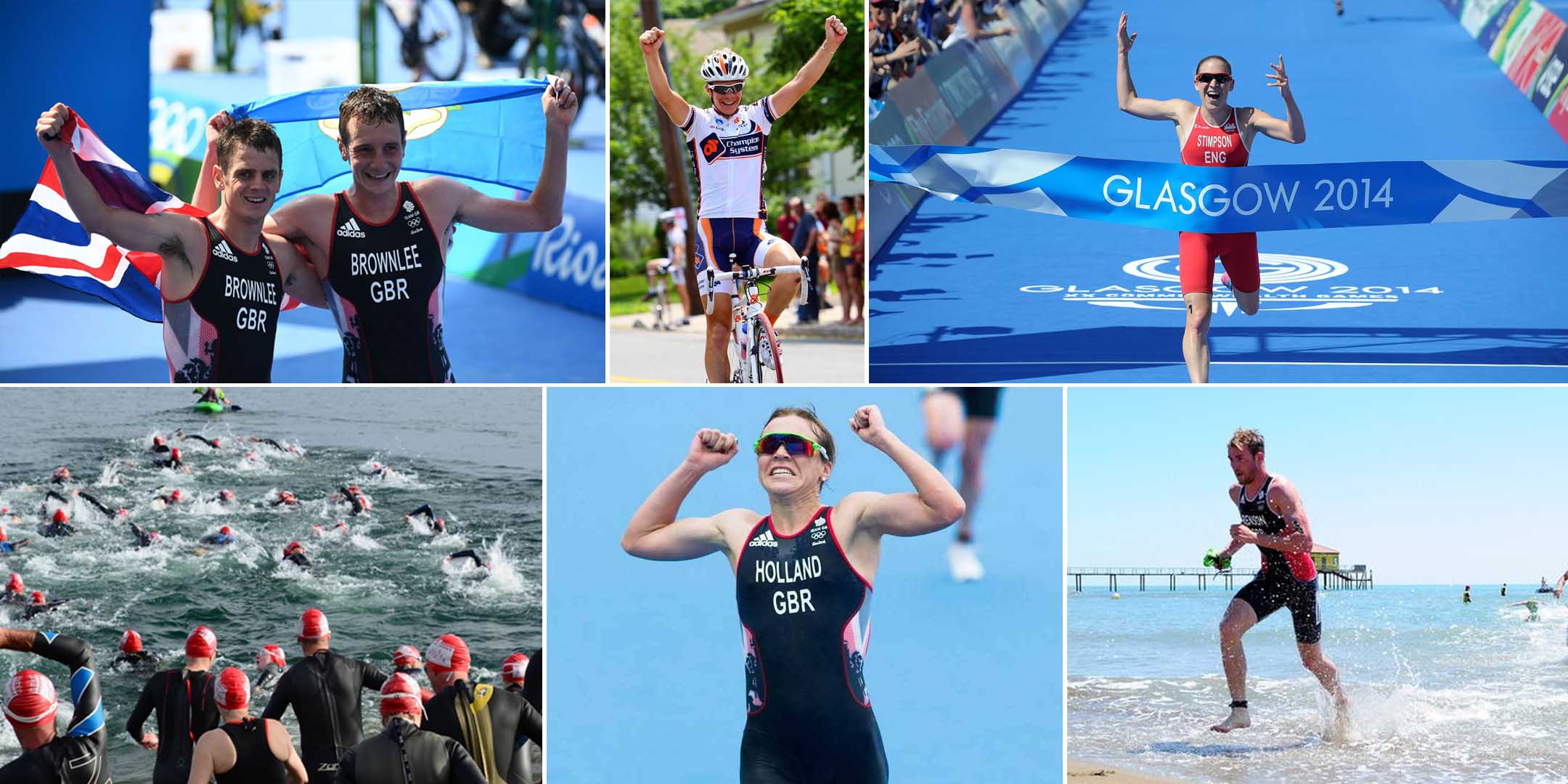 If you want to perform to your best, you need to develop your psychological skills as much as your physical ones. In the same way, as coaching and training are the key to improving your swimming, cycling and running, sports psychology can give you the knowledge and skills to develop the mental capabilities for all aspects of training and racing.
Our sports psychology workshop aims to teach you to maximise your athletic performance. We will help you understand how sports psychology can help improve your swimming, cycling and running. You will begin the process of developing the psychological skills you can apply to your race day.

Sports psychology applies psychological theory, knowledge and skills to optimise performance and well- being of athletes. The scope of sports psychology is vast, ranging from exercise participation to elite sport and high-level performance.

We are evidence-based

This sports psychology workshop is based on strong evidence. There is an increasing awareness of the efficacy of psychology for improved performance and, more specifically to endurance events, mental skills packages, cognitive characteristics, emotion regulation and decisions all have an impact on performance.

The workshop will be a mixture of theory and practice with an emphasis on trying things out for yourself. Every individual is different, but the workshop will give a solid introduction to any triathletes looking to improve their ability to manage race day and improve performance.

The "Sports Psychology for Triathletes: Maximising your performance" itinerary is as follows:
10 am – 11.15 am - Training to race
a) Getting comfortable being uncomfortable
b) Introduction to mental skills for concentration
c) Understanding process versus outcome goals
11.30am – 12.30pm - Racing
a) Self Awareness and preparation
b) Emotion regulation and Decision-making
c) Thinking styles and coping
12.45pm – 2 pm - Debrief and review
a) Good or bad – What have I learnt?
b) Putting things into practice
Speaker: Dr Natalie Seymour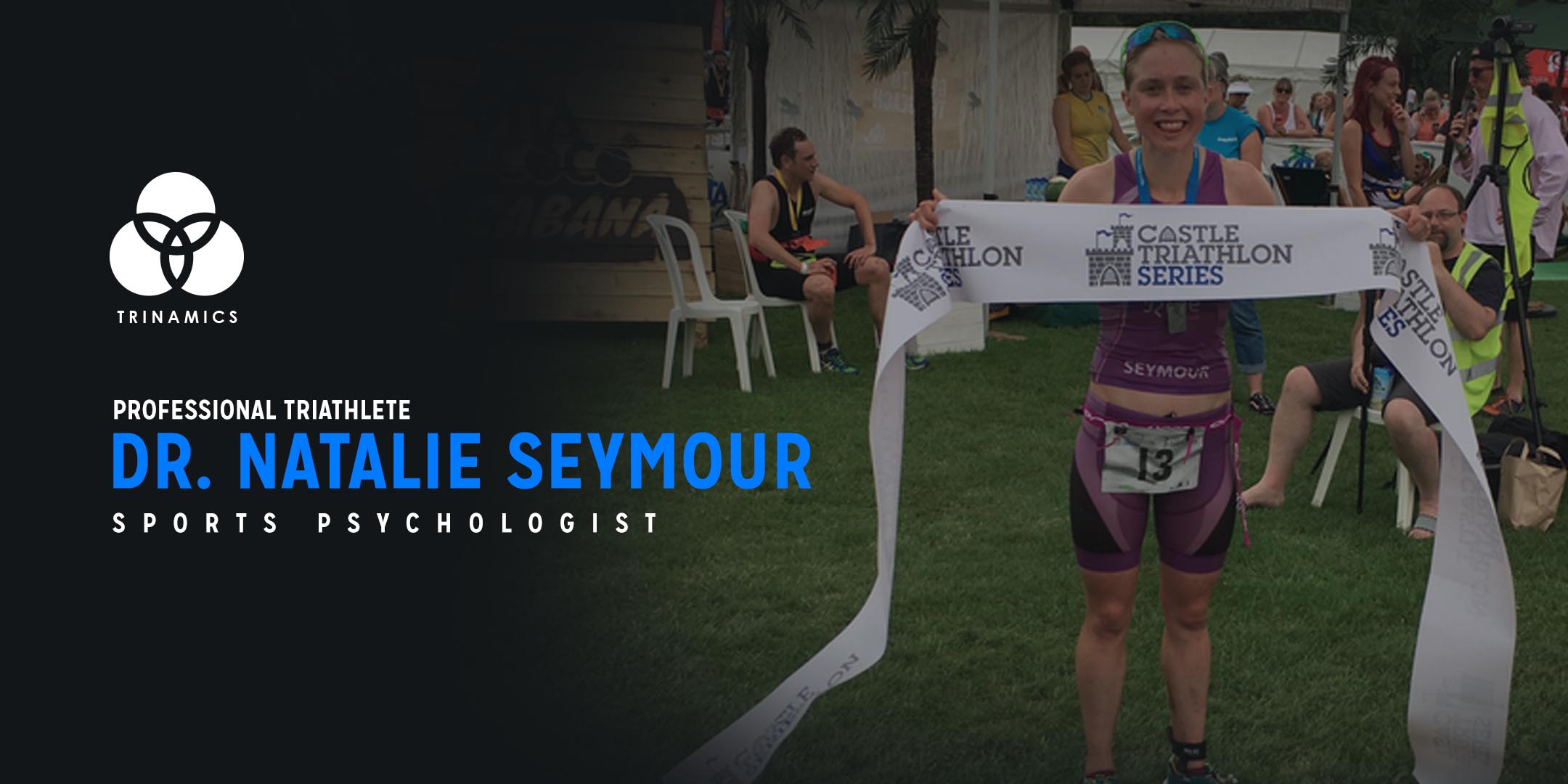 The workshop will be led by Natalie Seymour. Natalie is a professional triathlete and highly qualified clinical sports psychologist. Natalie has always been interested in both sport and people. Natalie competed in multiple triathlons and iron distance events. Natalie also works with athletes providing them with a combination of elite-level performance and application of sports psychology models and approaches in order to improve performance and well-being of athletes.
All tickets purchased for this course will be non-refundable.