Description
A unique group of sports men and women have got together to offer answers to the questions you have always wanted to ask!
From all corners of the sporting world our panel have come together as a unique combination of Rugby, Cricket, Football and Netball to answer your questions and discuss their highs, and lows and to give you an insight into their sporting world. After the formal Q&A the bar will be open at the Royal Wootton Bassett RFC and a complimentary Curry available.
All proceeds from the event will go to Springboard, Chippenham
Brian Ashton MBE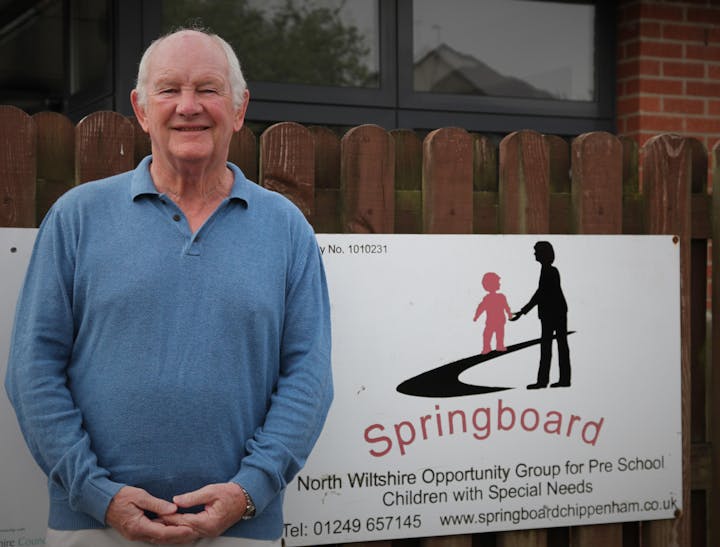 David Trick will be hosting this unique event with the panel comprising of:
Brian Ashton MBE
- "Visionary with a touch of steel - Messiah or Misfit "is a proud Lancastrian. Born 1946 he played representative Rugby Union, Cricket and Football in his youth before focusing on the former.
A Teacher of History and Games in all forms of Secondary Education for 24 years he revolutionised his approach to life, teaching and coaching by living in France and Italy.
He was an Assistant and Head Coach of Bath between 1988-96 with 5 Premiership titles and 6 National Cup successes.
Head Coach of Ireland 196-98 and Assistant and Head Coach of England 1998-2008, Brian was an assistant coach with the England Team in the 1999 and 2003 campaigns before leading England to a runner up spot in the 2007 World Cup.
At 73 he is still in his words "Becoming a Coach.'
Jess Thirlby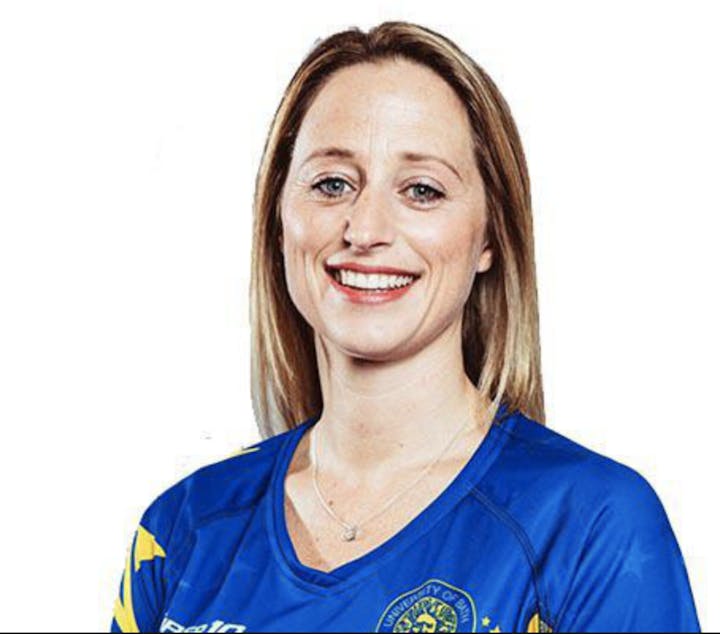 Jess Thirlby
A highly respected netball coach and former national player (1991 - 2006) Jess has an excellent track record of developing and delivering performance programmes alongside identifying and growing young talent.
As an athlete Thirlby was the very first player to be approached, in 1999, to join the "full-time" programme at Team Bath which has since gone on to produce more than 80 players who have achieved national honours.
She went on to win the first Superleague title with Team Bath in 2005-06 having already represented England at every level from U16-U21 and then as a senior, including at the Manchester 2002 Commonwealth Games.
The 39-year-old mum of two turned her full focus to coaching in 2006-07 with Celtic Dragons, having already coached England U17 and U19 teams in 2004 and 2005.
She stepped back into Team Bath as assistant coach a year later and held the role of Head Coach from 2008-09. Simultaneously, Thirlby went through a rigorous selection process to join the respected UK Sport Elite Coach programme in 2006 which was a three-year programme designed to accelerate coaches that show potential to go into High Performance. Jess has assumed Lead and Assistant roles with England A, England U21 Head and Assistant Coach at two World Youth Cups and worked both as an Assistant and Technical Coach with the Senior England team. Under her guidance Team Bath won a further four Superleague titles. Jess is well known for her commitment to cultivate a winning mentality and performance culture to ensure sustained success.
Ged Roddy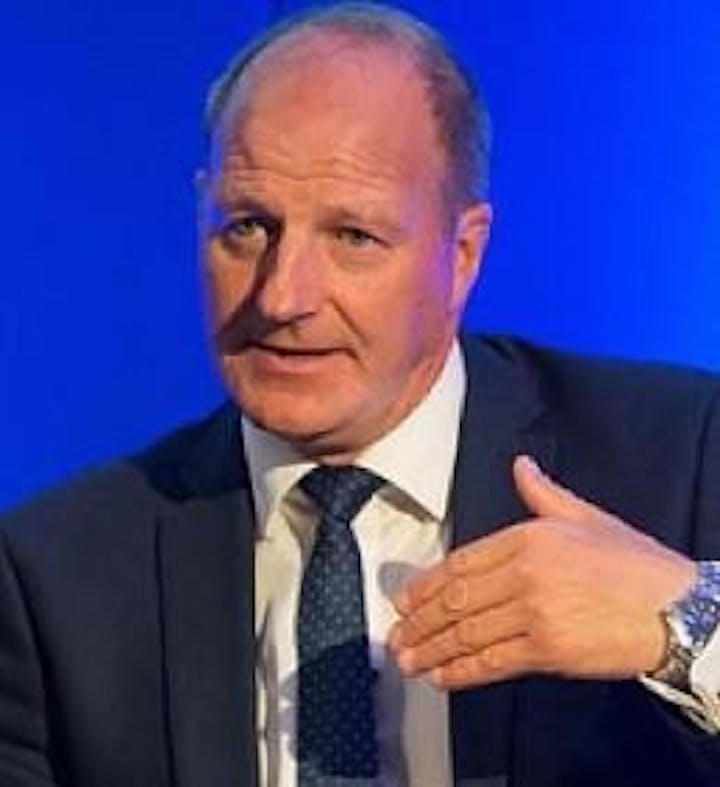 Ged Roddy has a reputation as a dynamic and creative leader who builds effective teams capable of delivering large scale strategies that can drive organisational change.He has led small teams, headed up large departments and worked at board level in national and internationally significant organisations. And has also worked with government on national sport strategies.Ged has worked successfully on the executive board of the FA Premier League, leading the design development and delivery of the EPPP. And was a member of the UK Sport Board which pioneered mission 2012 ahead of the London Olympics and has also worked at a senior level at three leading Universities in the UK. He founded TeamBath at the University of Bath, home to 18 performance sports.He has held non-executive board positions with the Lawn Tennis Association, Sport England, UK Sport, the English Institute of Sport and Sports Coach UK. Managed and coached professionally in football and rugby union and is a qualified coach and teacher and have experience teaching in schools and lecturing at University.
Ged prides himself on being able to build strong teams but he also knows how to work successfully within a team. Ged was made MBE in the Queen's new year honours in 2000 for my contribution to sport in the United Kingdom
Mark Garaway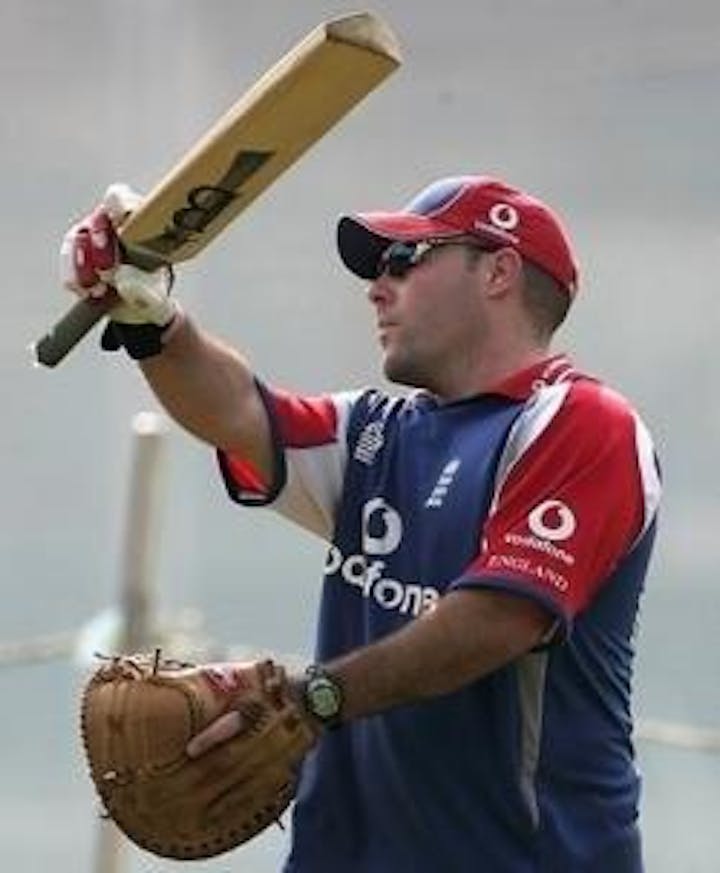 Mark Garaway
Hampshire CCC: 1992-1999 - Wicket Keeper/Batter behind the ever reliable Adrian Aymes which rightfully restricted 1st XI opportunities. Captained and coached Hampshire 2nd XI to titles in 1999 before becoming Academy Director in 2000.
After moving to Somerset, where he led the second XI to the 2004 championship title, he was appointed as first-team coach the following season and Somerset won the T20 Cup that season as well as defeating World Champions, Australia.Garaway answered England's call in February 2006 and at the age of 32, he was named as the assistant coach and team analyst, ahead of the tour to India.
He stayed in the position for three years before heading to Ireland to take up the post of Performance Director. He enjoyed notable successes there including Ireland's historic victory against his old team, England during the 2011 World Cup.
Mark also helped implement and develop programmes aimed at nurturing the game in Ireland. Garaway moved into his current role as the director of cricket for Cricket At Millfield School in 2012.
The school have won 11 National titles since 2012 and helped to develop 11 England Young Lions players and countless 1st Class cricketers in that time.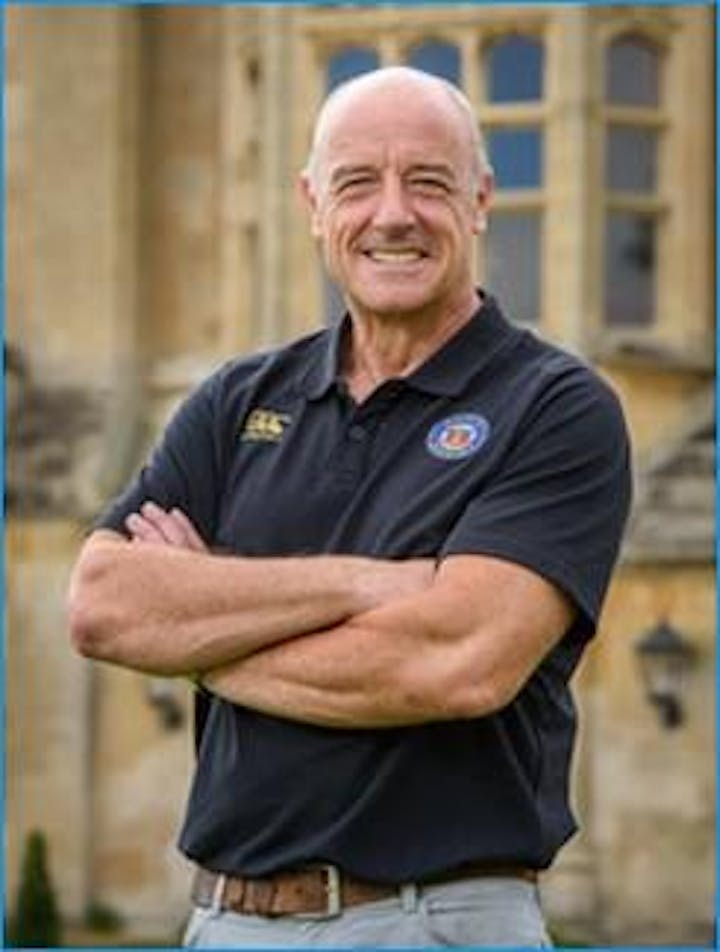 David Trick represented England at every level, from under-16's through to International. He joined Bath in 1978 whilst still at school and played almost three hundred games, scoring 171 tries. David also briefly ventured into athletics and was the National Junior 100m sprint Champion with a best time of 10.4 seconds. After this brief encounter, David decided that he was a rugby man at heart.
He toured Argentina and South Africa with the England team and played twelve games (scoring eleven tries) between 1980 and 1986.
David is a light-hearted after dinner speaker and never fails to entertain with his stories and charm. The upmost gentleman, his feedback is consistently outstanding from all audiences.