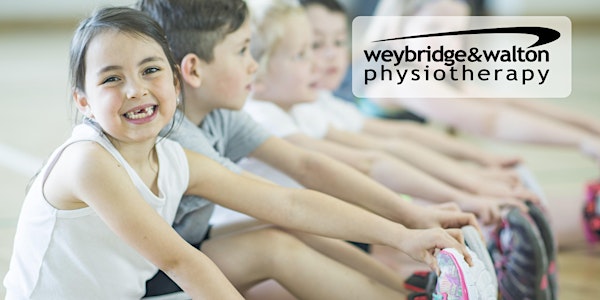 Sports, Screens and our growing Children (For Parents with children < 13 ye...
Location
The Lodge
St James C Of E Primary School
Grotto Road
Weybridge
KT13 8PL
United Kingdom
Description
Want to find out more about the impact of screens and sport on the growing bodies of our children?
We'll discuss the symptoms children most frequently present with in our Practice, and give you information and useful tips on how to support and encourage them to look after their bodies.
A few questions we'll answer: when to find help for their 'growing pains', what can be done for hypermobility, should playing sport be moderated when they are complaining of aches and pains?
And of course, the impact of screen time on our children's bodies (we all know how our own bodies feel after hours of working on tablets and computers!), and how to prevent future problems.

We will discuss easy, simple things you can do as a parent, to help your child keep fit and pain free.
If there is anything in particular you would like us to talk about, feel free to send an email to adele@weybridgephysio.co.uk - we will try to cover it and will keep it anonymous.