Description
Spot where you think the ball is in the picture and win yourself a chance to win a BMW M4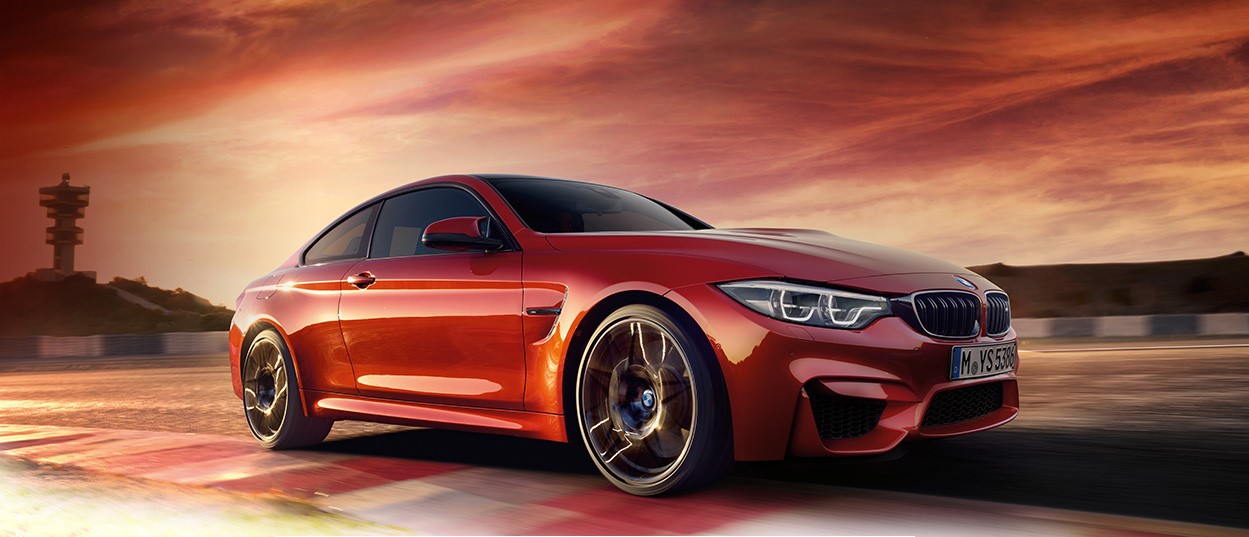 Entering the weekly Dream Car Competition is quick and easy!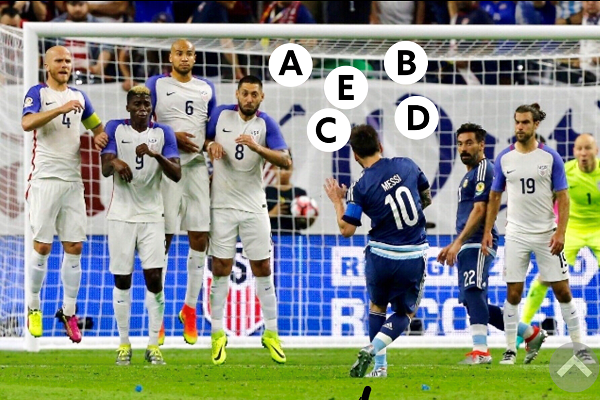 Select one option: A, B, C, D, or E.
User should have users to buy more than one ticket per option.
FAQ
1. HOW CAN I PARTICIPATE IN THE COMPETITION?
There are 2 ways to join the competition and have a chance to win fabulous prizes (including a brand new car), they are as follows:
Buy a ticket for the competition. At the point to check out, you will automatically receive a lottery and you havethe right to participate in the competition. The Ticket requires you to properly answer a skill-based question. Only correct answers and entries are sent to the prize draw. The more items you buy in our store, the more likely you will win.

When you sign up with our online merchant account, you can send an email to our postal mailing address, which you can also issue a raffle ticket per post.
2. HOW MANY TICKETS CAN I BUY?

There is no limit to purchasing items in our online store.
You can buy as much as you can and you have a greater chance of winning the main prize at the same time.

3. HOW MUCH IS TO ENTER THE COMPETITON?
Basically, you only have to spend around 2 pounds for participation. But if you want better and more opportunities, you need to buy more raffle tickets.

4. WILL I GET RECEIPT OR NOTIFICATION EVERYTIME I PURCHASE ON THE SITE?
You will be notified via your registered email address every time you buy a ticket.
For more information contact us by email: support@2poundwins.com or visit us www.2poundwins.com