Description
SPOTLESS NETWORKING SWINDON TUESDAY
20th AUGUST 7:30am -10:00am


THE WEIGHBRIDGE BREWHOUSE, SWINDON,

SN5 7JL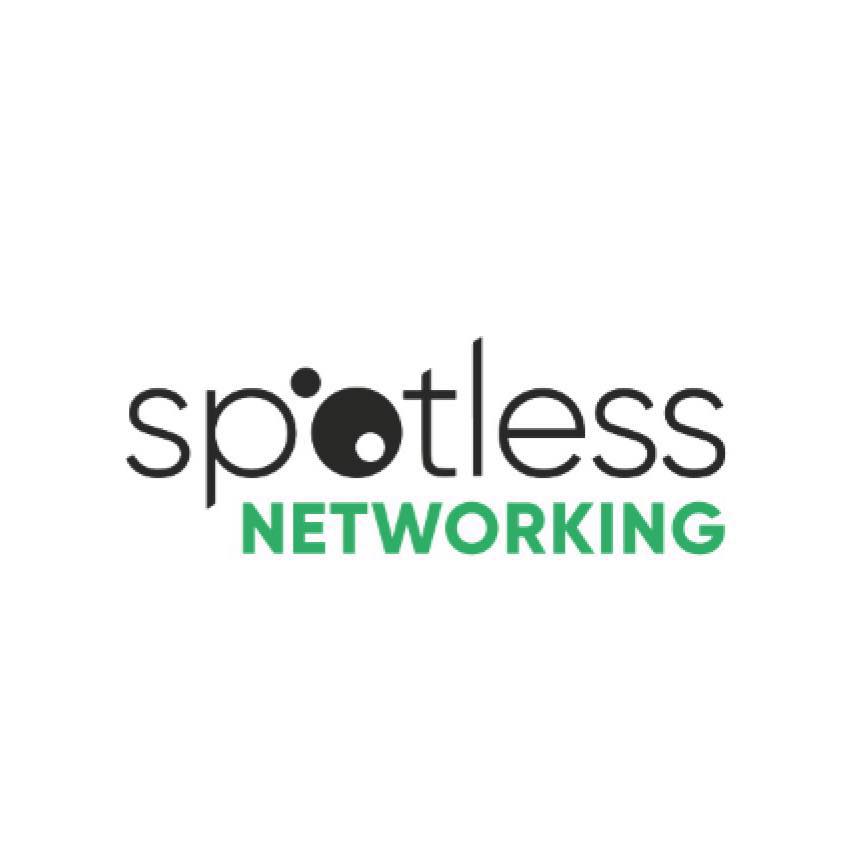 Are you an avid networker who loves connecting with new people on a frequent basis, or are you someone who struggles with the formalities of networking and therefore avoids some events? At spotless Networking we decided that there should be somewhere for everyone to network, that is enjoyable, relaxed, vibrant and professional all rolled into one. We select the most wonderful places to hold our networking meetings, meaning that not only do you get amazing value for money, but research shows that when people enjoy their environments, they are much more productive. We also make sure that everyone who attends our groups are not only supported at the meetings but mentored on how to network effectively.
7:30-8.00 – Free networking over tea and coffee
8:00-8:30 – Introductions
8:30-8:45 - Business Education slot
8.45 - 9.00 - Spotless Solutions
9.00 - 9.30 - Breakfast (choose between full english and vegetarian)

9.30 - 10.00 - AOB ,close and further networking.
At Spotless Networking we offer a new and unique way of networking that encompasses whole business support, but with the proven results of some of the traditional routes of networking. We believe networking is for everyone, and offer supportive, friendly and professional groups to support this. We want to see every business grow, and this is at the forefront of our meetings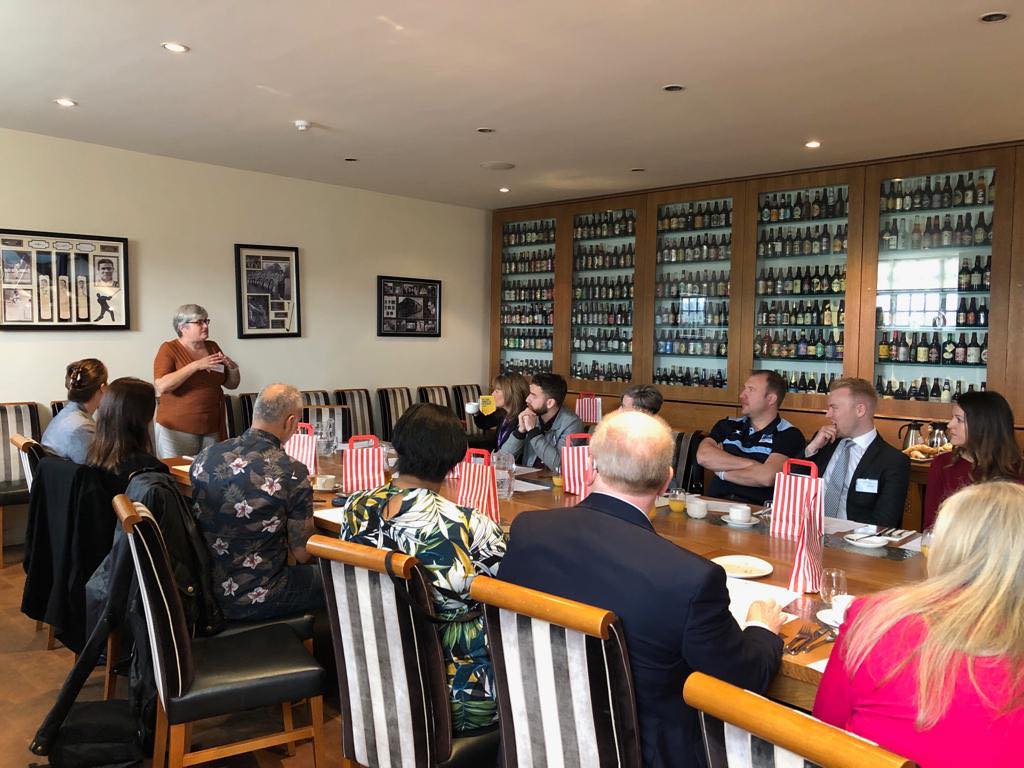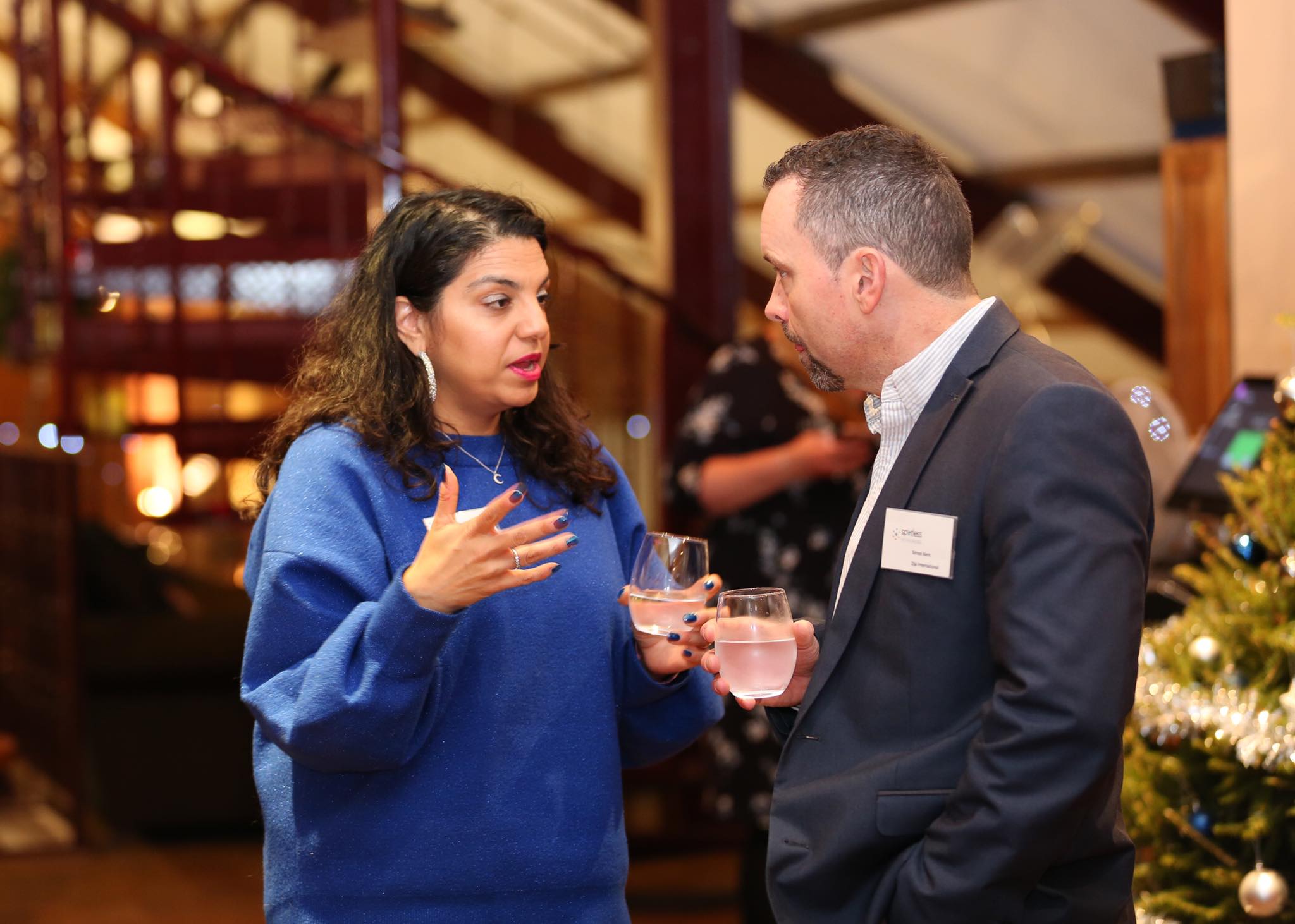 Want to become a spotless networking member?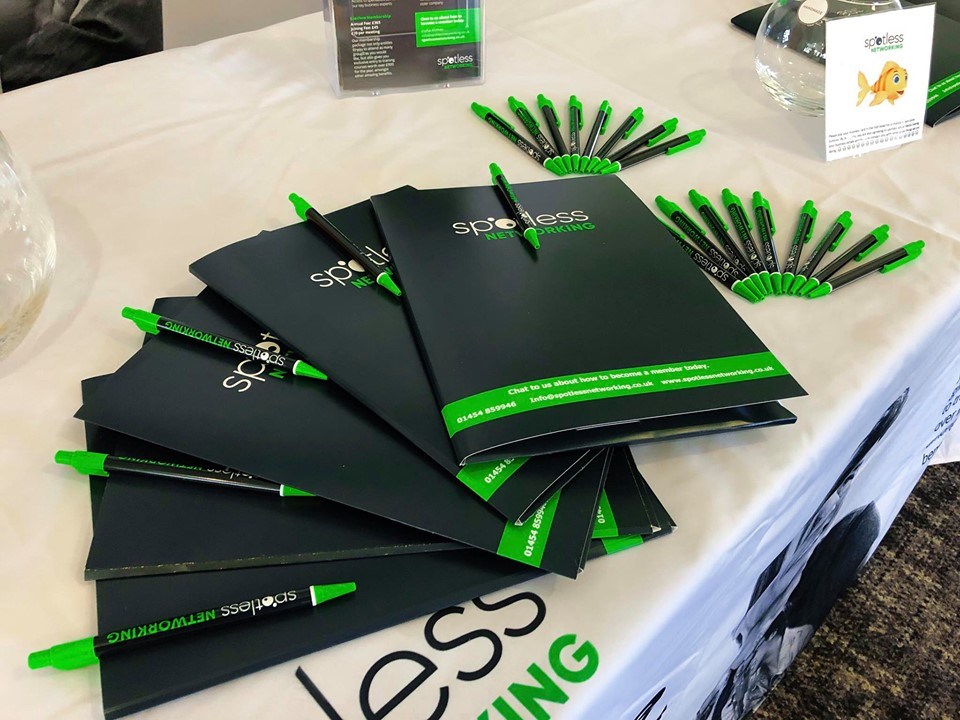 Our membership package not only entitles to you to attend as many groups as you would like, but also gives you exclusive entry to training courses worth over £900 for the year, amongst other amazing benefits. With an annual fee of just £1 per day, there is no more affordable way of marketing your business.
Spotless Membership
Annual Fee: £365
Joining Fee: £45
£25 per meeting
What you get
- FREE spotless Networking conference organiser with pen and name badge
- Attend any spotless networking group as many times as you want
- Amazing membership discounts on many business services and products
- Access to the spotless networking Facebook group where you will find daily hints and support for the running and promotion of your business
- First choice access to key spotless networking and social events
- Access to specialised advice from our key business experts
- FREE attendance to three of the below business courses run by our fully qualified sister training company, that will run throughout the year:
- Social Media Marketing
- Customer Services
- Sales and Marketing
- Human Resource Management
- Speaking with confidence and engaging audiences
- How to be a successful networker and present your business with confidence
FREE attendance to bitesize, quarterly business courses, conducted by our fully qualified sister company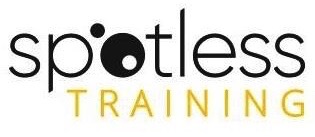 So come and join us for this amazing networking morning ............................