Description
Part of the London Festival of Architecture, RCP museum celebrates 'A summer of architecture' with a series of themed and unique events looking at what makes the RCP's grade I listed headquarters a 'modernist masterpiece'.
Modernism was the breakthrough design style of the twentieth century, bringing with it a new way of thinking about the function of buildings and the people who occupy them.
Join Ted Cullinan, architect and former colleague of Denys Lasdun, Dr Barnabas Calder, architectural historian and Suzanne Waters, RIBA for a talk and discussion charting the chronology of Lasdun's career, influence and lasting legacy. The panel with also take a look into Lasdun's substantial archive of drawings, photographs and correspondence to discuss successful, little-known and unrealised projects that highlight the British architect's unique ways of working.

Speakers include:
Dr Barnabas Calder is a Senior Lecturer in Architecture at the University of Liverpool. Author of Raw Concrete: The Beauty of Brutalism (William Heinemann 2016), Barnabas is a strong advocate of good Modernist architecture and a Trustee of the Twentieth Century Society, a charity which campaigns for the preservation of British architecture since 1914. He wrote his doctoral thesis on Lasdun's National Theatre and catalogued half of Lasdun's archive at the RIBA.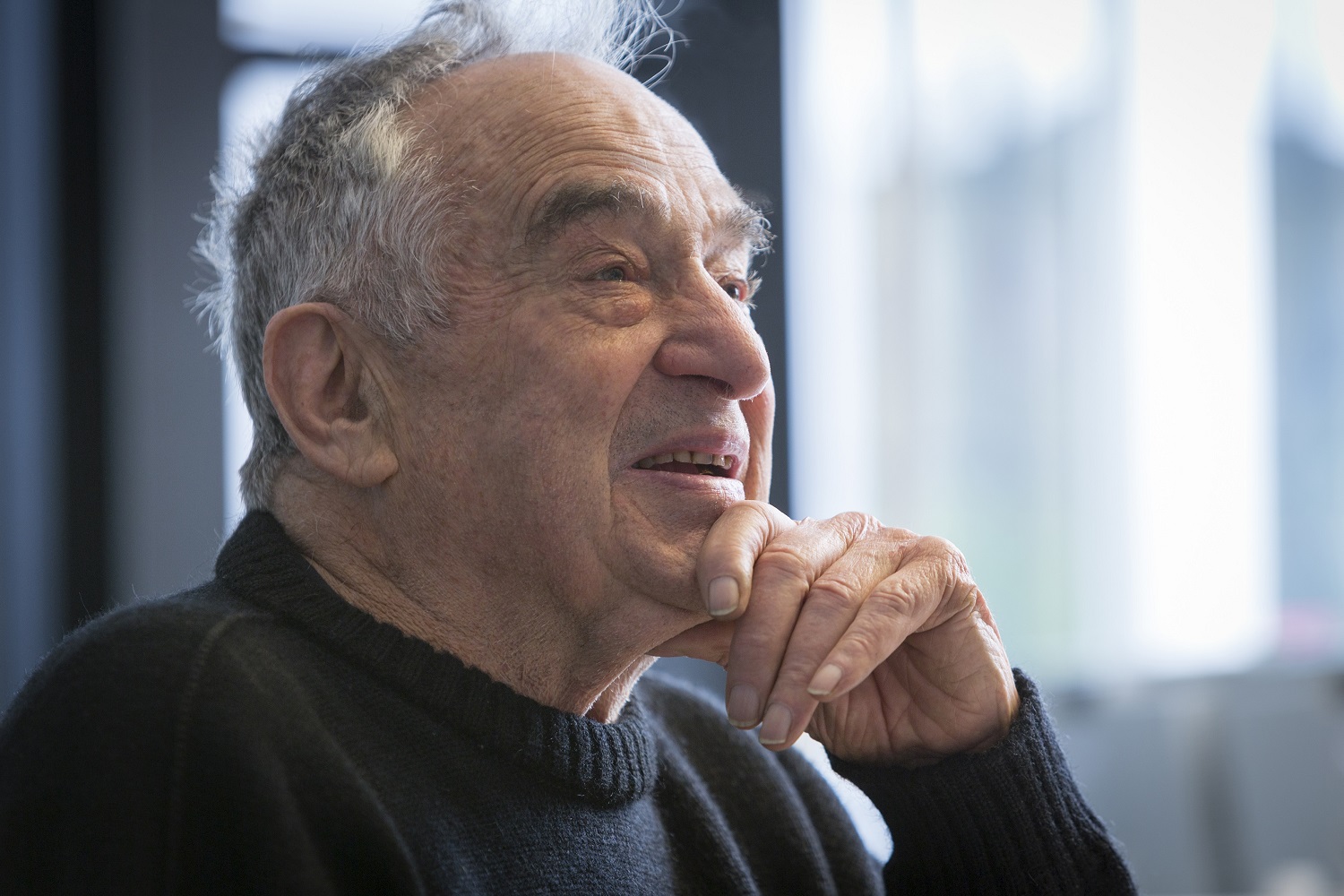 RIBA Royal Gold Medallist, Ted Cullinan was educated at Cambridge, the Architectural Association and Berkeley. He trained with Denys Lasdun where he designed the student residences at the University of East Anglia before setting up his own practice in 1959. While teaching at Cambridge in 1965, he established Edward Cullinan Architects as a co-operative, which was renamed Cullinan Studio in 2012.
Ted received a CBE in 1987 for services to architecture, and was elected a Royal Academician in 1989. In 2008, he was awarded the RIBA Royal Gold Medal in recognition of a lifetime's work in architecture and in 2010 the RSA made him a Royal Designer for Industry.
Suzanne Waters has a background in both art and architectural history. She has a Master's degree in the history of modern architecture from University College and has taught architectural history at Birkbeck College. She currently teaches at IES Abroad London. Her over 20 years' experience in arts and heritage includes working at the Museum of London and Historic England (formerly English Heritage). From 2008-2011 she worked on cataloguing the drawings and archives of Sir Denys Lasdun at the RIBA (Royal Institute of British Architects). She is currently cataloguing images from the Architectural Press archive. She is also a former trustee of the Twentieth Century Society, and regularly contributes to their events programme.
Programme
6pm: Building and refreshments open
7pm: Lecture starts
8.30pm (approx): Lecture ends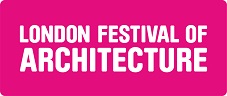 London Festival of Architecture
The London Festival of Architecture began in 2004, and has since grown to become Europe's biggest annual architecture festival. The festival celebrates London as a global hub of architectural experimentation, practice and debate. The festival returns to the capital from 1-30 June 2018 with a lively and diverse programme of public events across London exploring the theme 'identity'.
Organiser of Spotlight on modernist architecture: Denys Lasdun's legacy