Description
Join us for our Spring Art Lecture Photography in Scotland and the mysterious fact: 40 years of Stills with Ben Harman, Director of Stills Centre for Photography, Edinburgh.
2017 is the 40th Anniversary of Stills Centre for Photography, Edinburgh. Since its establishment Stills has become a champion for the important and powerful role that the medium of photography plays in the world today. In this lecture Stills Director Ben Harman will discuss the history of Stills and the general condition of photography in Scotland.
The Lecture will accompany an exhibition The Photographic Art: Pictorial traditions in Britain and America on loan to the University Art Collection from Stills. The Photographic Art will present a display of historically important photographic works from the 19th and 20th centuries by famous photographers such as Ansel Adams, Julia Margaret Cameron and Edward Weston. Accompanying this will be an exhibition of new and existing work by Mhairi Law and David Grinly. representing exciting new talent in photography from Scotland.
Registration
This event is free to attend and open to all, but places should be booked in advance.
Getting Here
For information on car-parking, directions to the campus and public transport please see our Getting Here pages.
To help you locate the venue, please see our Campus Map.
Further information
Details of our other public events can be found on our Events Calendar.
For further information, please contact us at events@stir.ac.uk or on 01786 467055.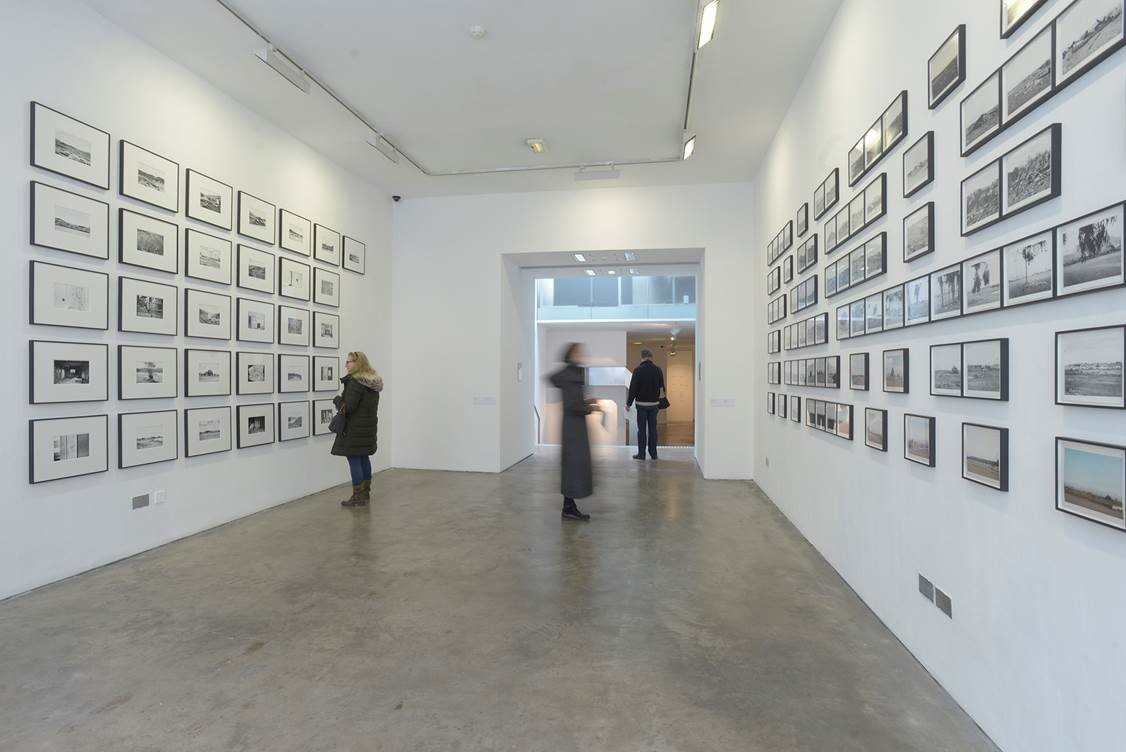 Image copyright and courtesy Alan Dimmick.