A nourishing online yoga class combining movement, breath, mindfulness and intention to match the rising energy of Spring.
About this event
Feel the warmth of the sun, move towards the light, reach out from your centre. As we tip into the lighter half of the year, the whole natural world rolls into action. We trust in the warmth and sunshine and begin to move more outwardly. In this hour long class, yoga teacher Rosie Slay will invite us to reflect on how we experience this change of season in ourselves and how we might harness this energy.
This class is suitable for anyone from complete beginners to more experienced yoga students, please inform us of any injuries before the class or directly to Rosie at the start.
This class will be delivered online via Zoom. Please contact us at greatnorthwood@wildlondon.org.uk if you need any help accessing zoom or you have any other questions.
This class is offered for free as part of London Wildlife Trust's Great North Wood project. Donations are welcomed and you can do so here.
Check out other events taking place as part of the Festival of the Great North Wood here.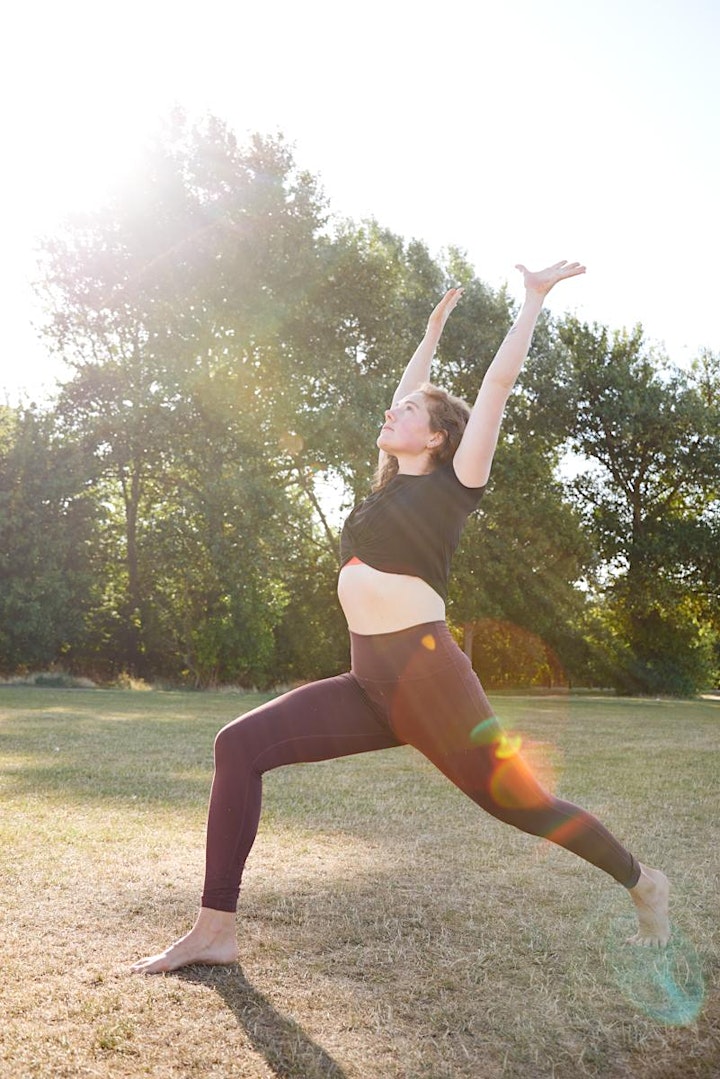 Rosie has been teaching yoga for 5 years and her classes are full of grounding energy and natural imagery. Her mindful, strong approach to yoga helps improve strength and mobility and build a deeper connection to the body.