Part of a series of ten free lunchtime talks for craft businesses, in association with Crafting Europe
About this event
Hone your writing skills
Writing communicates your brand by telling people more about your story and journey into craft and your processes and inspirations. It forms the backbone for your website, newsletters and social media posts and is also important for applying for funding, residencies and writing press releases. In this talk we will look at how to write well - avoiding cliché and jargon and using plain writing that is clear, concise, and well-organised.
About Crafts Council's Spring-back online talks
This online talk is part of the Crafts Council's Spring-back talk series, taking place from May to September. All talks take place at lunchtimes at 1pm and are free with donation as optional. Click here to see all other talks.
Where will this talk be held?
They will be captioned, recorded and published online afterwards. By registering you will be directly emailed the link to view the recording and a summary. The talks will also be published on our website.
Who will host this talk?
The talk will be led by the Crafts Council and include expert speakers and contributors. We are delighted to be joined by Kimberley Chandler and Stephen Knott (of Tan-dem).
About our speakers
Tan-dem describes the collaborative working practice of Kimberley Chandler and Stephen Knott. Working alongside one another and in dialogue, the partnership aims to broaden our understanding of craft and materiality, through writing, teaching, and talking. To date, Tan-dem has presented an alternative history of British ceramics comprised of archival fragments (Centre of Ceramic Art, York, 2018); taken up residence in Camberwell College of Arts for their exhibition, On The Way To Language (2018); and contributed an essay to ceramicist Neil Brownsword's publication, Topographies of the Obsolete: Phase Two Rhizomatic Trajectories (2020).
Kimberley on Twitter @Kimber_leyC
Stephen on Twitter @Amateur_Craft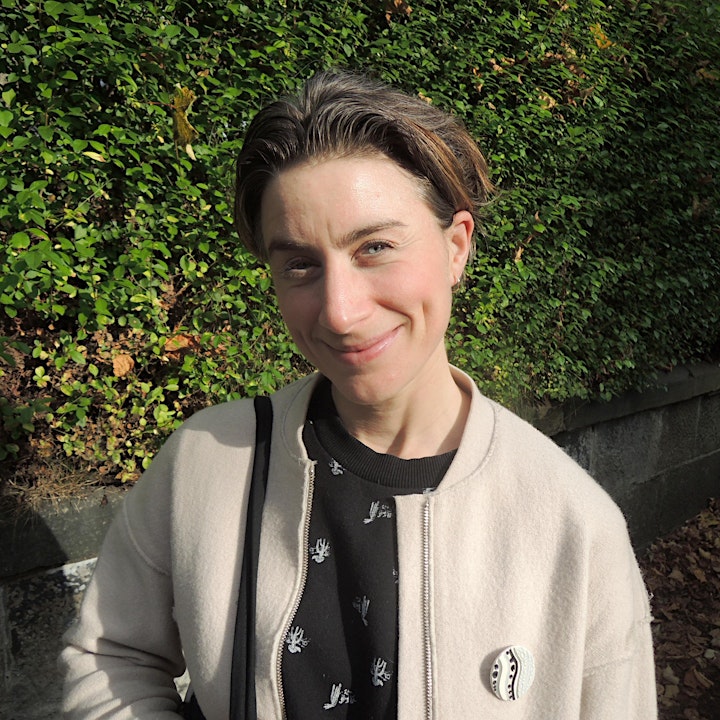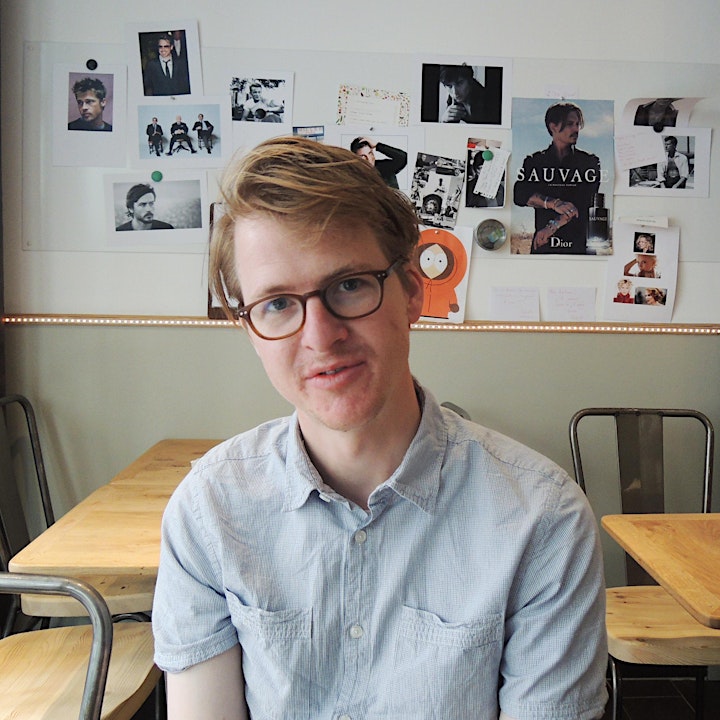 Special thanks to our sponsor and partners: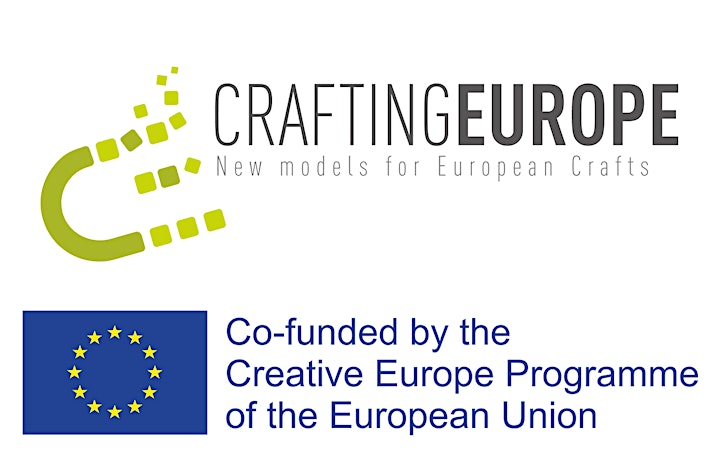 Organiser of Spring-back talk: Hone your writing skills