Part of a series of ten free lunchtime talks for craft businesses, in association with Crafting Europe
About this event
Why video is your friend
Video can bring your business to life and help you gain a loyal audience interested in you and your craft. You can share your making process, the quality of your work and show the impact it has on other people. Many makers do not have the budget to commission filmmakers, but good video content can be achieved with smartphones and low-cost editing software. This talk will give you some tips on producing video content for your website and social media platforms.
About Crafts Council's Spring-back online talks
This online talk is part of the Crafts Council's Spring-back talk series, taking place from May to September. All talks take place at lunchtimes at 1pm and are free with donation as optional. Click here to see all other talks.
Where will this talk be held?
They will be captioned, recorded and published online afterwards. By registering you will be directly emailed the link to view the recording and a summary. The talks will also be published on our website.
Who will host this talk?
The talk will be led by the Crafts Council and include expert speakers and contributors. For this essential talk on making video content we are delighted to be joined by writer and director Carl Earl-Ocran.
About our guest speaker
Carl is a London-based British-Ghanaian writer and director, with a longstanding passion for film and storytelling. Carl is a member of the BFI Network x BAFTA Crew 2021 cohort.
His aim is to tell emotive, character-driven, socially conscious stories with compelling high concepts, highlighting, in particular, underrepresented voices and stories around the African diaspora.
Carl freelances in broadcast TV, runs his indie production company Little Boffin Films in London, and is a director at the branded content film company The Keep Productions.
Instagram: @carlearlocran
Twitter: @CarlEarlOcran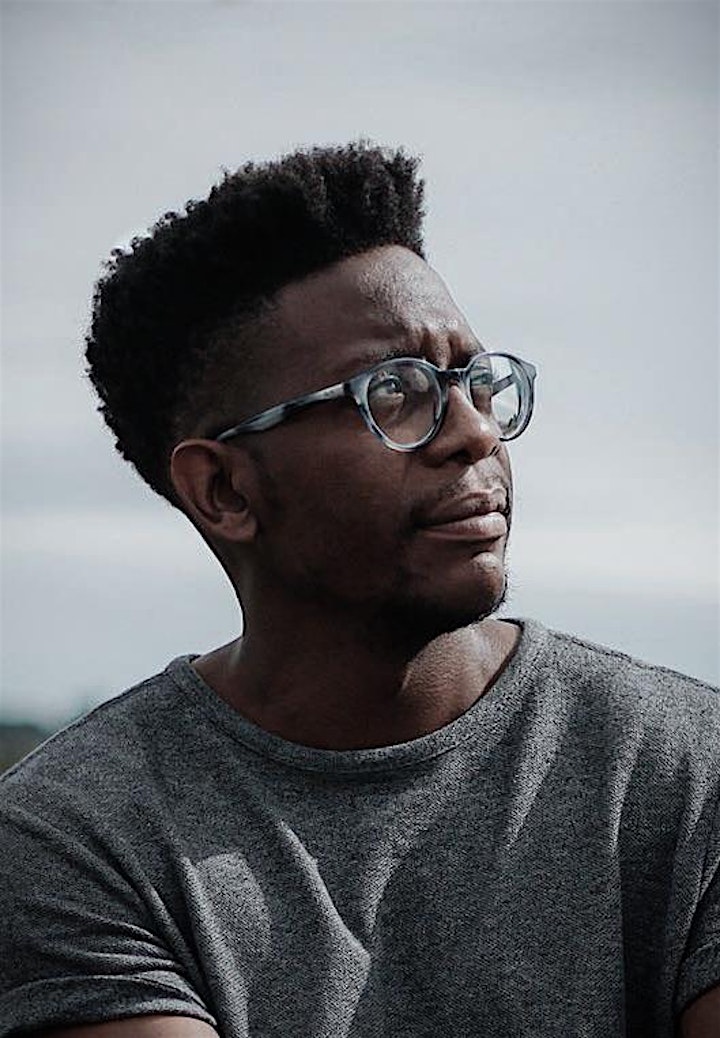 Organiser of Spring-back talk: Why video is your friend