Description
Join us for a full day of delicious self care as we allow ourselves time to slow down and learn the lessons from the new season.

Held in the magnificent Tudor Flemish Cottages in beautiful Dedham, our day retreats are a time for you to rest, rebalance and revitalise.

Arrive to a seasonal freshly squeezed juice (warmed, spiced apple in cooler months) and enjoy healthy, hearty snacks and exquisite lunch loving made by the Pop Up Syrian Café (an offshoot of Colchesters Refugee Action) which supports local refugees to set up their own catering businesses.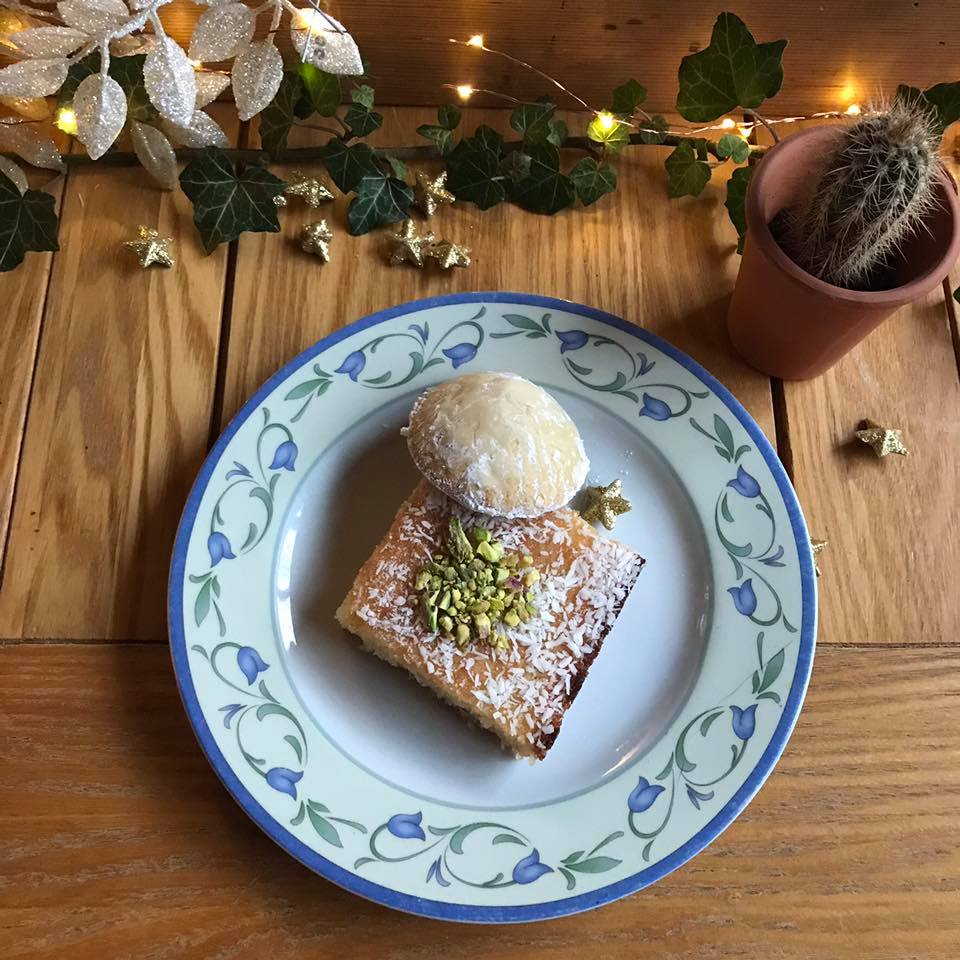 The programme and treatments we offer are designed to help you rebalance, but this is YOUR time, so feel free to dip in and out of activities that feel right for you, and take advantage of the time to read a book from the huge selection on offer, take a stroll around this area of outstanding natural beauty or bliss out with a magical treatment. (Reflexology and massage treatments are not included in the price, and are priced at £20 for 30mins. Full details provided nearer the time).

The day finishes at 4pm at which point you can choose to gently make your way home, or potter up the high street as you soak up the atmosphere of this quintessentially English village. On warm days you can even book a rowing boat and explore Constable Country from the River Stour.

There are two excellent pubs on the High Street if you wish to extend your visit to include dinner. We recommend The Marlborough Head and The Sun Inn.


Programme
10am Welcome and introductions
10.30am Talk - learning from nature
11am Yoga
1pm Lunch
2pm Guided Meditation – Zoe Flint
3pm Free time
4pm Close

About Work.Live.Thrive
We deliver cutting edge, evidence based and fun courses, coaching, events and retreats to help you Thrive; at work and in life. Our work is based on the latest developments in Mindfulness, Positive Psychology and Neuroscience.

Founded by our Director Zoe Flint in 2017, Work.Live.Thrive was established to share the tips and tools Zoe has used to recover from a 20 year battle with anxiety and depression.

Reviews
We are rated 5/5 on Facebook. Here's a selection of some of our reviews:

"Zoe is a beautiful person to be around. I've been on one of her retreats and received 4 hypnotherapy sessions. I've got so much from both!" Tara

"I had such an amazing time on the Retreat. Zoe is so friendly positive and has such an easy going way about her". Lindzi

"We have worked with Zoe on two workshops and have been hugely impressed by the breadth of her knowledge and ability to communicate this in an informative, but hugely approachable manner to both adults and children. She is able to translate her skills into fantastic 'tools' which can be used by young and old alike to lead a calmer, more mindful and happier life. Thank you Zoe!"
Kay, Kinship Creative Design Consultancy.

"I have had the benefit and pleasure of attending two of Zoes wonderful retreats which included sessions of mindfulness. I personally loved Zoes calm uncomplicated approach to mindfulness and would highly recommend her". Jayne

"The benefit that I had from the depth of knowledge, understanding & experience from Work.Live.ThriveThrive has been life changing for me. I will no doubt continue to benefit from what I have learnt for many years to come". Eddie

"Zoe is so friendly, calming and approachable. Have had the pleasure of attending one of her 8 week mindfulness courses and been on one of her retreats. Would thoroughly recommend!" Helen