Description
Join Peter and Jacky who will talk about choosing the right plants to keep your garden looking colourful throughout the spring months. They will be looking at old favorites and new varieties.
10.15 am start with a complimentary coffee in the shop, commencing the talk at 10.30 am finishing at 12 pm
Free event, donations to MS Society our chosen charity appreciated.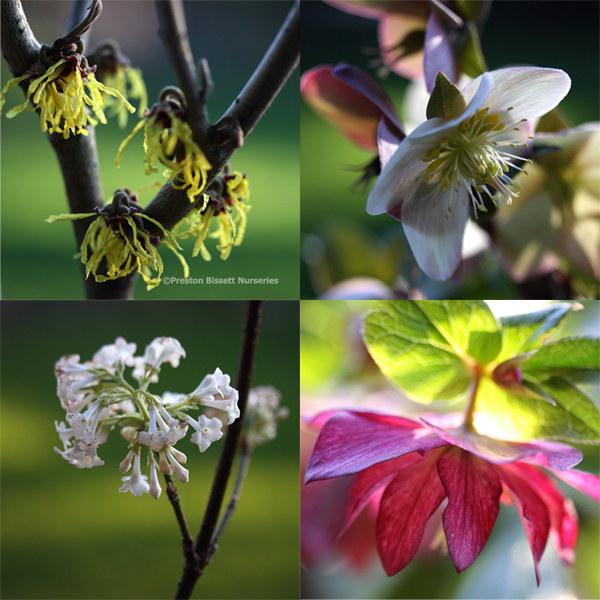 Preston Bissett Nurseries as we know it has been on its current site since 1984. Husband and wife, Peter and Jacky run the Nurseries together with the help of a great nursery team.. Whilst running the Nurseries they also runs the mail order Nurseries shop through Ebay and Peter spends a considerable amount of time working as a Garden Consultant for garden landscaping projects. They also give additional private gardening talks and demonstrations to gardening groups and private organisations on the nurseries.


This workshop can be arranged for Garden Clubs, W.I.s and private groups. Please email gardenclub@thenurseries.com