Actions and Detail Panel
Spring School: Effortless Creativity with The Lazy Guru
Thu 11 May 2017, 09:30 – 16:30 BST
Description
Spring School
From the Happy Startup School
A chance to get outside and expand your horizons, Spring School is a series of inspiring one-day workshops in Wilderness Woods during April and May 2017.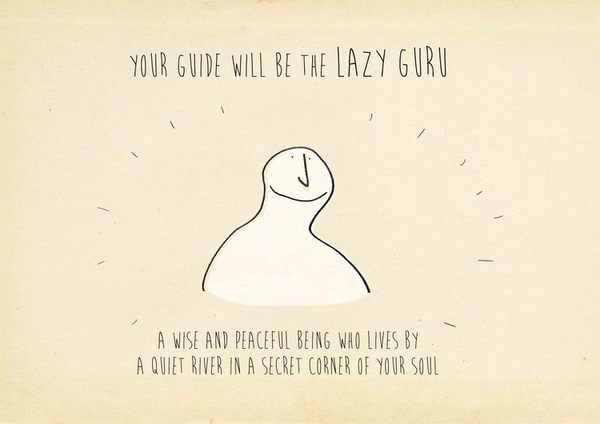 The Way of the Lazy Guru - an immersive learning experience
• Where do breakthroughs come from?
• How do I juggle all these demands and stay in flow?
• Can I create a life and work that is truly nourishing and fun?
• How can I achieve more by doing less?
Often it seems as though we will never arrive at our destination – the promised land of work that truly sustains and enriches us. The Way of the Lazy Guru is an approach to life that turns that quest on its head and asks the question: what is the real source of change and creativity in ourselves and our organisations?
What You'll Learn:
Offering practical tools and exercises to transform the way we work, this inspiring, collaborative workshop will guide us to look at our lives and discover what we can do – and how – to keep things in flow. We'll look at:
• How change, inspiration and insights happen
• The patterns that repeatedly block progress
• How to harness the self-organising force
• Simple habits of mindfulness at work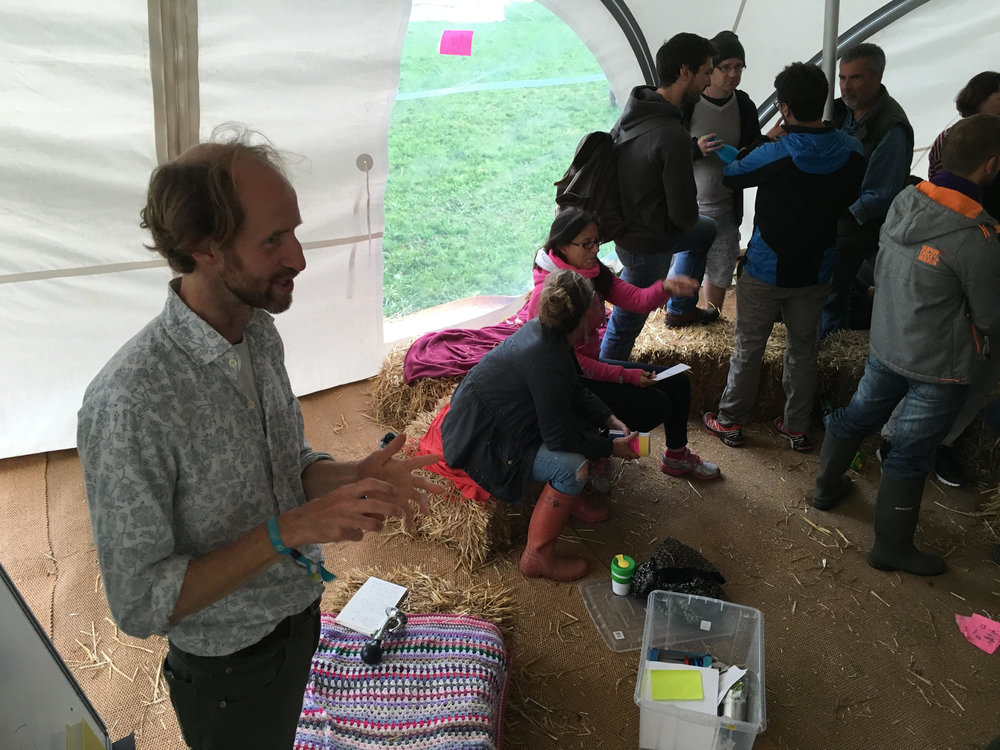 Who's Running this Workshop?
Laurence Shorter is an author, leadership coach and stand-up comedian. In his quest to attain true happiness, he has performed a one-man show at the Edinburgh Festival, authored a bestselling book on optimism (The Optimist: One Man's Search for the Brighter Side of Life), and traveled the world consulting to global organisations. He currently lives in a creative community in East Sussex.
Travel Schedule for the day:
8.15am - Brighton station (rear) bus pick-up
9.00am – Haywards Heath station bus pick-up
9.45am – Arrival/Refreshments
10-4pm – Workshop/lunch
4.30pm – Depart
5.00pm – Bus arrives at Haywards Heath
5.45pm – Bus arrives back in Brighton
Tickets are priced to allow anyone to come, and include lunch, refreshments, forest walk and bus transfer :)