Spring School: How to Tell Your Story so the World Listens with Sebastian C...
Description
Spring School Series
From The Happy Startup School
A chance to get outside and expand your horizons, Spring School is a series of inspiring one-day workshops in Wilderness Woods during April and May 2017. We're bringing together some of our favourite thought leaders on everything from finding your inner lazy guru to wisdom leadership.
Tickets are priced to allow anyone to come, and include lunch, refreshments, forest walk and bus transfer.
Getting the right people to pay attention to what you have to say is hard yet decisive in your professional and personal life journey. At an even deeper level, the stories we tell ourselves can define our reality. Join Sebastian Castro for this workshop to tap into the power of stories as a way to get the right people to trust and relate to you...whether it's an investor or your grandma.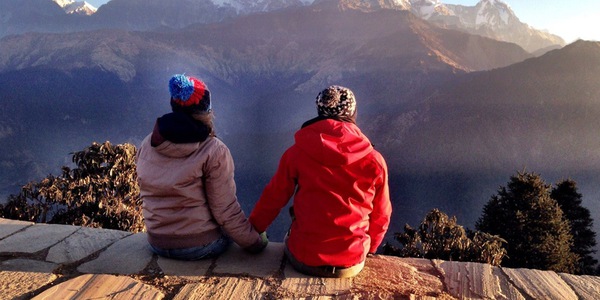 What You'll Learn:

• How to apply Storytelling to professional and personal contexts
• How the concepts of Empathy & Deep Listening are ways of preventing conflict, and can increase our capacity to connect with others at a deeper level
• To increase your emotional vocabulary, and embrace your vulnerability, while drasticlly improving your storytelling skills through a set of principles and feedback
• To appreciate the stories of those around you, and how these have also impacted your life
• How the process of acknowledgement is a way to reconnect with those who matter most to us and generate a ripple effect in their lives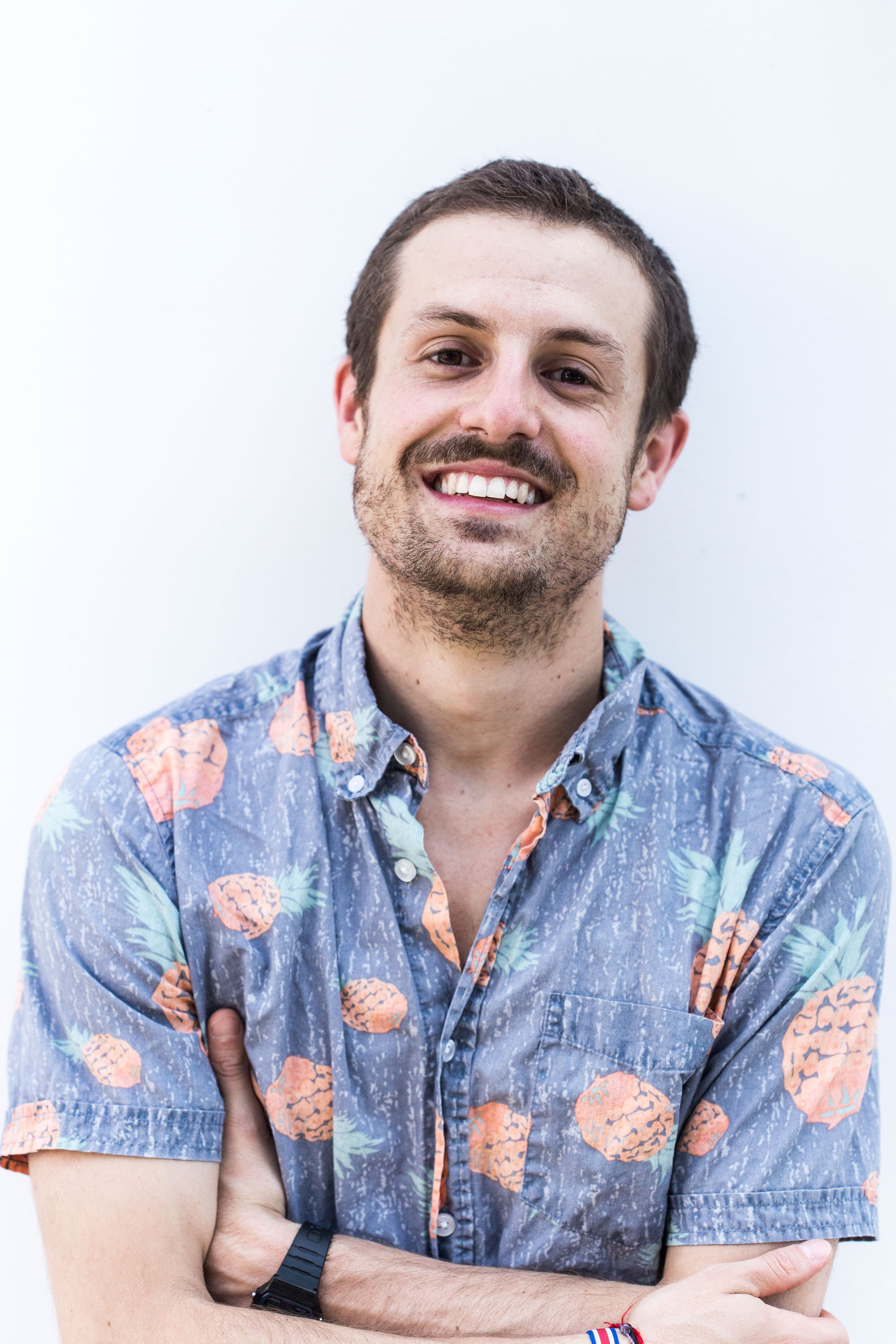 Who's Running this Workshop?
Sebastian is a Filmmaker, CNN Reporter, Speaker Coach and purpose-driven Entrepreneur as founder of ECHO. He's also a firebuilder, both literal and hypothetical as well as a proud member of the Happy Startup School.