Actions and Detail Panel
Spring School: Wisdom Leadership with Elizabeth Lovius
Mon 15 May 2017, 08:00 – 16:00 BST
Description
Spring School Series
From The Happy Startup School
A chance to get outside and expand your horizons, Spring School is a series of inspiring one-day workshops in Wilderness Woods during April and May 2017. We're bringing together some of our favourite thought leaders on everything from finding your inner lazy guru to wisdom leadership.
Tickets are priced to allow anyone to come, and include lunch, refreshments, forest walk and bus transfer.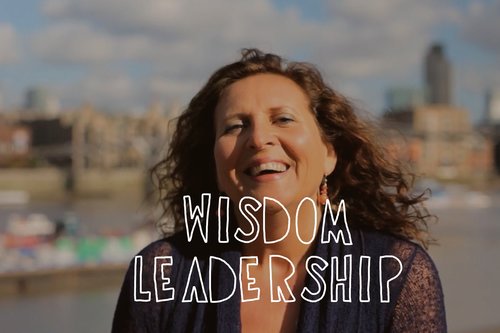 For over 20 years Elizabeth Lovius, as a State of Mind Leadership Coach, has helped business leaders discover the sources of their leadership wisdom and how to be real, more human and true to who they are. These real relationships have lead to real business results.
Elizabeth's clients include: HP, IBM, itsu, ITV, Charlie Bighams, CookFood, Harrods, Pret a Manger, the English RFU and WPP.