Spring to Equalities: Pride and Prejudice in Education

Tuesday, 8 March 2016 from 12:30 to 13:45 (GMT)
Event Details
Spring to Equalities - the National Network of Equalities Networks (NNEN)  and the Skills Funding Agency webinars 2016
Join us on 8 March for: 
Pride and Prejudice in Education

In this session we will present the findings of the new report into the experiences of lesbian, gay, bisexual and transgender (LGBT+) students and staff in further and higher education.

The report, Pride and Prejudice in Education (2016) is based on a survey of over 1,500 people and was produced by NUS in partnership with the Equality Challenge Unit, the Learning and Work Institute, the Skills Funding Agency, the University and College Union, and the Forum for Sexual Orientation and Gender Identity Equality in Post-School Education.

The findings of this study show that more than half of those surveyed had experienced homophobic or transphobic abuse, with one in ten witnessing it every day. There is, therefore, much more to be done to ensure that learners and staff of all sexual orientations and gender identities are present as themselves in the places of learning and work.

This session will be facilitated by three members of the wider research team:

Seth Atkin, Equality Support Official, UCU and Chair of the Forum for Sexual Orientation and Gender Identity Equality;
Charlotte Robey, Researcher, Learning and Work Institute, who provided guidance and support in survey development, finalising the report and worked on the high level analysis of the survey responses; and
Catina Barrett, Head of Inclusion, Learning and Work Institute. 

The Forum for Sexual Orientation and Gender Identity Equality in Post-School Education is a community of practice consisting of national level strategic and member organisations (more details on www.sgforum.org.uk).

@equalitytoolkit
Practical stuff
How do I book?
Places are limited to 40, so reserve yours now. Simply select your 'ticket' and 'register'. We'll send you the meeting ID (which you need to join). You don't need to worry about setting up a password and username.
Timings
 12.30 -13.30 + 15 minutes afterwards for any 1:1 questions
Join from a PC, Mac, iOS or Android
1) Download and install Zoom (or the Zoom app on your smartphone or tablet). Please check that your login and equipment are working before we start.
> https://zoom.us and download Zoom. It's a tiny bit of online meeting software that takes a couple of minutes to download and install. If you think your work firewall might block it please get your IT department to add it to your permissions.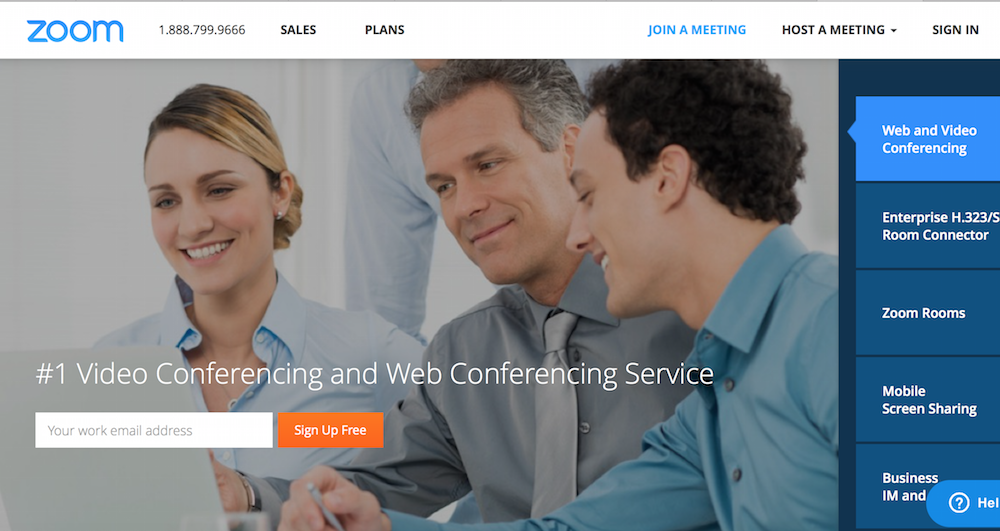 Select the following link to join the session https://zoom.us/j/32602980062

3) Or join by phone:  +44 (0) 20 3695 0088

4) Enter the meeting ID (which we'll send you when you register your place here on Eventbrite) 

Access
We want everyone to enjoy and have full access to this webinar. Please do not be offended if we ask you to help us do so, by telling us:
when you book, 

if you have any specific accessibility requirements we need to know about

If you notice something we've missed or made difficult for you or others
We will do everything we can to make it right.

What next?
Eventbrite will automatically send you a reminder 48 hours before the session and we will send you a reminder containing the Meeting ID you need to join on the morning of 8 March 2016. We look forward to meeting you. 
I'd like to come, but...
Are you interested in the topic but put off by the technology or previous webinar experiences, or the date or time or anything else?  Use the 'contact organiser' link to get in touch and we'll happily help you make up your mind/suggest other ways you can find out about this content.
Tell them about it...
Please share this event with other people and on Facebook and Twitter.
Any questions?
Please use the 'contact organiser' link
We hope you can make it and look forward to seeing you.

Organiser
The National Network of Equalities Networks
We are a network of national sector-led equalities networks/groups and lead providers working together to improve workforce diversity and social mobility in the education and training sector.
Find out more at http://www.equalitiestoolkit.com
We are (in A-Z order): 
Spring to Equalities: Pride and Prejudice in Education