Spring to Equalities: The Equality Act 5 years on

Monday, 7 March 2016 from 12:30 to 13:45 (GMT)
Event Details
Spring to Equalities - the National Network of Equalities Networks (NNEN) and Skills Funding Agency webinars 2016
Join us on 7 March for: 
The Equality Act 5 years on

The 2010 Equality Act has been part of our legislation for 5 years and our understanding of its contents has developed considerably since its inception. In this session, Steve Cave, Equality Consultant at Equality North East and Paul Johnstone of Collingwood Legal who is a leading equality lawyer and Equality North East consultant, will present an overview and update on the Equality Act.
About Paul Johnstone
Paul Johnstone is an established and recognised expert in the field of employment and discrimination law. He acts for a broad range of public and private sector clients. He has 20 years' experience in advising on a wide range of complex and sensitive employment and equality issues.

@equalitytoolkit
Practical stuff
How do I book?
Places are limited to 40, so reserve yours now. Simply select your 'ticket' and 'register'. We'll send you the meeting ID (which you need to join). You don't need to worry about setting up a password and username.
Timings
 12.30 -13.30 + 15 minutes afterwards for any 1:1 questions
Join from a PC, Mac, iOS or Android
1) Download and install Zoom (or the Zoom app on your smartphone or tablet). Please check that your login and equipment are working before we start.
> https://zoom.us and download Zoom. It's a tiny bit of online meeting software that takes a couple of minutes to download and install. If you think your work firewall might block it please get your IT department to add it to your permissions.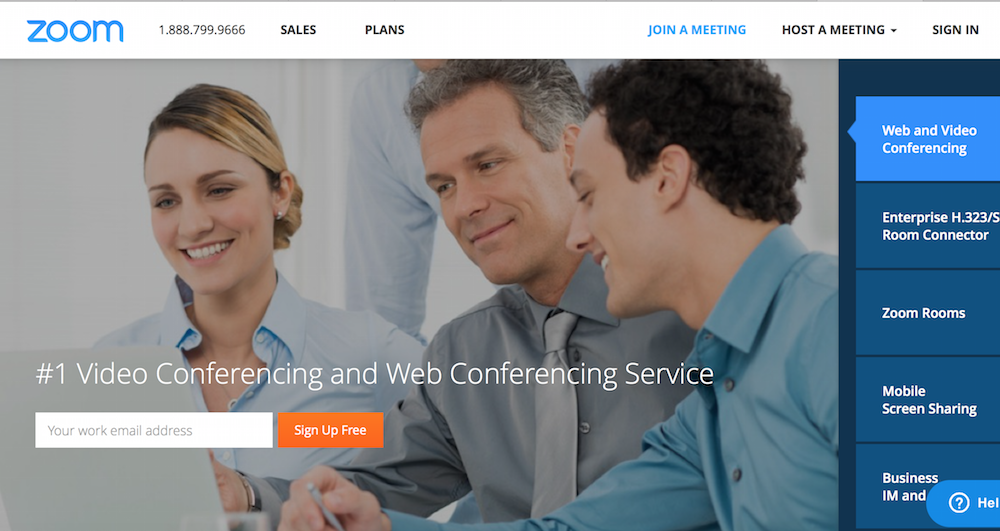 Select the following link to join the session https://zoom.us/j/32602980062

3) Or join by phone:  +44 (0) 20 3695 0088

4) Enter the meeting ID (which we'll send you when you register your place here on Eventbrite) 

Access
We want everyone to enjoy and have full access to this webinar. Please do not be offended if we ask you to help us do so, by telling us:
when you book, 

if you have any specific accessibility requirements we need to know about

If you notice something we've missed or made difficult for you or others
We will do everything we can to make it right.

What next?
Eventbrite will automatically send you a reminder 48 hours before the session and we will send you a reminder containing the Meeting ID you need to join on the morning of 7 March 2016. We look forward to meeting you. 
I'd like to come, but...
Are you interested in the topic but put off by the technology or previous webinar experiences, or the date or time or anything else?  Use the 'contact organiser' link to get in touch and we'll happily help you make up your mind/suggest other ways you can find out about this content.
Tell them about it...
Please share this event with other people and on Facebook and Twitter.
Any questions?
Please use the 'contact organiser' link
We hope you can make it and look forward to seeing you.

Organiser
The National Network of Equalities Networks
We are a network of national sector-led equalities networks/groups and lead providers working together to improve workforce diversity and social mobility in the education and training sector.
Find out more at http://www.equalitiestoolkit.com
We are (in A-Z order): 
Spring to Equalities: The Equality Act 5 years on