Description
What is Springboard?
The award-winning Springboard Women's Development Programme enables women to identify the clear, practical and realistic steps that they want to take to make a better world for themselves at work and home, whilst building the practical skills and confidence to take these steps.
It is delivered through an extensive network of licensed trainers and has been used by over 230,000 women in over 30 countries.

What does the programme consist of? The Springboard Women's Development Programme has a tried and tested format that is frequently updated, grounded in reality and has an impeccable track record. Delivered over the duration of three months, it consists of five simple yet powerful ingredients:
A superb and best-selling workbook, regularly up-dated and embracing all the material for the entire programme
Four action-packed one-day workshops spread over three months
The provision of real, relevant and inspiring role models
The encouragement of effective networks within the group
A local support system to enable sustainable progress.

This programme is designed specifically for women from all walks of life.
So... whether you are at a crossroads in your career / life or, you just want to further develop or enhance the skills that you have; why not come along and hear how others have benefitted from attending the Springboard Women's Development Programme.
Guest Speaker: Veronica Briones-Wilde, Mind & Body Coach, Personal Trainer and Businesswoman 2VFit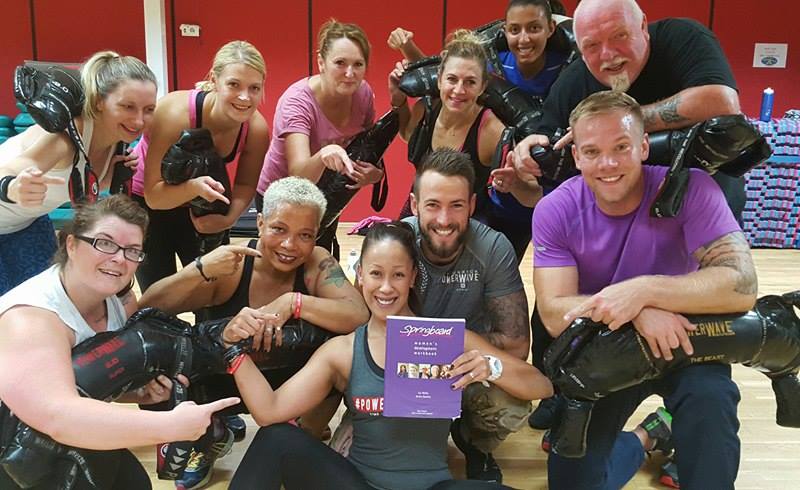 *Refreshments served*