Description
​The Three Day Startup SPRINTERS promotes more women in startups. The event takes place from Sat 20th - 22nd February 2016. Participants will develop an idea into a feasible project to be launched on the last day with a presentation in front of a selected jury. Expert mentors help throughout the development phase.
Joining the judging panel are:
- Sairee Chahal Founder at Sheroes
- Pankaj Jain Partner at 500
- Ambarish Mitra CEO at Blippar
​Click here to find out which speakers and mentors are joining us.
Participation fee covers food, drinks, an unlimited supply of energy and a free yoga class! Beat that!
All teams will be provided the support and network during and after Sprinters.
* Ladies remember techies and non-techies are welcome at Sprinters! We provide all the tools to launch a startup.
Space is limited to a number of ambitious women from all stages of their life. Whether you are a student, mother, working professional or even unemployed, we want to hear from you!
Inspiring speakers and mentors will guide teams throughout the process of idea and product development and prepare for day three pitches in front of a highly regarded judging panel.
Press / Visitors join the pitch presentations and closing ceremony from 1600 - 1900 on Monday 22nd February 2016.
Venue
Day one and Day two venue: Bhive Indiranagar
Day three venue will be held at Techhub
***Techhub, has partnered up with Google globally and they are throwing a party on the 3rd day of our event. Techhub is excited to have Sprinters and all participants join the party. People attending can register here, http://bit.ly/20SJ50L
Check out our last event in Dublin, click here
#EntreprenHERS #SprintIndia #BossLady
See you in Bengaluru!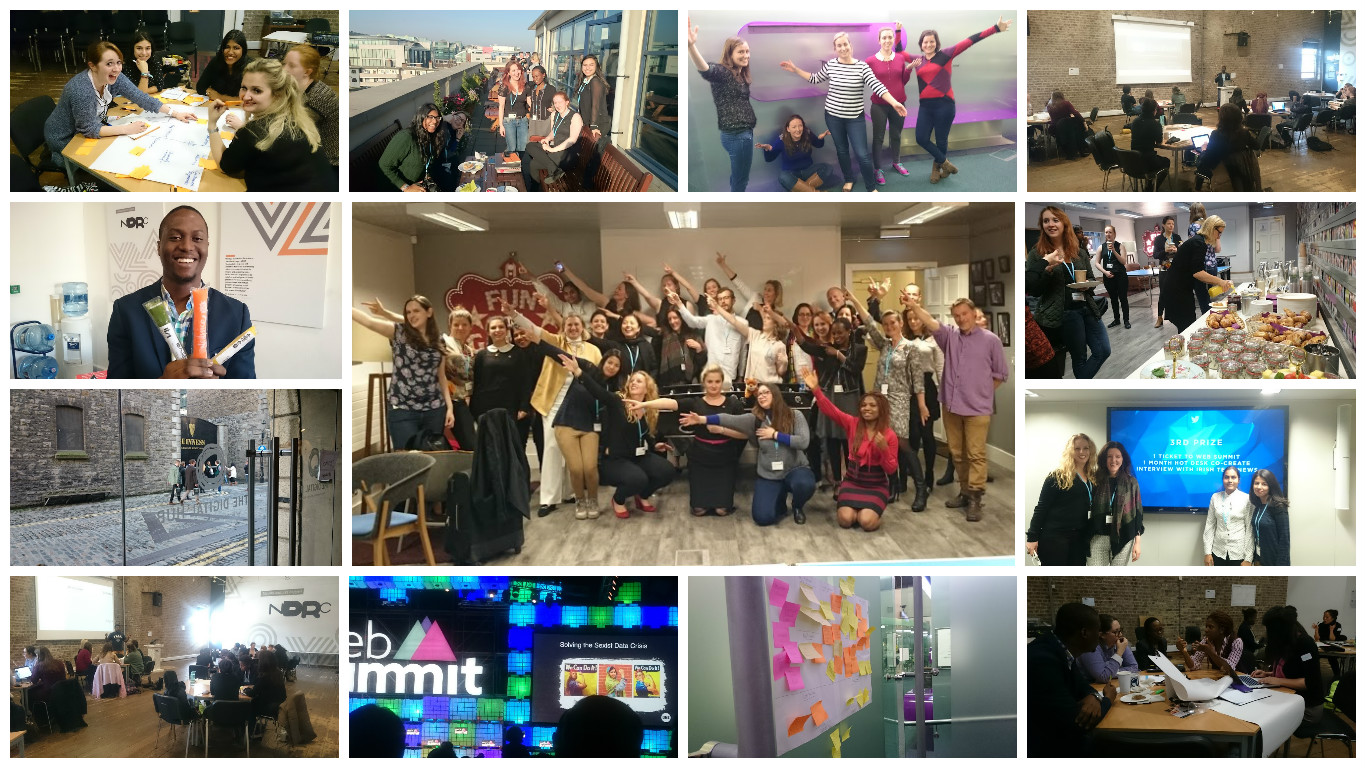 Sprinters in Dublin!