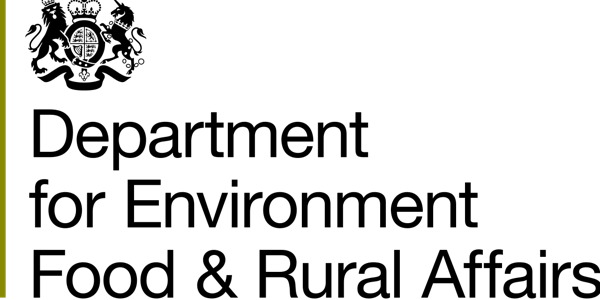 SPS import controls for Composite Products from 1st April (EU to GB)
This webinar is intended for EU businesses that export Composite Products from the European Union to Great Britain.
About this event
The Department for Environment, Food and Rural Affairs invites you to join our webinar:
Sanitary import controls for Composite Products from the 1st April (EU to GB)
Thursday 11th March 2021 from 10:00-11:00 (GMT )
The webinar will include:
Actions EU businesses must take to continue exporting products of animal origin from the EU to GB from 1 April 2021, with a focus on composite products.
Guidance on how to meet the new requirements.
Useful links to essential information.
The opportunity to have your questions answered by Defra officials.
The key objective is to ensure that you, as an EU trader, are aware of and prepared for the new rules for products of animal origin entering GB from the EU that will come into effect on 1 April 2021.
The webinar will be held on Microsoft Teams Live. Please use the link that will be emailed to you following registration to join the online event. This event will be recorded and made available online. Subtitles will be available in French, Italian, Spanish, Dutch, Polish and German
We look forward to you joining us.
Trader Readiness: EU Exports of Products of Animal Origin | Department for Environment, Food & Rural Affairs