Description
This Assessor's Award proves your ability measure a candidate's performance against a national standard and collecting evidence that proves the standard has been met. This unit replaces the qualifications formerly referred to as A1 or D32/33.
---
Brochure Download: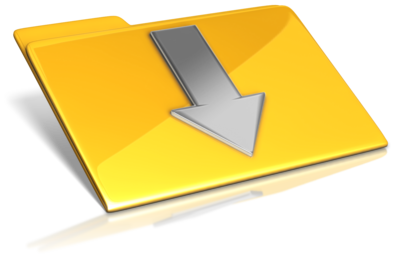 ---
Who is it for?
This Unit is for those who assess in the workplace using a wide range of assessment methods, both direct and indirect.


Qualification Gained
On completion of this unit you will achieve the following award: Unit L&D9DI: Assess Workplace Competence Using Direct and Indirect Methods
There are no formal qualifications required. However, to achieve this qualification you need to currently be able to assess the work of two learners. You also need to be occupationally competent in the subject you are assessing.
Preparing to Assess

Planning Assessments

Assessing Candidate Performance & Knowledge

Confirming Progression & Achievement
We use a blended approach to help work around busy professionals. This involves a one day 'Introduction to Assessing' followed by online and tutor support to complete your portfolio.
This course can be started anytime for in-house delivery or check out our website for our next public course:
www.virtuallearningacademy.co.uk/courseschedules
Call us on 01349 853037 or email info@virtuallearningacademy.co.uk
This will cost £525 plus VAT. Part funding may be available for organizations of less than 100 employees.