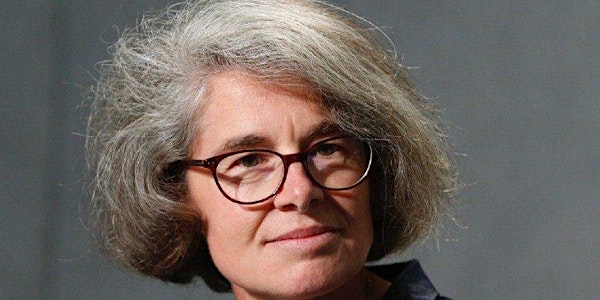 Sr Nathalie Becquart – Synodality in the Universal Church
Sr Nathalie is the Undersecretary of the Vatican Synod Office coordinating the Universal Synod 2021-2023.
About this event
As part of our Formation Series on Synodality, we will be hearing from Sr Nathalie sharing her experience of Synodality across the universal Church. This event will take place on Zoom only. There will be chance to ask Sr Nathalie questions at the end.
7:30pm – Input
8:30pm – Q&A
9:00pm – Finish