Sri Lanka's Artisanal Tea Sector
Sri Lanka's Artisanal Tea Sector - Talk, Tour of the Estate and Tasting.
About this Event
Escape to the green hills of Uva and learn about Sri Lanka's budding artisanal tea sector – with your very own cuppa! All over the world, discerning consumers are switching from mass-produced blends to artisanal products - from single malts and micro-brews, to handcrafted cheeses and chocolates. The same is true in tea, with aficionados seeking the variety of different terroirs and techniques. Sri Lanka is famous for producing some of the world's best teas, but the vast majority are produced in large factories and sold at auction – much of it destined for mass-produced blends. In the last few years, a handful of small estates have begun to produce a range of artisanal teas which have caught the attention of many of the world's best tea merchants and finest restaurants – from Fortnum & Mason and Claridges to Heckfield Place and Noma.
Seven small estates have now come together to form the Ceylon Artisanal Tea Association (CATA) to promote development of artisanal teas in Sri Lanka, with a view to introducing consumers to a new range of unique teas and raising incomes for tea farmers and workers.
FOSLA member, Simon Nihal Bell, is the current Chairman of CATA. 10 years ago, Simon and partners established AMBA Estate as a model social enterprise. AMBA now exports teas and other products to over 20 countries. Join Simon and Neethanjana Senadheera, AMBA's master tea-maker, as they take you on a tour of AMBA Estate. Alongside stunning views of Lipton Seat and Ella Rock, Neethanjana and the team will give a demonstration of AMBA's unique plucking and processing techniques and then lead a tasting of 4 or 5 teas produced by CATA members.
Bonus for those who sign up early! Sign up before 12th June 2021 and we will mail you a sample of one of AMBA's iconic teas (and brewing instructions!), so you can brew your own cuppa during the tasting. Send Chamali.FoSLA@gmail.com your postal address to receive your sample.
Below: Amba Estate View and rolling green tea.
Images courtesy of Amba Estate.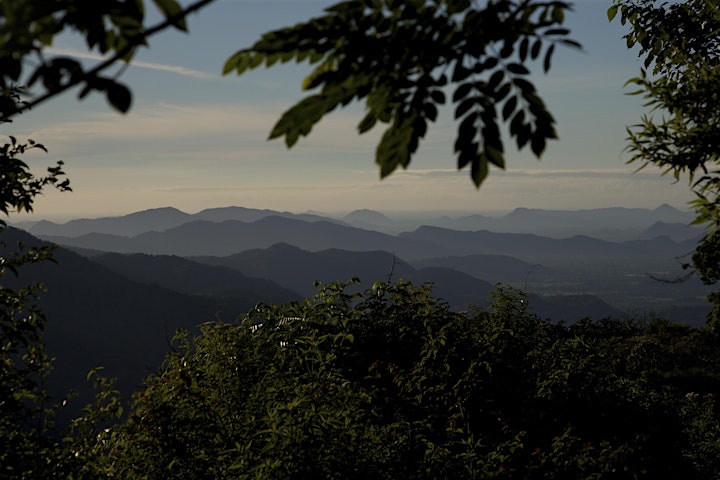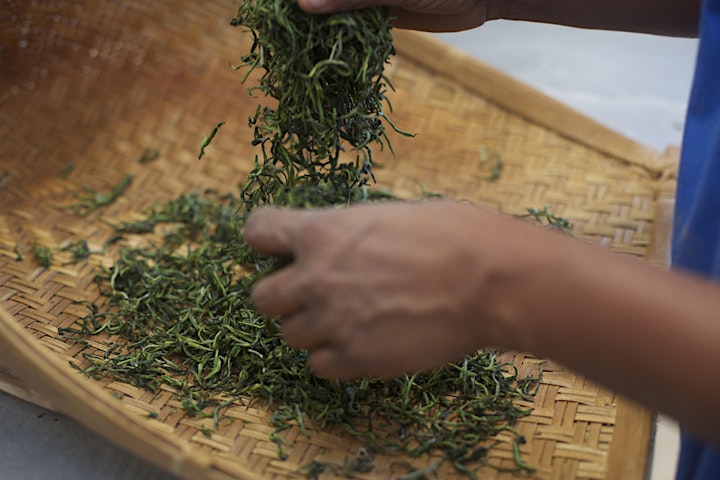 Date and Time
Location
Refund Policy