About this Event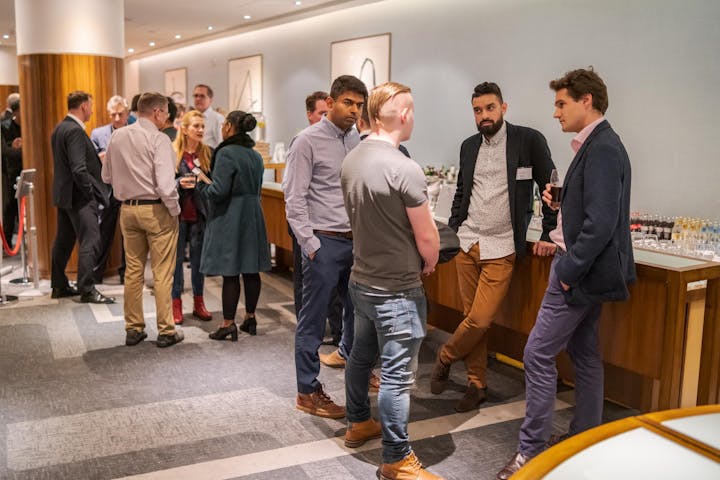 Welcome to SSAS Alliance Brighton
Each month your hosts, Richard Kennedy and David Ball will bring you a value-packed evening with best-in-class speakers and the opportunity to connect with like-minded business people from the South East.
September is the inaugural event for SSAS Alliance in Brighton and we are delighted to welcome two speakers you will not want to miss: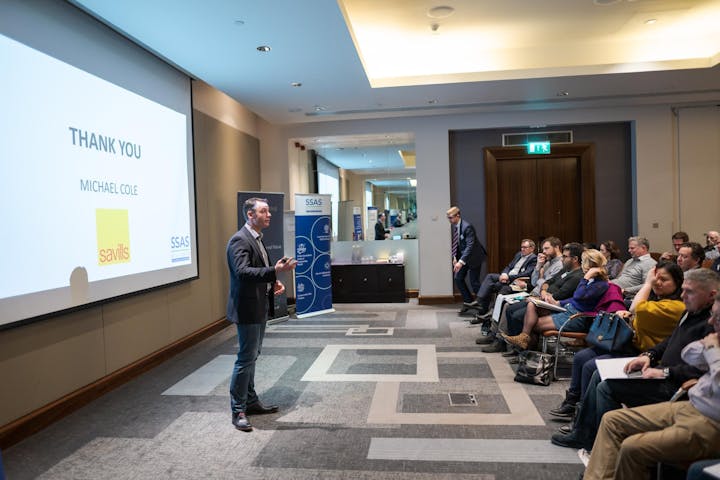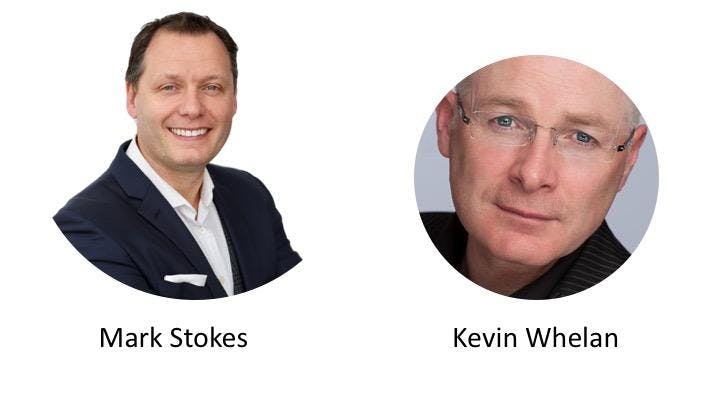 Mark Stokes
Property Developer, Entrepreneur, Best Selling Author and founder of SSAS Alliance.
Mark spent 26 years in the corporate world working at Board level across multiple sectors and responsible for projects up to £1bn. He left the corporate world in 2015 to set up Equagroup with his partners which has evolved from successful property developer into a multi-faceted organisation.
Mark will be talking about the power of controlling your personal economy, his own journey from corporate pension to running his own SSAS, and the difference it has made to his life and legacy. Mark will share an example of a project his and his partner put together using their SSAS which has to be seen to be appreciated fully!
Kevin Whelan
Founder of Wealth Builders
Kevin is one of the leading SSAS experts in the country and his company, Wealth Builders, provides private clients with the guidance, support and advice needed to set up and optimise their SSAS pensions. Kevin's clients have used their SSAS's to provide hundreds of millions of pounds of loans and he is proud of the 100% approval rate from HMRC for the schemes he introduces.
Kevin will be talking about what to think about when considering SSAS for the first time, the due diligence to carry out, the process of setting up and running your SSAS, and potential pitfalls to watch out for.
Format
18:00: Arrival for networking
19:00: Start of the first session
19:00 – 19:20: Welcome and introduction
19:20 – 19:50: First guest speaker
19:50 – 20:10: Networking break
20:10 – 20:40: Second guest speaker
20:40 – 21:00: Barstool Q&A with speakers
21:00 + Close and networking in the bar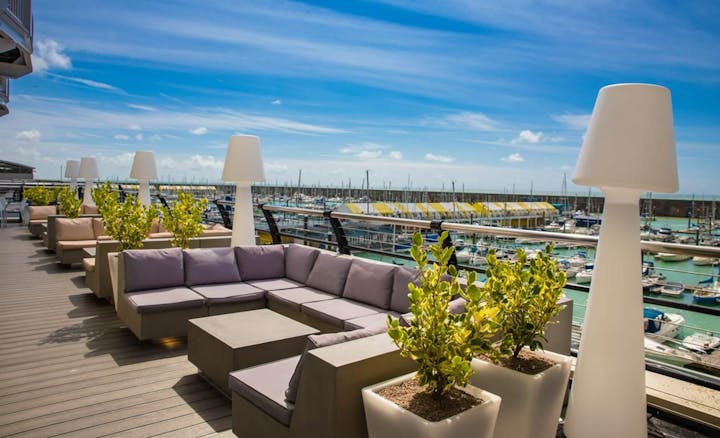 Richard and David look forward to welcoming you at Malmaison Hotel, The Marina, Brighton.
Free parking available in the marina multi-storey car park.