About this Event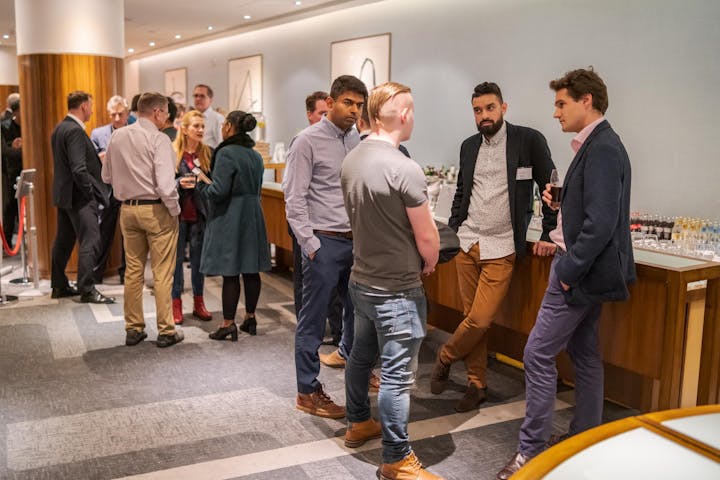 Welcome to SSAS Alliance Brighton
Each month your hosts, Richard Kennedy and David Ball will bring you a value-packed evening with best-in-class speakers and the opportunity to connect with like-minded business people from the South East.
We aim to provide a business networking event with a focus on the benefits of SSAS pensions. The speakers will be varied and, at times, offer ideas that might cause you to sit up and think how their suggestions might help you, your family or your business.
Please be assured, there will be no hard-sell, up-sell or any other sort of sales pitch on the night. That's not our style! This is about connecting business people together to foster stronger business relationships across the South East.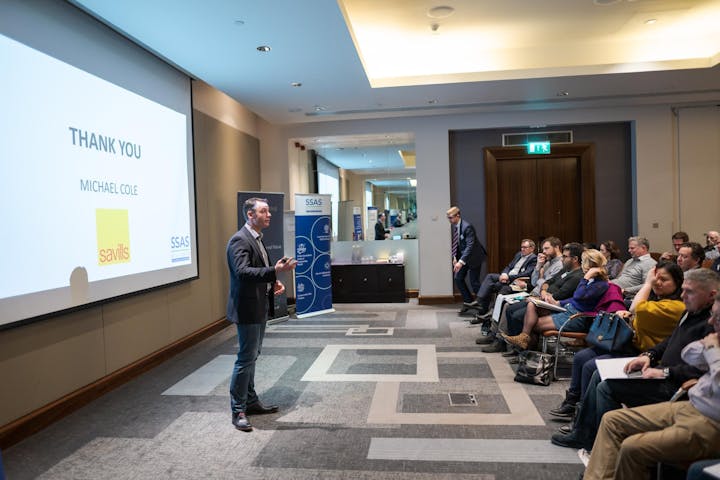 November Speakers:
Thor and Piotr from Crowd With Us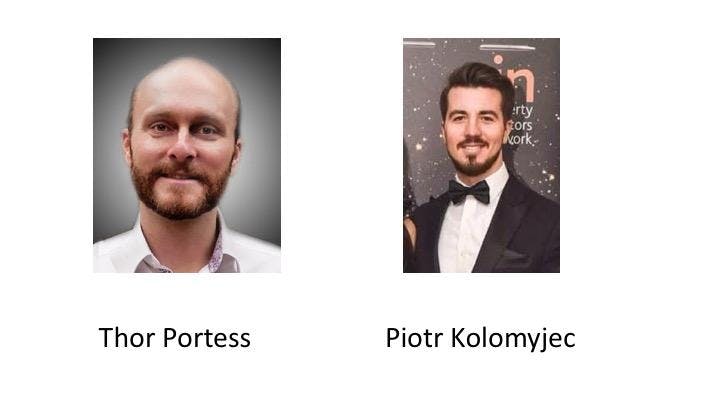 Thor Portess
Thor has been investing in property for over 20 years, having bought his first property at age 19 in Australia. He worked in the UK construction industry for five years up to 2010 as site foreman and projects manager. Thor started investing in London in 2009 and bought and/or sold 50 properties totalling over £17 million in value before creating Crowd with Us with his co-founders. His key skill sets are mitigating risk & structuring deals that are profitable and win/win for all involved.
Piotr Kolomyjec
Piotr started his professional career in property in the estate agency industry in London, worked for renowned agents like Foxtons. That allowed him to build a significant network of investors and developers. For the last two years Piotr has been in property finance and has been working with well established property developers raising private funding and raised over £2.5mln private capital in both debt and equity for developments across the UK. Eight months ago he joined Crowd With Us and is responsible for Investor Relations and helping the company expand further.
Topic:
Diversification, Risk Mitigation, and Risk Adjusted Returns in your property investments
What to look for when investing your funds into property development deals and how innovative investment platforms can help that purpose.
Thor and Piotr aim to add as much value as possible:
Case studies of real deals
Deep-dive into due diligence
How to arrange an effective capital stack
What to look for when investing in development projects
Key questions you should be asking when analysing a project
'Ask Us Anything' Q&A session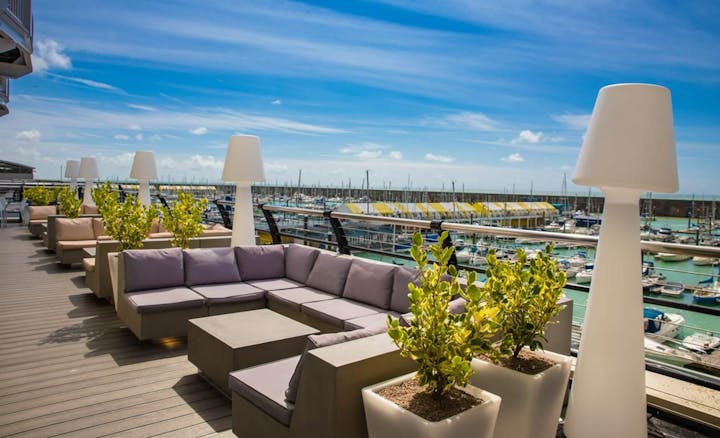 Format
18:00: Arrival for networking
19:00: Start of the first session
19:00 – 19:20: Welcome and introduction
19:20 – 19:50: First guest speaker
19:50 – 20:10: Networking break
20:10 – 21:00: Round table discussion on SSAS strategies
21:00 + Close and networking in the bar
Richard and David look forward to welcoming you at Malmaison Hotel, The Marina, Brighton.
Free parking available in the marina multi-storey car park.