SSESS2017: Symposium on Software Engineering for Smart Systems
Description
SSESS2017
Symposium on Software Engineering for Smart Systems
Cyber Technology Institute, De Montfort University, Leicester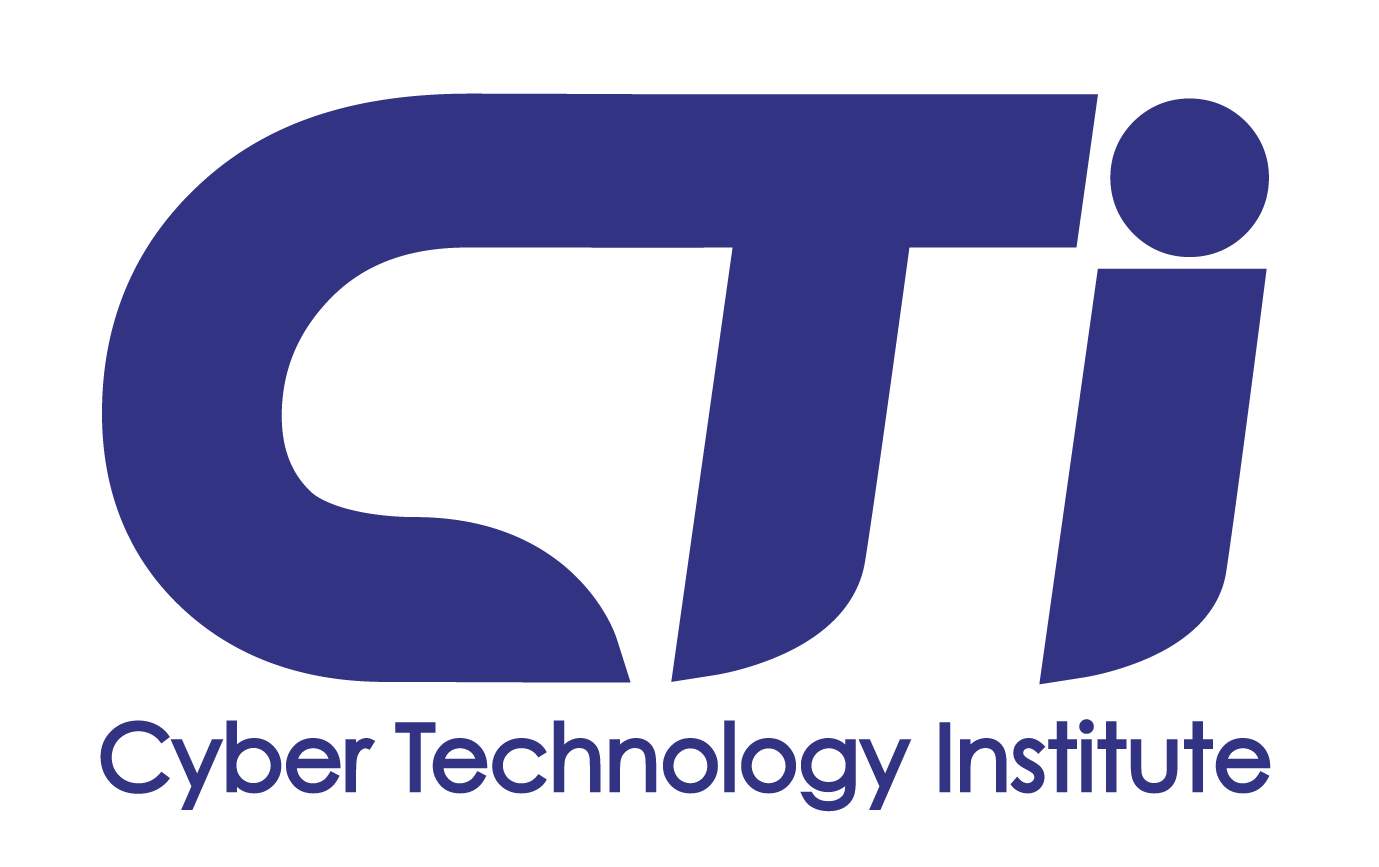 On Thursday 21st September, we will be hosting the first Symposium on Software Engineering for Smart Systems here at the Cyber Technology Institute at De Montfort University, Leicester.
The event will provide a forum for researchers, practitioners and developers to share their experiences and discuss the latest advances and innovations in software engineering for smart systems.
Programme of speakers will include:
SMART shipping: Software and systems engineering challenges in the autonomous/remotely operated shipping space / Dr Robert Oates, Rolls-Royce
Human-centred Software Engineering for Smart Systems / Dr Arosha Bandara, Open University
State machine inference in support of testing / Dr Kirill Bogdanov, Univerisity of Sheffield
Low-power wide-area networks in the IoT ecosystem / Dr Andrea Gaglione, Digital Catapult
Smart Building Integrated Systems / Dr Nick Cooper, Forest Rock
On the Modelling of the Internet of Things / Dr Francois Siewe, De Montfort University
This event is free to attend but please register via the link provided.