Description
The #EmergingProud film had its world premier on Friday 12th May in 12 countries, and CRAZYWISE appeared at the Seattle Film festival on May 21st

The #EmergingProud campaign was created to give a voice to people who consider their psychological crisis to have been part of a positive transformational process.
"#Emerging Proud is an important contribution toward our understanding of what society labels as 'psychosis' or 'serious mental illness.' The subjects profiled in Katie Mottram's film embody a clear and direct link to the spiritual nature of these experiences for many people". PJ Moynihan, Producer/Director, Healing Voices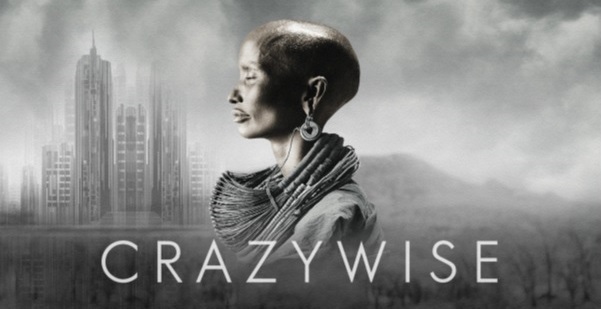 The documentary CRAZYWISE explores what can be learned from people around the world who have turned their psychological crisis into a positive transformative experience. The traditional wisdom of indigenous cultures often contradicts modern views about a mental health crisis. Is it a 'calling' to grow or just a 'broken brain'? CRAZYWISE introduces mental health professionals and psychiatric survivors who see a psychological crisis as a potential growth experience, not a disease.
This in an informal double film screening with the opportunity to discuss the issues raised with the Producer of the #EmergingProud film - Katie Mottram (dialling in to join us) and two therapists with psychospiritual training - Jane Mehta and Kathy Gherardi.

The afternoon's schedule:
2.00pm Welcome and Brief Meditation.
2.15 - 3-15 pm Crazywise Film
3.15 - 3.30 pm Initial Reactions
3.30 - 4.00 pm Break
4.00 - 5.00 pm #Emerging Proud Film
5.00 - 6.00pm Q&A with Katie, Jane and Kathy.
6.00pm ends.
Light refreshments will be available in the break.
If you are unable to afford the concession price ticket we'd like you to feel able to attend. Please contact the organisers and let us know your situation, thank you.