St Andrews Programming Competition 2014

Monday, 7 April 2014 from 14:00 to 17:00 (BST)
Event Details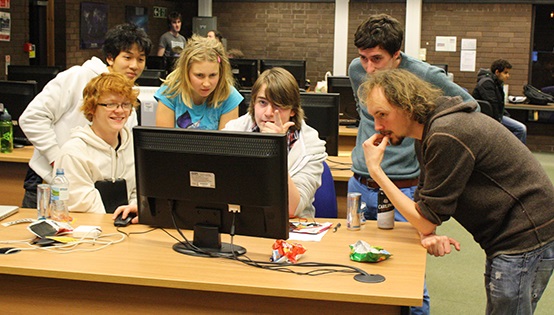 Beginner, intermediate, or expert, this is for you!
Come to the Mac lab in the School of Computer Science for just 3 hours and win




worth of prizes!

~ PLUS BRAGGING RIGHTS  ~
Team up with your friends (1-3 members per team), solve a series of programming problems using your favorite programming language within a duration of just 3 hours.
A winning team will be selected each at the subhonours, honours and postgraduate (masters and Ph.D.) levels and will be awarded £50 in amazon vouchers.
An extra £50 amazon voucher will be awarded to the team/individual who scores the overall highest!
(therefore you stand a chance to win £100 in total)
Prize money may be increased further subject to increased participation.
Special giveaways by Google for each individual/team who completes at least one problem succesfully.
Students at all levels with any amount of programming experience are welcome!
Refreshments, nibbles, drinks provided free for all participants.
Use this valuable opportunity to have fun while gaining exposure to solving quick algorithmic programming questions - of the style that may come up in job interviews, where you will be required to solve them on the fly while being observed. Such interview practices are common among many companies nowadays including Google.
Rules & Answers to FAQ's:
The internet will be restricted so that solutions cannot be downloaded whole, but access to official websites for accessing API documentation will be open; so you have the maximum possible support whether you're a beginner, intermediate or expert programmer. If you have any other language/IDE requirements please inform us beforehand and we will try our best to accomodate you. The team who manages to score the highest number of points by solving as many problems within the given time limit wins. In the case of a tie, the team who submitted their solutions faster will be considered the winner. Team members will be working together during the competition. Any collaboration between teams is not allowed. Teams may only be formed between members within the same academic level (Subhonours, Honours, Postgraduate, Staff). Postgraduate students can be masters or phd or a combination of both. In the case of a team winning the prize money will be awarded to the team. Contestants who begin late will not be awarded extra time at the end of the competition. You will be required to use the computers provided by the school for the competition, the use of personal laptops is not allowed. The team can choose to work on a single computer or multiple computers but solutions can be submitted only using one account per team. The judges' decision will be final.
Event, prizes and refreshments sponsored by: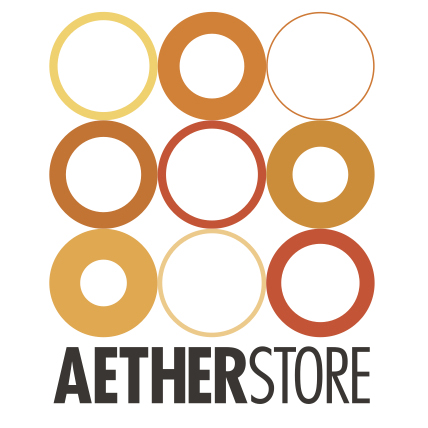 Follow on Twitter @aetherstore
When & Where

School of Computer Science
University of St Andrews
North Haugh
KY16 9SX St Andrews
United Kingdom


Monday, 7 April 2014 from 14:00 to 17:00 (BST)
Add to my calendar