About this Event
Discover the fascinating social history of St Ann's Allotments and it's unique heritage varieties of fruit trees and roses, in a relaxing talk by one of the current tenants, complimentary tea and coffee provided.
Including the use of the allotments through time, wildlife, and Victorian structures.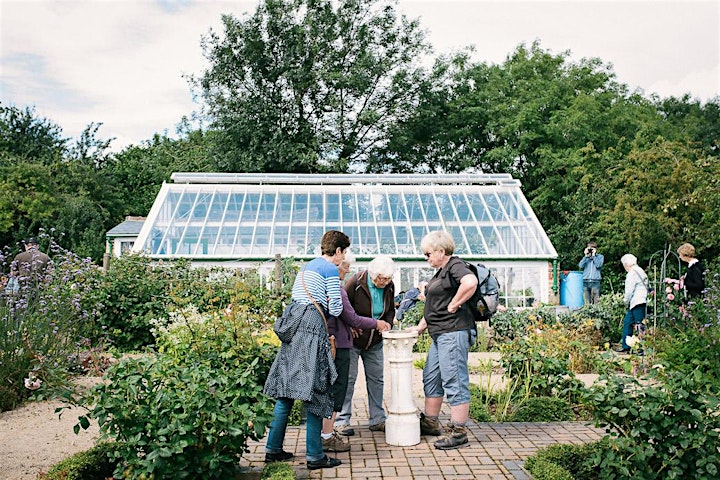 Course details
Capacity: The maximum group size will be 15 people
Tickets: Concessionary rates apply for unwaged participants.
Refreshments: Complimentary tea and coffee will be available.
Contact: If you have any questions, please don't hesitate to contact the organiser Holly James at holly@staa-allotments.org.uk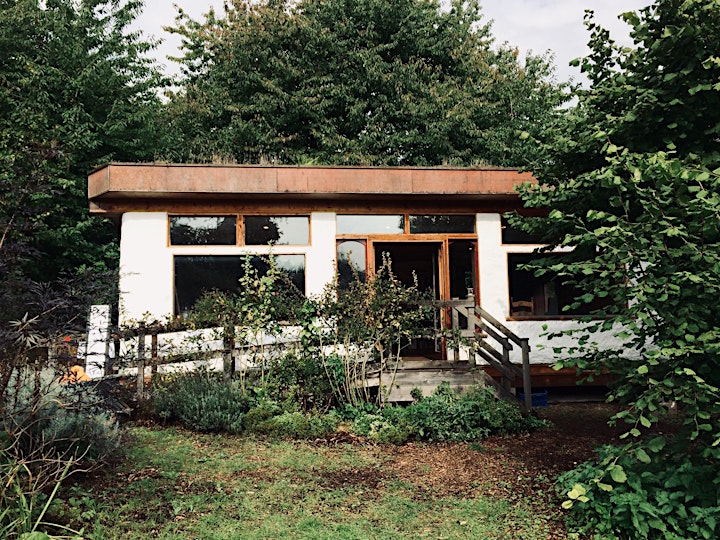 The Strawbale Building
This workshop will be run from the Strawbale Building on our Community Orchard. This unique building is hand-built from bales of straw and weatherproofed with clay sourced on site. It's also off-grid, being naturally insulated by a living roof, with solar panels and a log-burner.
The Community Orchard is a garden maintained by STAA for educational purposes featuring a variety of mature fruit trees, many of them heritage varieties, and also includes a pond and a stream.
St Ann's Allotments are the oldest and largest area of Victorian detached town gardens in the world, and are Grade 2* Listed by English Heritage. The site covers 75 acres, has 700 gardens, over 30 miles of hedgerow.