Join us at our annual Light up a Life Service at Durham Cathedral and let your loved one's memory shine brightly this Christmas.
About this event
Christmas is a time when we often reflect and remember the special memories we have shared with those closest to us.
Our annual Light up a Life Service held at Durham Cathedral, is an opportunity for anyone in our community to come together, whether they have a connection to the Hospice or not, to remember and celebrate the lives of those we love.
This year we remain hopeful that we will be able to welcome you back to the cathedral on Sunday 12th December. Doors will open at 6.15pm with the service beginning at 7pm so we can come together to remember those we hold close to our hearts. We will once again be live streaming the service for those who are unable to make it. By donating to St Cuthbert's Hospice through Light up a Life, the name of your loved one will be included in our Books of Remembrance which will be dedicated at the cathedral service. You will also receive a personalised remembrance card and a special keepsake and the names of all those remembered will also be added to a special digital candles page on our website. To remember someone special this Christmas please visit: https://stcuthbertshospice.com/light-up-a-life-entry
We do hope that you choose to remember someone special with us this year. It is only thanks to the kindness and generosity of people like you that hundreds of local families can receive the care and support they need. By remembering greatly missed friends and family you are also lighting up the lives of others and enabling St Cuthbert's Hospice to continue being there for those who need us.
Should you have any questions please contact the Development Team on 0191 386 1170 option 5 or email hello@stcuthbertshospice.com
Light Up a Life is Kindly Sponsored by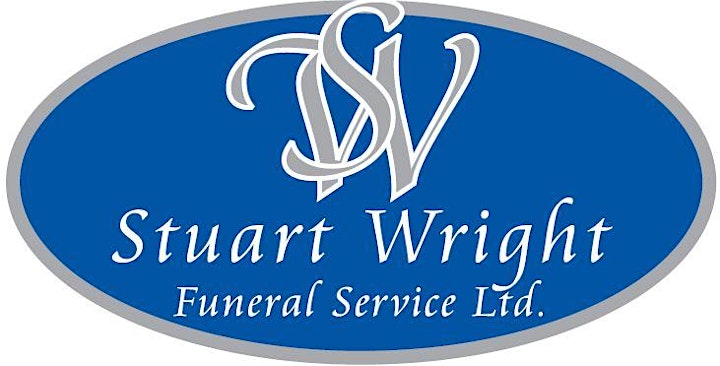 Organiser of St Cuthbert's Hospice Light up a Life Service 2021
St Cuthbert's Hospice first opened its doors in 1988 and in September 2018 celebrated its 30th anniversary.
The Hospice provides free care and support for people with life-limiting conditions and their families in County Durham.
 
At the heart of St Cuthbert's is the individual who is seen as a unique person deserving of respect and dignity. Our aim is to support each person and their family and friends.
Our care is provided free of charge to our patients. We make no charge for our services and must raise £2 million each year through charitable donations and fundraising events in order to continue our work.