St Helens Borough of Culture 2023 – Community Involvement Sessions
Arts and Culture fans – we want your input!
About this event
Are you involved in arts, culture or creative activity in St Helens?
Do you love watching live music, theatre and dance, viewing art exhibitions, visiting Libraries or heritage sites, creative writing, reading or taking part in the arts yourself?
Or are you just passionate about all things St Helens?
If so, please join us
In 2023 St Helens will once again be the Liverpool City Region Borough of Culture* – a time to shout about our great town.
Would you like to showcase what you do as part of the celebrations or collaborate with others to organise your own event?
How can 2023 capture the imagination of St Helens Borough communities?
What do we want the arts and cultural programme to say about our Borough in 2023?
We want to know what you think and how you want to be involved.
Come along and let us know!
This session is being facilitated by St Helens Borough Council Arts and Library Services in partnership with The World Of Glass on behalf of the St Helens Borough Arts Strategy Steering Group.
We want 2023 to build on the great creative work happening in St Helens by all our organisations, venues, artists, creative groups, musicians, dancers, writers, theatre practitioners, schools, colleges and other partners. It will be developed and delivered collaboratively.
Venue and Access
The World of Glass has wheelchair access, accessible toilets and a car park (parking fees may apply)
If you have any other access requirements including BSL interpretation, please let us know upon registration and we will try our best to provide what you need.
Other options to get involved
• An alternative session is being held in partnership with MD Creatives and The Collectives MD on Monday 13 September 6pm – 8pm at the Citadel Theatre. To attend this alternative session, click this link - https://www.eventbrite.co.uk/e/st-helens-borough-of-culture-2023-community-involvement-sessions-tickets-167483193741?aff=ebdsoporgprofile
• All are welcome to be involved. If you cannot attend either session, please register your interest with cathshea@sthelens.gov.uk
Covid 19 Care at the event
To keep everyone as safe as possible we will request 1 member of each group to sign into the event using the NHS App or provide contacts details via a form that we will have available at the event.
We are limiting numbers to the event and group discussions will take place throughout the café and outdoor area (weather permitting) to enable people to spread out as required. Mask wearing is encouraged indoors.
Attendees will be encouraged to consider individual personal boundaries and to observe social distancing where possible.
Free drinks will be provided. Available from the café.
*Borough of Culture Background Information
The Borough of Culture title is awarded annually by the Liverpool City Region Combined Authority on a rotating basis to each of the six local authorities that make up the city region. St Helens was the first Borough to hold the title in 2018, held this by Halton.
Photo Credit: We Are Still Here by artist Simon Mckeown and BuzzHub St Helens CDP, commissioned by Heart of Glass in partnership with DaDaFest as part of St Helens Borough of Culture 2018 celebrations. Photograph by Andy Salkeld.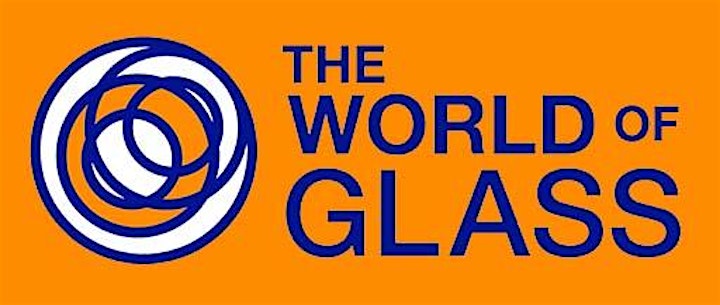 Organiser of St Helens Borough of Culture 2023 – Community Involvement Sessions