A fantastic market where everything is created by people living in Cornwall #LoveLocal
About this event
Not only is this a brilliant market with wonderful products, it is free entry and runs every week in the fabulous St Ives Guildhall. When you buy at this market not only do you get high quality items but you can talk to the artisan who made it, finding out about their creative method and where they work.
Supporting local small businesses and artisans and artists to bring their items to you.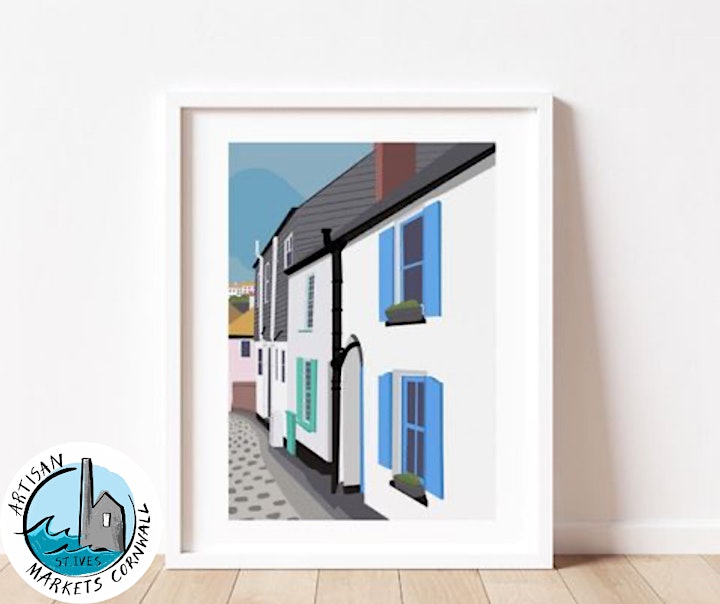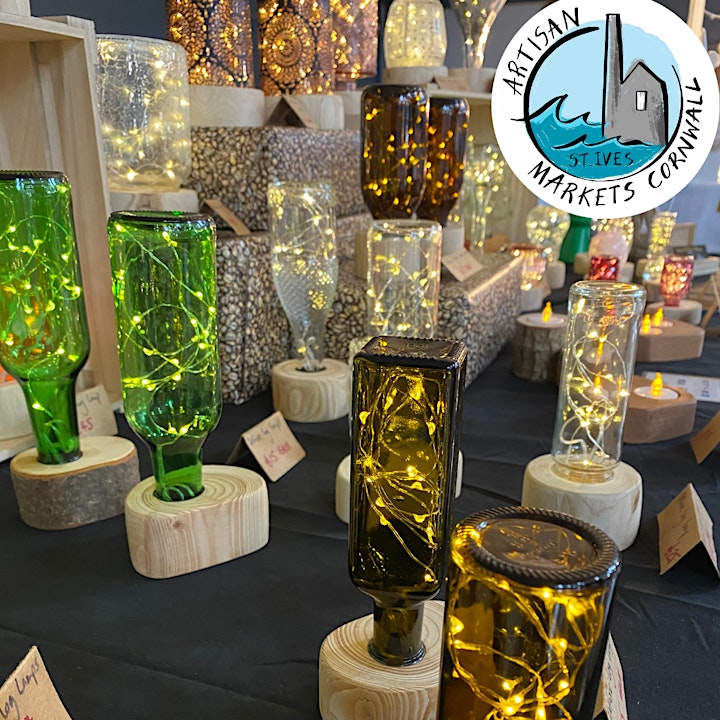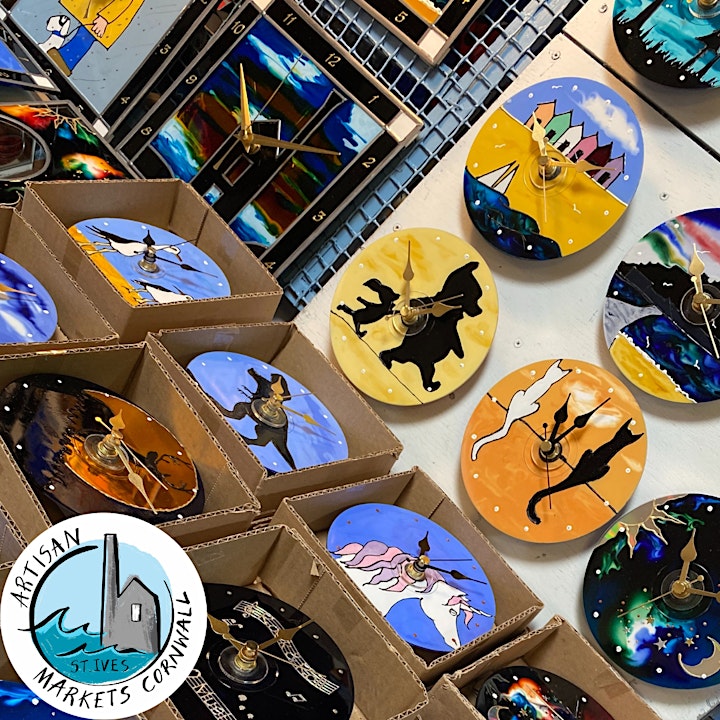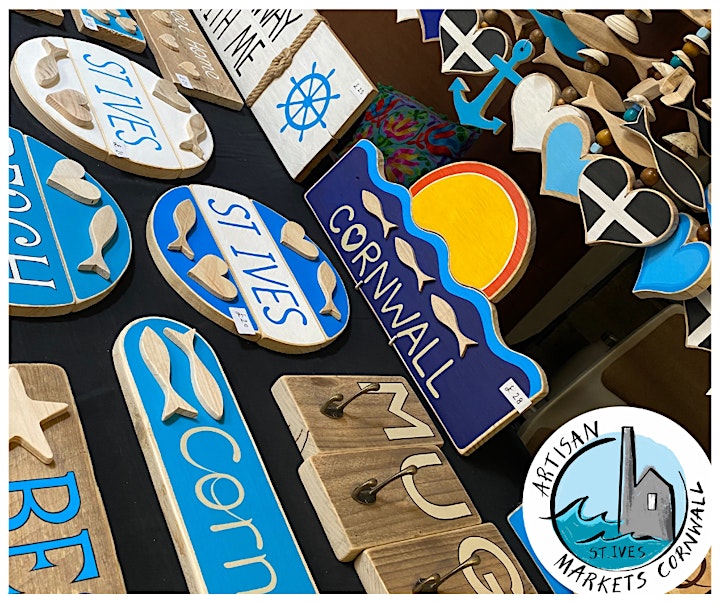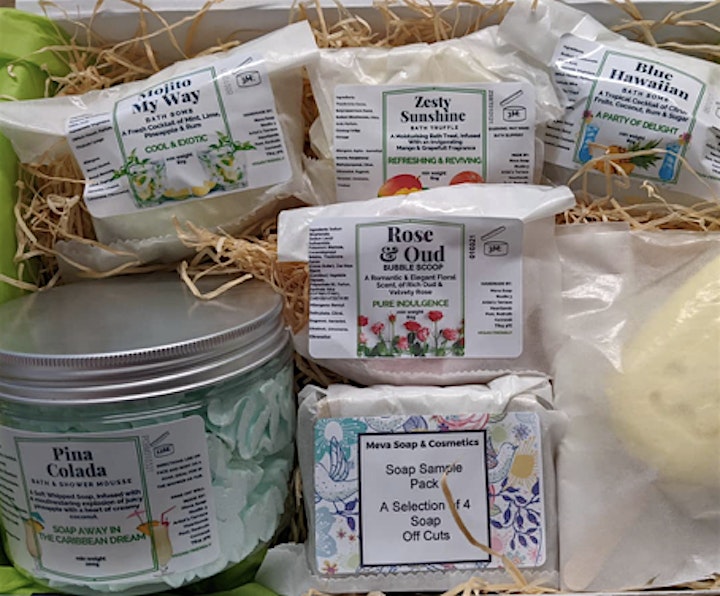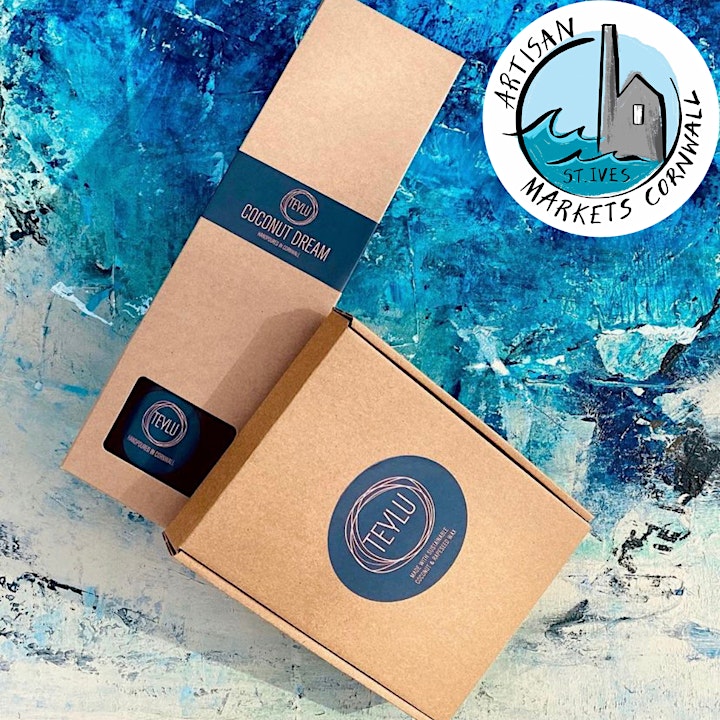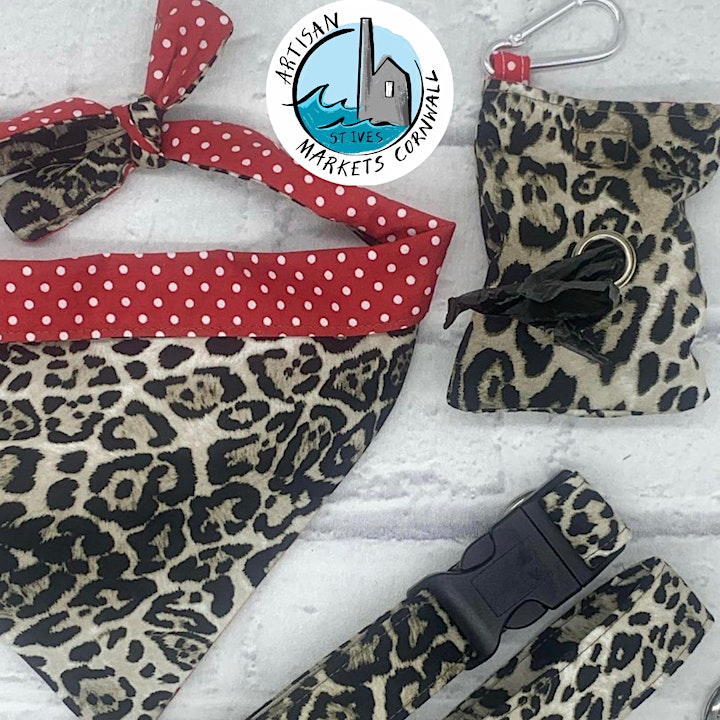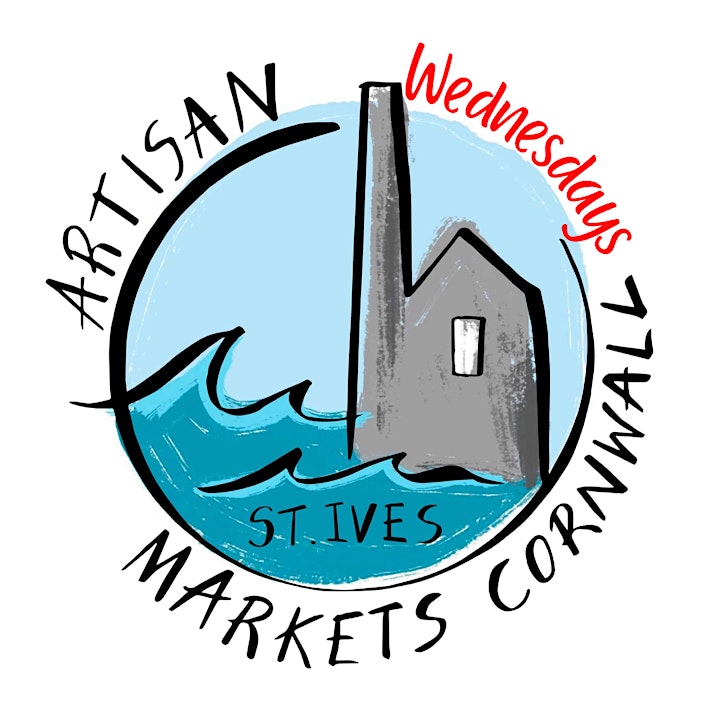 Organiser of St Ives Artisan Market
Artisan Markets Cornwall is a new events venture born out of a desire to bring totally handmade, totally local produce to seasonal events taking place across West Cornwall. Following the success of St Ives Christmas Market 2019, organiser and founder Sinead O'Connor has continued to find opportunities for makers and artisans.