Location
The Guildhall
Street-An-Pol
TR26
United Kingdom
Description
St Ives Chamber of Trade and Commerce is pleased to announce its inaugural Business to Business Fair. Invitation is open to all local businesses to come and spend an hour or so to chat informally with a range of business service providers to see how they can help to develop and promote trade.
Exhibitors are planned to include representation from finance and banking, advertising and marketing, utilities supplies, accountants, employment law solicitors, local tradesmen, cash & carry and catering suppliers.
The organiser is pleased to advise a number of free seminars will be delivered by guest speakers throughout the day covering important issues facing businesses today. Subjects include Superfast Broadband and Workplace Pensions, with further topics to be added later.
Admission is free to visitors. Refreshments will be available throughout the day.
Pre-registering for tickets to the Fair is optional, and also free of charge. Pre-registered visitors will however receive priority for the free seminars at the event and pre-registered tickets collected on the day will be entered into a prize draw. Simply click on the "Register to Attend" button above or follow the link "register with email".
For further details about St Ives Chamber of Trade and Commerce, about how to join and the activities we are involved in follow this link: http://stiveschamber.co.uk/activities/stives-business-fayre2013.html
We are delighted to have as our event sponsor for the Business Fair Think Point Design.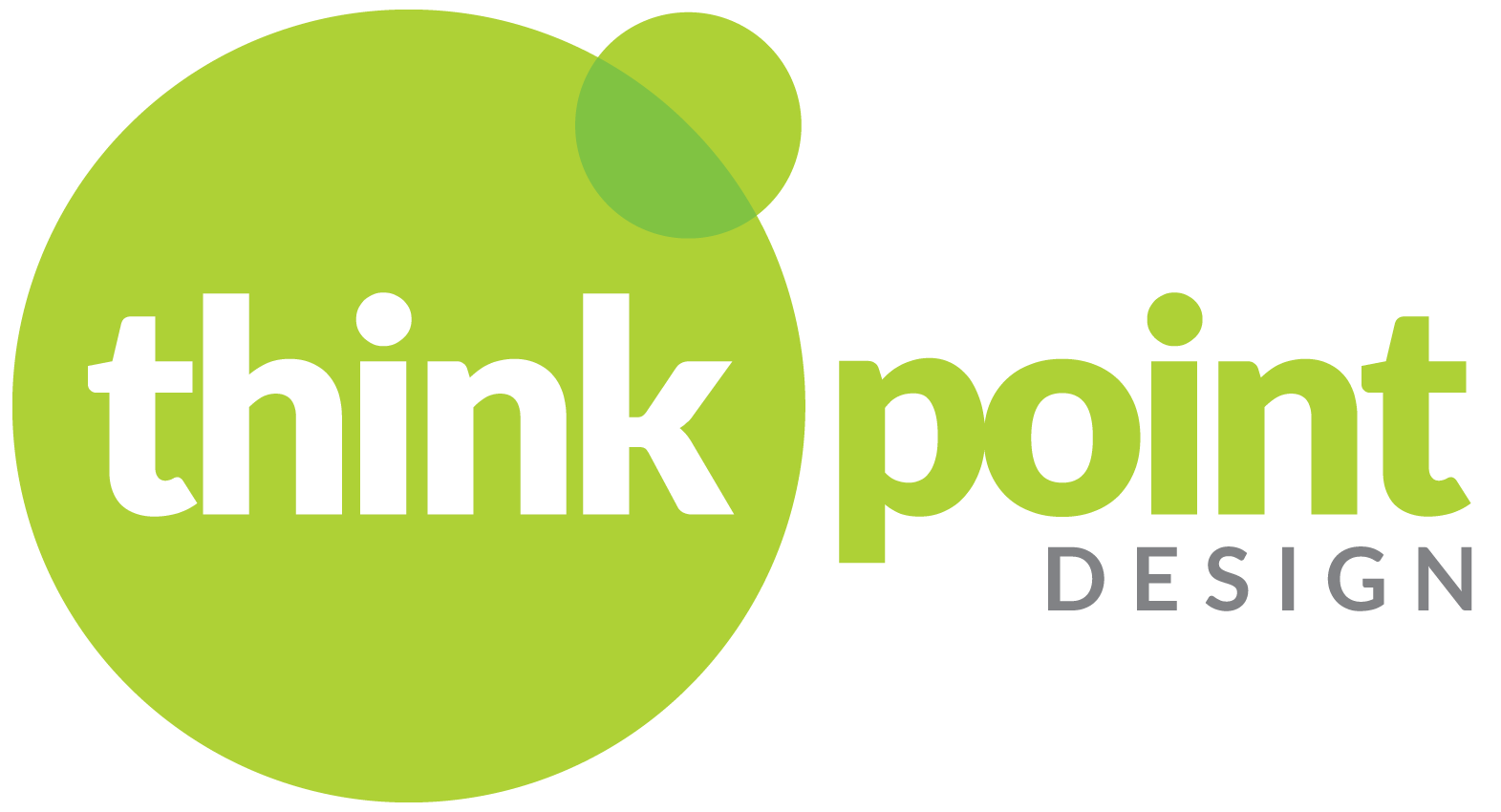 Why not pay them a visit on http://www.thinkpointdesign.co.uk/