Description
PEACEFUL PARK SHOOT
The famous war photographer Robert Capa said, 'If your pictures aren't good enough, you're not close enough.' This does not only apply to shooting in conflict situations, but most good photographs (other than landscape). In our July meetup, why not join us to get closer to nature and shoot birds in St. James's Park?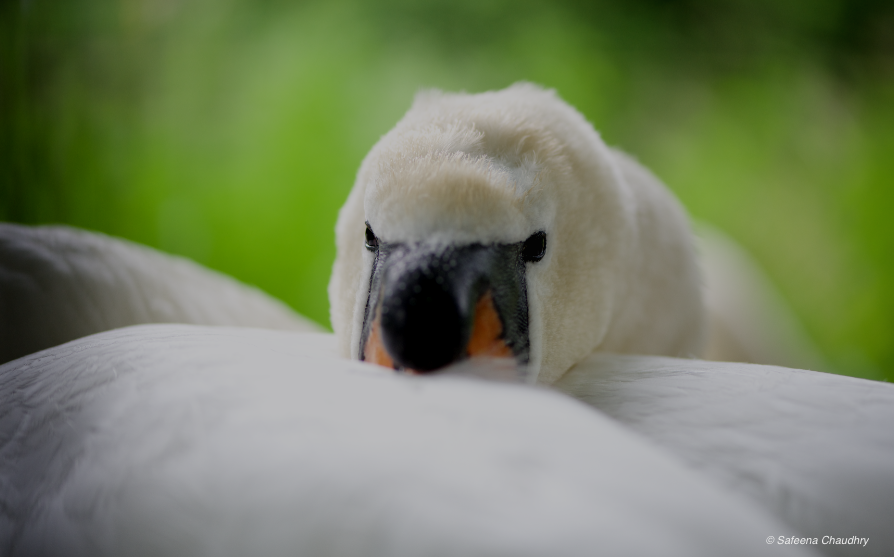 Using longer lenses of up to 300mm - we will capture birds in flight and static.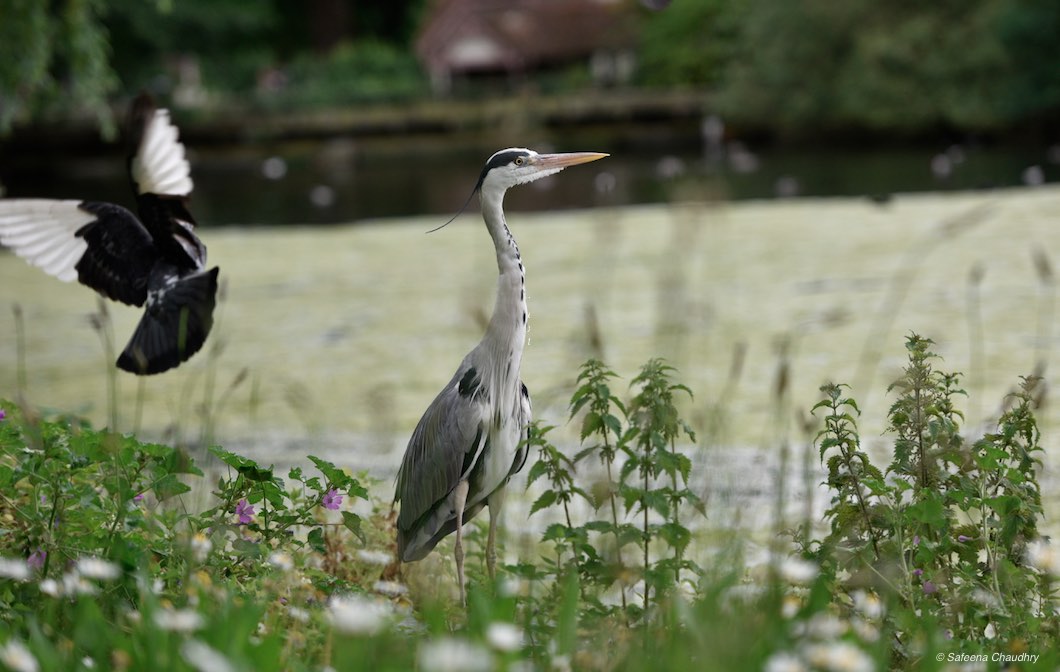 This meetup will teach you about composition, speed and shooting outdoors in natural light. Come and join us at St. James's park on Saturday 8th June to walk through one of London's most beautiful parks and photograph birds. I cannot guarantee any good shots of the Pelicans but there are some residents in the park.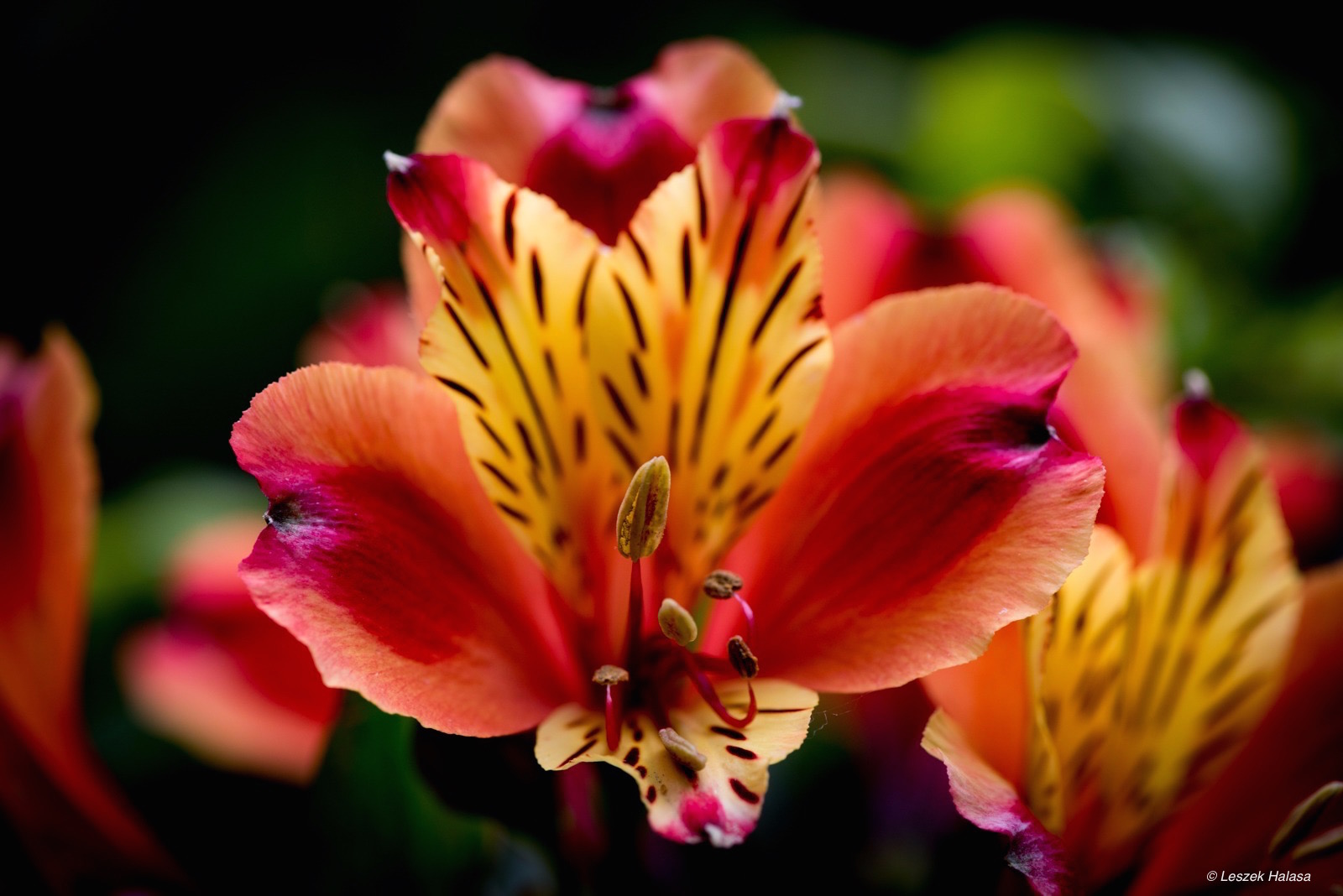 You will need:
- Your camera - DSLR, SLR or your phone - the latter may only produce some useable photographs for where we can get close enough, like the pond wherer the ducks are, but you never know :)
- A lens of 100 mm +.
There will be a teleconverter for Nikon DSLR and Canon DSLRs on the meetup if you wish you get a closer shoot.
- To wear comfortable shoes.
- A monopod (recommended but not essential)
We will meet at St. James's tube station. I look forward to seeing you then!