Discover St. Mark's Square in the delightful atmosphere of the early evening.
About this event
The night tour starting in Piazza San Marco under the bell tower, has been created to let you discover the amazing square in the delightful atmosphere of the early evening.
Imagine the beauty of the sunset on the charming Doge's Palace facade! The soft, relaxing colors of the evening and the little lights of boats and street lamps reflecting on the water will prepare the scene and create the perfect atmosphere for an ispiring tour. You will learn about the fascinating history of the sqaure's main buildings as well as many other interesting curiosities and anecdotes.
What's the difference between this tour and the other ones that you provide?
The St.Mark's Sq. Tour lasts approximately 1 hour and it's an insight about this area of the city only. The guides will focus on the square itself and on the buildings situated in the square, including the Basilica of St.Mark and the Doge's Palace.
Why should I do this tour?
This is the perfect tour for those who want to appreciate and learn more about this area of the city through the eyes of a local. Also, our guides always try to focus your attention on details and anecdotes that people normally wouldn't get to know otherwise.
Do I have to do the other tours first, to fully enjoy this one?
No, all the guides provide a historical background of the city in the beginning of the tour so you can do it even if you haven't done any other tour with our company yet.
Language: English
Duration: 1 hour approximately
When: Every day (please check starting time)
End point: St. Mark's Square
Wheelchair friendly tour
The meeting point: st. Mark's square, beside the skip the line entrance of st mark's bell tower that faces the clock tower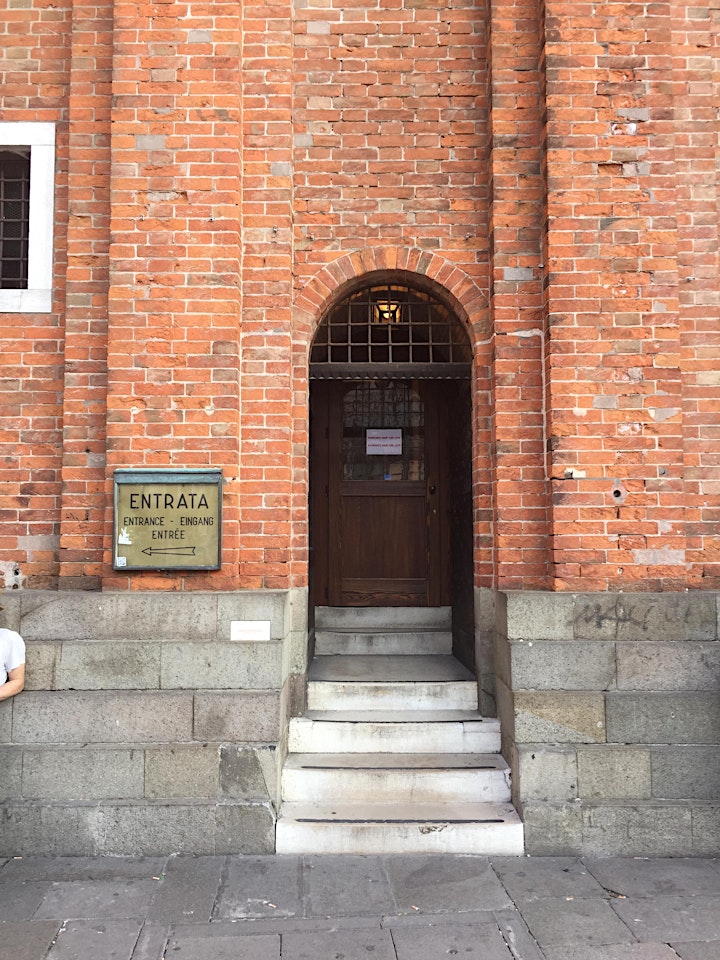 Organiser of St. Mark's Square