Description
Monday 2nd May
Doors open: 10:30
Doors close: 16:30
Last entry 15:00
Ticket update at 13:06 all online tickest are now SOLD OUT.
A LIMITED number of tickets will be available on the day with CASH only please, from 10:30am and entry will be managed against capacity on the site.
Opening the doors on 40 years.
It is 40 years since the High Speed Train first came into service and to celebrate, St. Philips Marsh is opening its doors. On display will be a unique collection of locomotives, both diesel and steam coming from all over the country as well as rolling stock from the GWR fleet.- see link to Flickr for latest news of likely exhibits. Others will be confirmed nearer the time. The unveiling of a special power car livery will take place at about 11.30am with a special guest.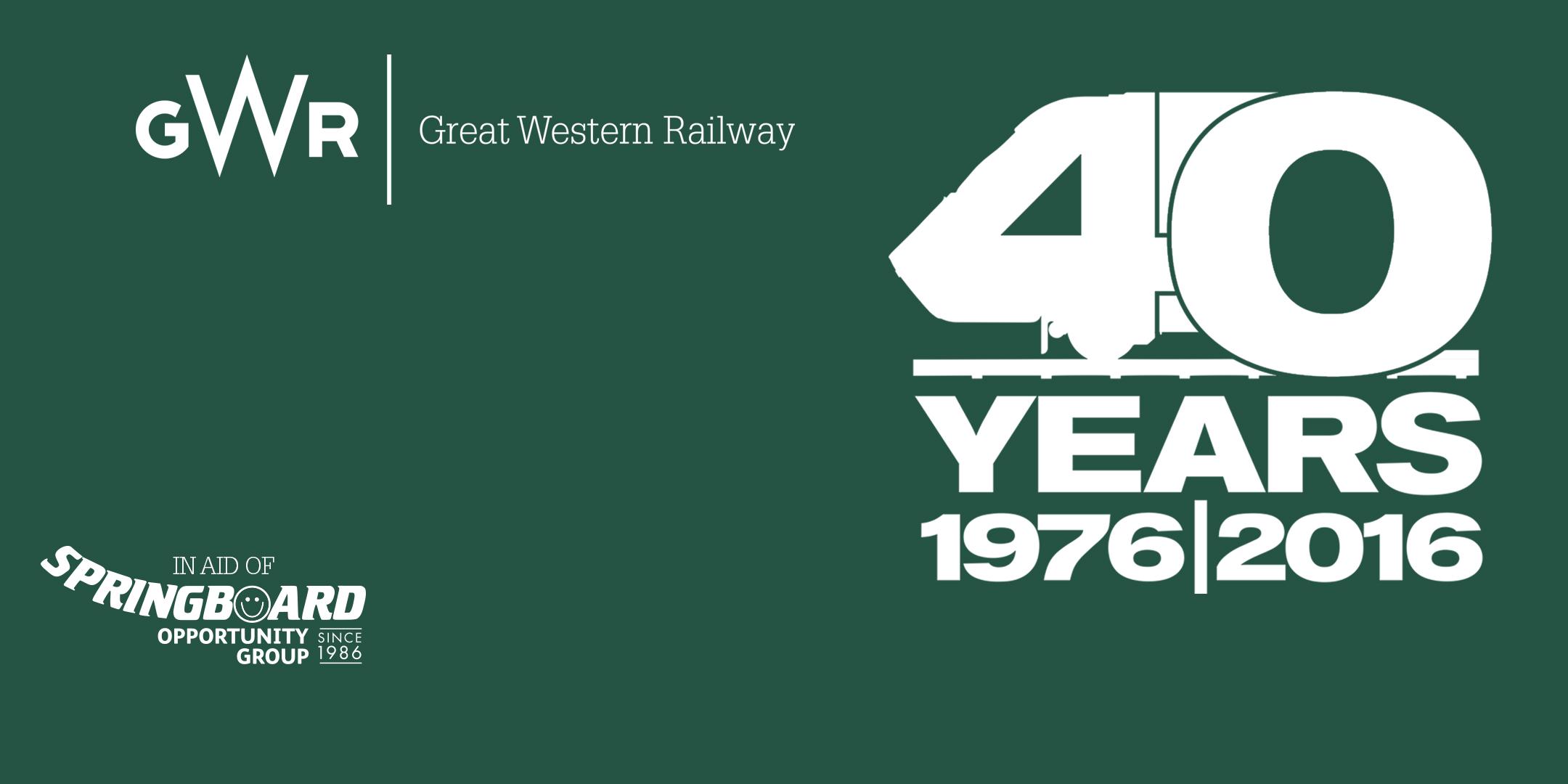 29.4.16
Message from GWR Organisers:
Unfortunately due to various operational issues beyond our control, Rood Ashton Hall, The Earl of Mount Edgcumbe and Tangmere will not be appearing at the St Philips Marsh Open Day. However LMS locomotive, Royal Scot, is already at the depot and will be part of the Open Day. Some other exhibits may also not be the specific locomotive previously advertised. We hope this will not dampen your enjoyment of what will be a fantastic day
Having fun safely
It's not everyday a rail depot will open its doors to the public but there will still be some areas which will remain closed to the public, please keep to the designated areas at all time. We recommend wearing suitable shoes as some areas will be uneven and being prepared whatever the weather as it is a mostly outdoor event.
Whilst we will make every attempt to ensure that the event site is as accessible as possible, there will be areas where it will less accessible for wheelchair users and those with mobility difficulties.
Mobile toilets will be available, including accessible and baby-changing facilities.
Alcohol
Bringing alcohol into the event site is strictly forbidden. Any person found to be under the influence of alcohol or with any in their possession will be asked to leave and escorted off the premises.
Smoking
Smoking is only permitted in designated smoking areas.
How to get here
There will be a free shuttle bus service running from Bristol Temple Meads to the event every 15 minutes, look our for the special signs on exiting the station. Please note one of the buses will be fully accessible for wheelchairs users and those with limited mobility. See timetable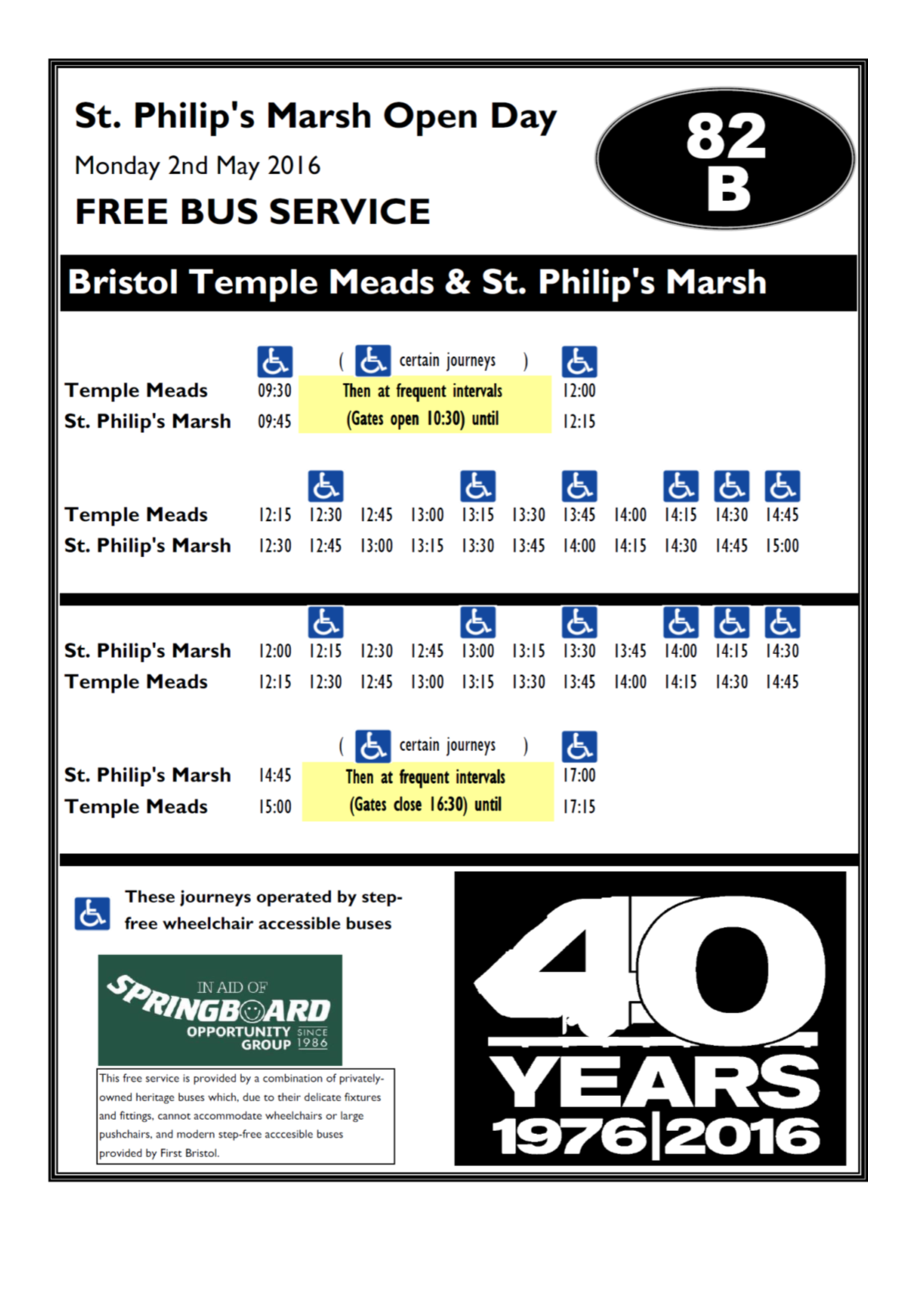 Local bus services (Bank Holiday timetables) from Bristol Bus Station and Bristol City Centre, include services 1, 2, 39 and 376.
Vehicle Parking: There is NO vehicle parking (including disabled) on the event site. Parking is available at two other sites close by:
1. Bristol Wholesale Fruit Market - Albert Road, Bristol BS2 0YQ. Space for 500+ vehicles, for a fee of £3 for all day parking with all proceeds to Marie Curie Cancer, BWFM's chosen charity. Marshalls on site, parking at owners liability.
2. Avonmeads Retail Park, Avon Street, Bristol BS2 0SP, a large, free public car park which is a short distance from the depot. Retailers include McDonalds and Costa. The owners have given permisison for all day parking. This option best for visitors with mobility needs and for wheelchair users.
Stewards will be in attendance at boths sites to offer guidance and support if necessary.
We urge visitors to use the free bus service and public transport where possible.
Limited number of tickets will be available on the day but purchased with CASH only.
Helping to change the lives of children
GWR SPM Depot Team is proud to announce that all of the proceeds of the event will be donated to a local charity, Springboard Opportunity Group (1025787), supporting children under 5 with additional needs and disabilities and their families in North Somerset.

Latest News:
Trade stands confirmed:
Rail Image Collection; Platform 5 Publishing; TPA Books; Milz Publications; Brunel Model Railways; West Somerset Railway; Pathfinder Tours; The Growler Group; Stewart Blencowe Books; Cheltenham Model Centre; TDC Diecast; Coastal Shipping; Diesel Traction Group; Gloucestershire, Warwickshire Railway Trust; Paperchase; 125 Group; Network Rail; British Transport Police; GWR; Bee Bristol; MTU; Strawberry Line Miniature Railway; Mainline and Maritime.
To whet your appetite even further - food stalls:
WJ Catering (burgers; noodles); Skewered; MMMCoffee; Kevin's Ice-Cream; Cakes from Strawberry Line Cafe and home-made donations.
Locos confirmed:
Class 41 - 41001 HST Prototype Power Car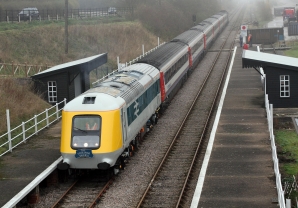 LMS 6100 Royal Scot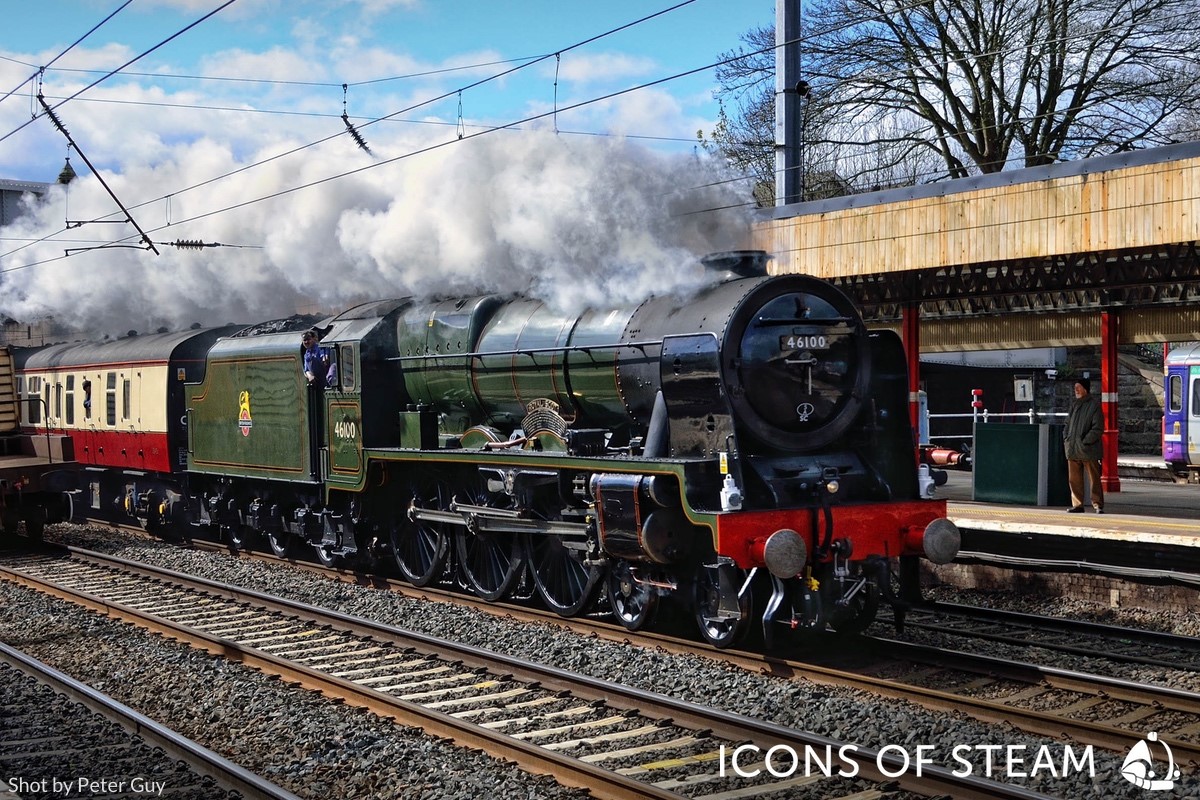 GWR Green Turbo Class 165
GWR Green DMU Class 150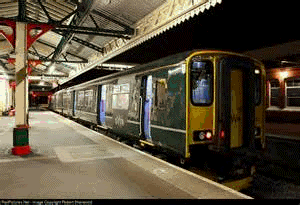 GWR Springboard Livery 158798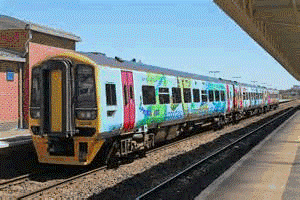 BR Green Class 57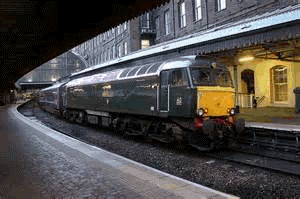 BR class 08 08822 Intercity Livery
BR class 08 08663 Blue Livery
BR class 43 East Midlands Trains Power Car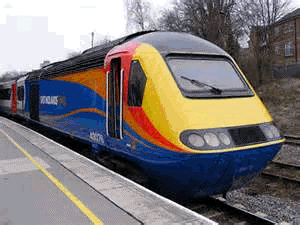 BR class 37 Europhoenix
BR Class 31 - 31162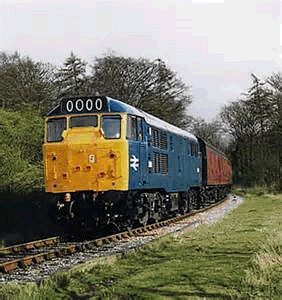 BR Class 35 Hymek - D7017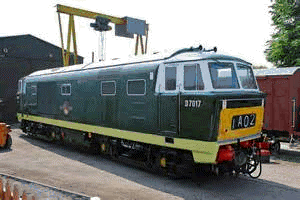 BR Class 40 - 40013 "Andania"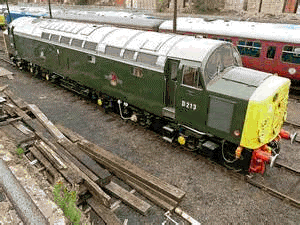 BR Class 43 GWR Special Livery
BR class 43 GWR Green
BR class 43 Virgin Trains East Coast
BR class 43 Grand Central
BR class 43 Network Rail

BR Class 46 - 46045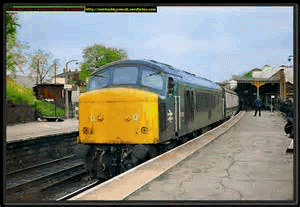 BR Class 47 - 47773
BR class 47 47749 Colas Rail
BR Class 50 - 50035 "Ark Royal"
BR class 50 50050 and 50017
BR Class 66 - GBRf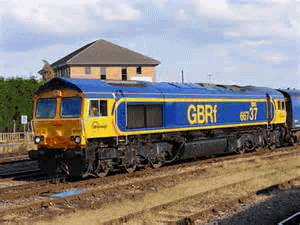 Avon Fire and Rescue Road Rail
Organiser of St Philips Marsh Open Day GWR Celebrates 40 Years of the High Speed Train