Stable Cider Awards Free Tasting Session @ The Cheltenham Stable
About this Event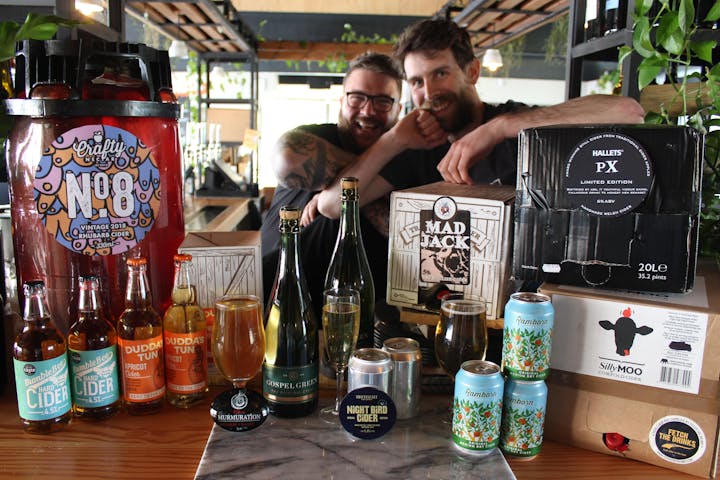 We gathered the biggest cider know-it-alls we could from across the land – headed by our resident Cider Ambassador, Ross Duncan, to pick the 10 BEST ciders in THE WORLD...
But we need your help to pick this years CIDER OF THE YEAR!
Now this is where YOU come in. Join us for an evening of sampling our amazing 10 shortlisted ciders, get hands on with everything cider lead by our incredible Cider Master, listen to great music and CAST YOUR VOTE to help pick the very best, the pièce de résistance, the most super duper amazing, cider to rule them all.
You don't have to be a crack-shot cider expert to take part, so what are you waiting for?! There is a limited amount of tickets so grab 'em while they're hot and join the #CiderRevolution
See you at the bar ;)