Description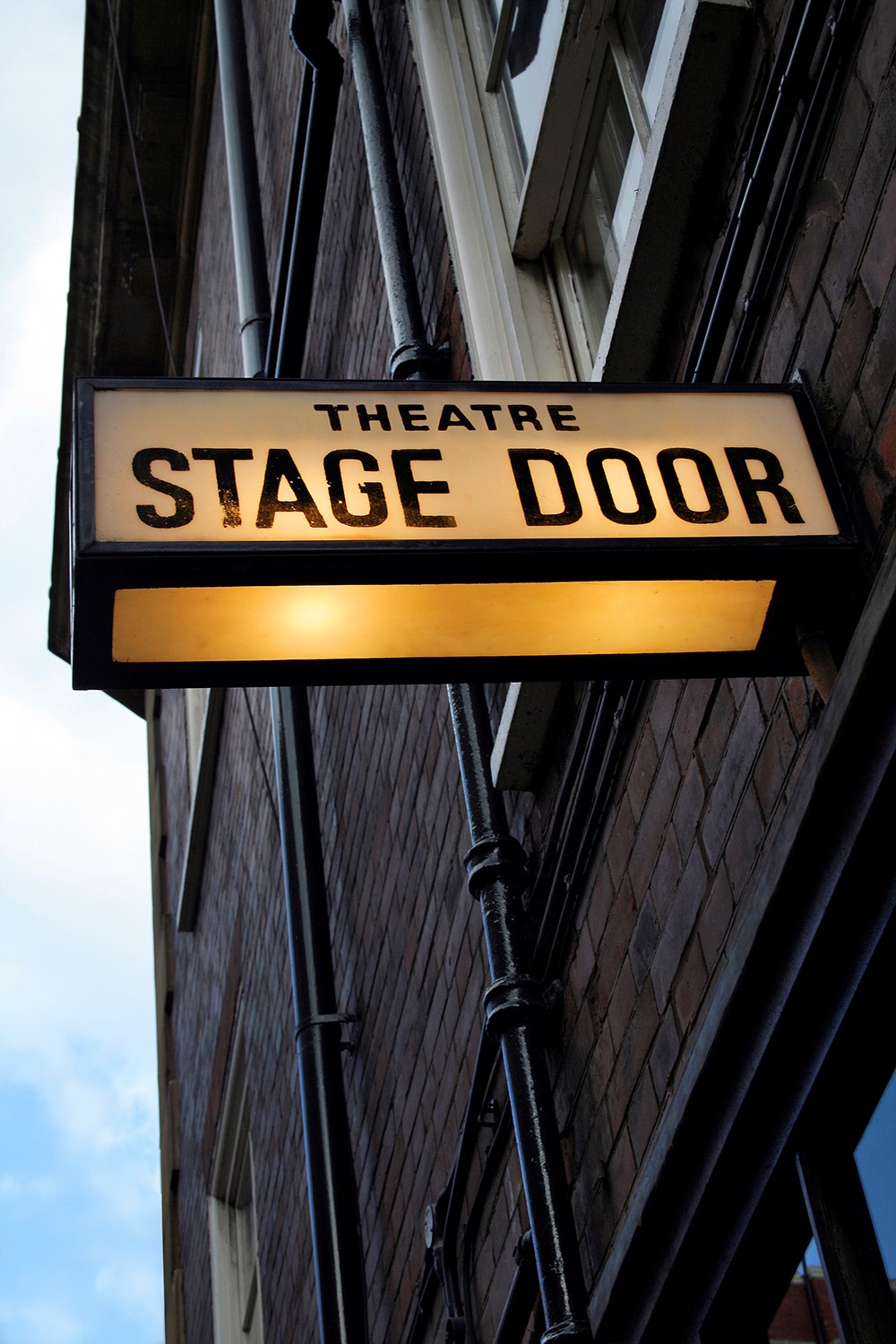 #CSSDStageDoor


Director Chris Monks
Musical Director Julian Kelly
Designer Colin Mayes


Performed by MA Music Theatre students
Broadway composer, musical director and educator, Joshua Rosenblum and author and actor, Joanne Sydney Lessner were commissioned to adapt the classic American play Stage Door by Edna Ferber and George S. Kaufman in favour of the diverse artistic community of MA Music Theatre students at Central. This response secures the continuing relationship between MA Music Theatre and Broadway and offers an insight to the lives of aspiring artistes of an earlier generation.
Permission granted by ABRAMS ARTISTS AGENCY, 275 Seventh Ave., 26th Floor, New York, NY 10001, Attention: Charles Kopelman.
About The Show
Please ensure that all mobile phones and pagers are switched off. Video and audio recording and flash photography are not permitted. No food or drink is allowed in the performance space.
General Ticket £10/£5, please apply the appropriateDiscount Codes.
STAGE_CONCESS - For Concession Tickets, discounted by £5,
STAGE_STUSTAFF - For Current Staff, Students, booked with Central email account (1 Free Student Ticket per show), discounted by £10.
PLEASE NOTE THAT ONCE A BOOKING IS CONFIRMED THE TICKETS ARE NON REFUNDABLE. PROOF OF ELIGIBILITY IS REQUIRED FOR ALL CONCESSION TICKETS. Tickets are transferrable.