Join us for an online screening of the Vakhtangov Theatre's acclaimed production of Pushkin's classic, plus a Q&A with the director
About this Event
Eugene Onegin has often been referred to as an encyclopedia of 19th century Russian life. Rimas Tuminas' reimagining unfolds in the memory and imagination of Pushkin's characters. The images are split between past and present, between reality and imagination. The scale of the production constantly shifts from noisy celebrations to secluded contemplation, from crowd scenes to lonely recollections, all of which are drawn together from the past just like the fragments of Tatyana's love letter, framed and hung on the wall, looming next to and above Onegin's arm-chair.
A production referred to as "exuberant, indelible and arrestingly beautiful" by the New York Times, The Vakhtangov Theatre's Eugene Onegin, starring the incomparable Sergey Makovetskiy in the title role, is a sumptuous work that will leave you with enough beautiful memories and images to last a lifetime.
Enjoy an online screening from the comfort of your own home, from 19th March, then join us as Professor Michael Earley speaks to Rimas Tuminas on Sunday 21st March.
Rimas Tuminas was born in Kelme, Lithuania, in 1952. After studying at the Lithuanian State Conservatory and GITIS in Moscow, he directed at the Lithuanian State Theatre for 20 years, and in 1990 set up the Little Theatre of Vilnius. Since 2007 he has been creative director at the Vakhtangov Theatre, Moscow's most-visited theatre. He has also directed operas at the Bolshoi Theatre. Productions include The Inspector General, Uncle Vanya, Smile Upon Us, Lord! and Masquerade.
Rimas Tuminas is a recipient of the State Prize of the Russian Federation and the State Prize of Lithuania, Russian Festival of Performing Arts 'Golden Mask' Award winner, International Stanislavsky Theatre Award winner, multiple Crystal Turandot Award winner, Golden Nail Award winner, MK Award winner, 'Star of Teatral' Award winner, and more.
Headshot image credit: Augustas Didžgalvis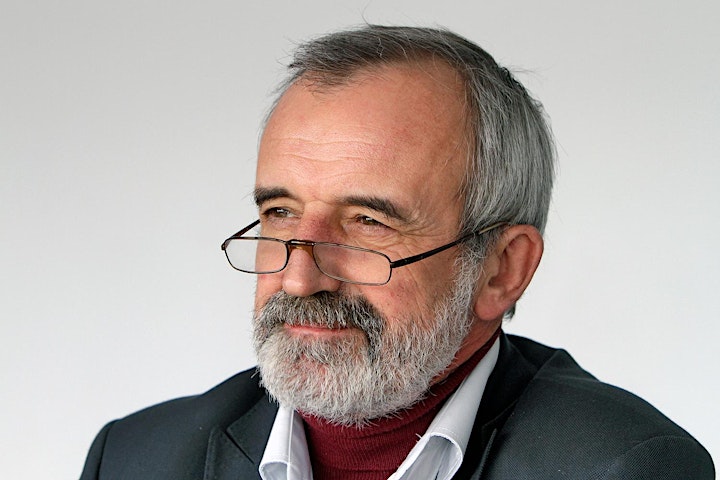 Michael Earley is Academic Adviser for Stage Russia. He is writing a new book about the relationship between Russian theatre directors and revolutionary innovators Konstantin Stanislavsky and Vsevolod Meyerhold. Currently, Michael is Dean of Performing Arts and Professor of Drama and Theatre at LASALLE College of the Arts in Singapore. He was previously Professor of Drama, Principal and Chief Executive Officer of Rose Bruford College of Theatre and Performance in Sidcup. An American by birth, Michael had an extensive career in the United States where he was Assistant Professor and Director of the undergraduate Theatre Studies Program at Yale University and on the faculty of the Drama Department at the Juilliard School and also at the Tisch School of the Arts at New York University. As Chief Producer of Plays for BBC Radio Drama he directed over 50 productions for broadcast over Radio 3 and Radio 4.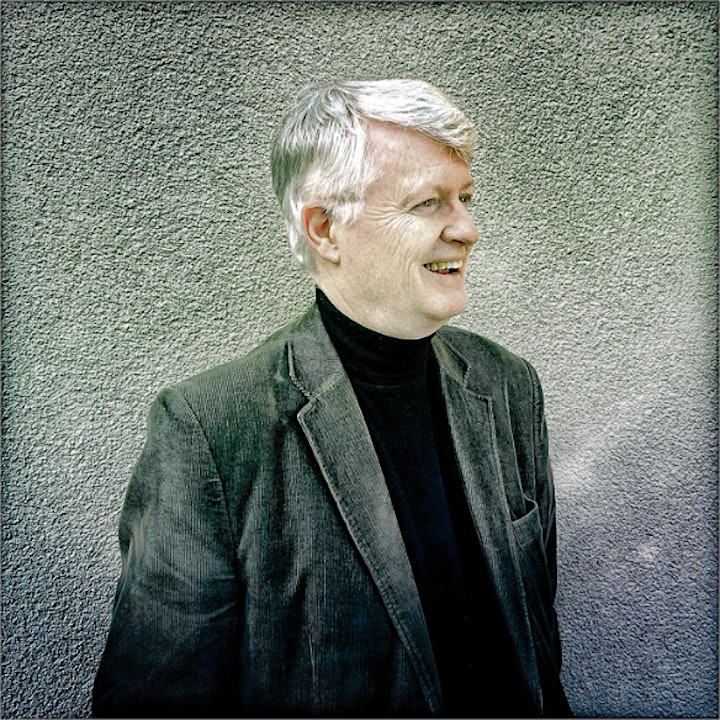 CAST AND CREW
Creative Team
The idea, literary composition and staging - Rimas Tuminas
Set design - Adomas Jacovskis
Costumes - Mariya Danilova
Music - Faustas Latenas
Choreographer - Angelica Cholina
Musical director - Tatiana Agaeva
Lighting Designer - Maya Shavdatuashvili
Cast
Eugene Onegin (Older) - Sergey Makivetskiy
Eugene Onegin (Younger) - Victor Dobronravov
Tatyana Larina - Eugenia Kregzhde
Olga Larina - Natalia Vinokurova
Retired Hussar - Artur Ivanov
"Tatyana's Dream" - Irina Kupchenko
Wanderer with domra - Ekaterina Kramzina