An inspiring workshop learning how to cut, foil and solder glass into a beautiful art pieces, all materials, lunch and refreshments included
About this event
Spend a day creating your own stain glass creation using the Tiffany method in the beautiful setting of Hanwell Wine Estate in Nottinghamshire. Enjoy trying a new craft, relax in our craft barn which offers the perfect space to inspire your work, while you admire the beautiful countryside outside.
Using the Tiffany foiling method our talented tutor Jennifer will guide you through step by step, explaining each process and develop your skills of glass cutting, foiling and soldering. With a wide selection of templates to choose from you will be spoilt for choice. The images shown are only a small selection of what you can make. By the end of the workshop you will almost certainly feel a great sense of achievement having completed your first set of unique handmade stain glass art pieces. Perfect as a decorative piece for your home, suncatcher or as a gift handmade by you.
What is the Tiffany foil method?
This is the method referred to stained glass work in the style of Louis Comfort Tiffany where each piece of glass is wrapped in copper foil before being soldered together.
A perfect workshop for beginners, giving you the creativity and inspiration to do even more.
Please note – All materials, tools and refreshments are included and by the end of your session you will have completed two glass piece. Nothing to remember just bring yourself it could not be easier, so book now!
Outline of your day
10.00am – Welcome with refreshments and meet your tutor Jennifer
Introduction to materials, tools and health and safety briefing
Demonstration of how to create your pieces and work with the glass
11.30am – Tea and snack
Select your template and colours and star working on your creation.
1.30pm – Start your second piece
2.45pm – Tea & Cake
3.30pm – Finish and depart with your wonderful stained glass art work, feeling a great sense of satisfaction.
For safety precautions of working with glass it is advised to wear trousers or long skirts and closed shoes.
Your tutor Jennifer has exceptional skill and talent when working with glass. With 14 years experience she has a small business, running workshops sharing her talent with others and doing commission work.
Inspired by the outdoors she focuses on vibrant colours and textures of the glass to capture the sunlight which brings the piece to life. Her passion, talent and love of working with glass has driven her to excel in her craft. She appreciates that glass can sometimes be cruel but is rewarded as it is a very tactile material. Using a copper foil techniques enables her to make more detailed and delicate designs.
To ensure the quality of your personal experience, group size will be limited to 6.
For more information about this event or other Rural Antics workshops, contact Hanwell Wine Estate, events@ruralantics.co.uk or 01949 81393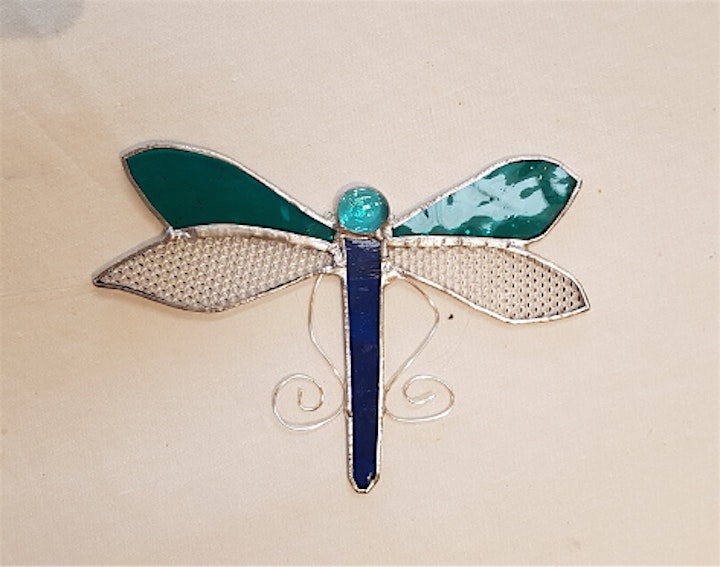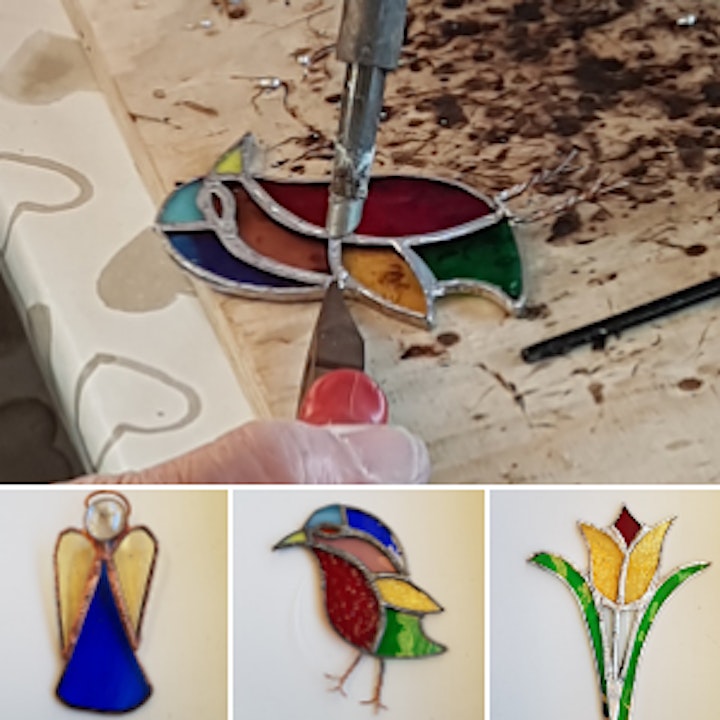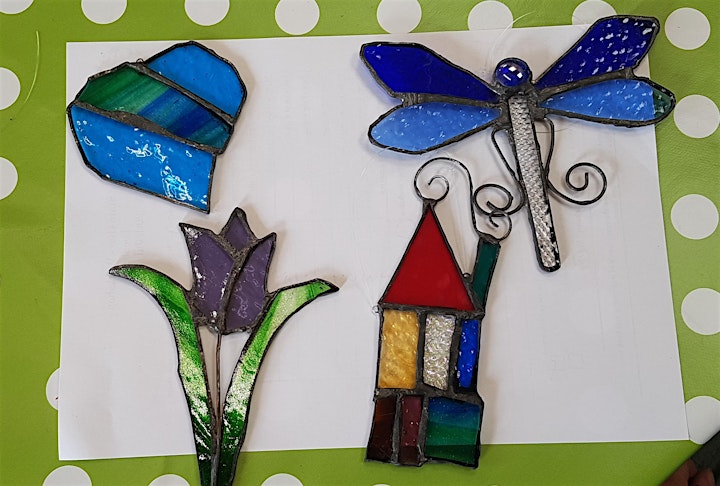 Organiser of Stained Glass Workshop
Here at Hanwell Wine Estate, we love hosting Rural Antics workshops!
They enable us to open up the wonderful countryside setting of our vineyard to you, giving us all the opportunity to get closer to nature.
Hand-making great wine is a real craft and Rural Antics provides a space for us to involve interested people in our wine-making, alongside other artisan past times, such as chair weaving, foraging and painting.
Carpe diem – seize the day!