Stand-Up Against ISIS (Comedy Show)
Location
The Flyover
3-5 Thorpe Close
London
W10 5XL
United Kingdom
Description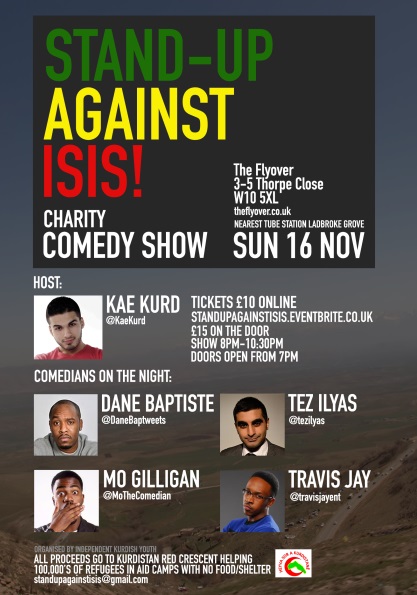 On the 16th of November at the Flyover venue in Portobello, independent Kurdish youth have organised a fundraising comedy evening titled 'Stand-Up Against ISIS'
Comedian, Kae Kurd, will host a night of fun-filled laughter accompanied by four UK comedians that are sure to blast you away with jokes.
These comedians have united in order to raise money for those affected by the on-going conflict in the Middle East. The evening will be a welcome relief of comedy away from the tragedies that have occured in the Middle East and give everyone a chance to soothe through laughter.

Terrible conditions of harsh winter are fast approaching; the millions of innocent people currently residing in refugee camps have been devastated by the actions of terrorists in Iraq and Syria. They are in desperate need of aid and provisions for the oncoming winter season with 100,000s of people: many old, pregnant, ill and young all facing freezing temperatures with no food or shelter.

They need our help! So book your ticket now to be part of a ground-breaking show, the first of its kind in the Kurdish UK community, and to give to a worthy cause.
All ticket costs and donations on the night will go towards the Kurdish Red Crescent (Heyva Sor A Kurdistane)!
Tickets & Time: £10 online, £15 on the door
Doors open: 7pm
Show: 8pm - 10.30pm
Acts on the night: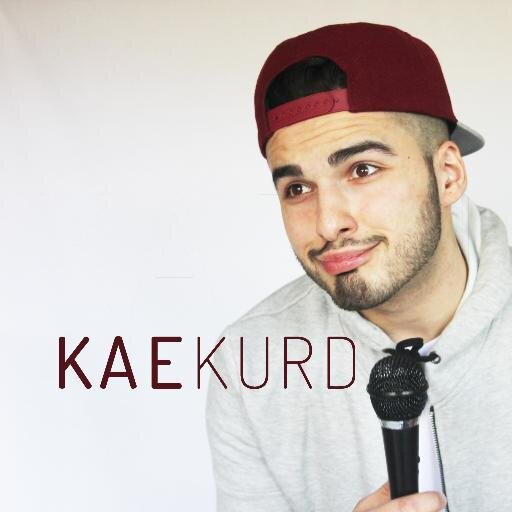 'Kae Kurd started comedy in 2011 and since then he has performed in venues around England, at the KYF twice in USA and at the Edinburgh Fringe Festival in Scotland. He has featured at BBC Radio 1Xtra and Choice FM comedy nights and performed at venues such as: Up The Creek, Comedy Café and Hackney Empire.'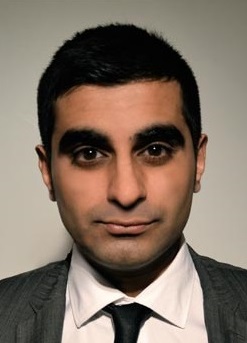 'Lancashire born Tez started comedy in 2010 ; his sharp wit has led him to glory at comedy competitions such as Beat the Frog at The Frog & Bucket 2012 King Gong at The Comedy Store 2011- he was also a finalist for BBC New Comedian of the Year'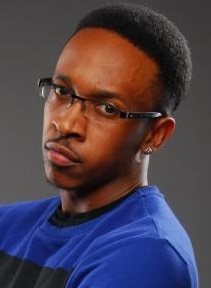 'Travis Jay exploded onto the comedy scene in 2009 and has performed in many prestigious comedy venues in the UK. He has sold out a one man show, won the Jumpoff comedy competition 2012 and won the Comedy Store Gang Show in September 2011. '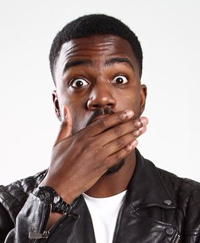 'Mo Gilligan is a gifted young actor and comedian; boasting a sold-out stand up tour and has performed live at: Hackney Empire, O2 Indigo, Bloomsbury Theatre, Glee, Laughing Horse & Up the Creek. Also appeared on CBBC and BBC Radio 1Xtra'.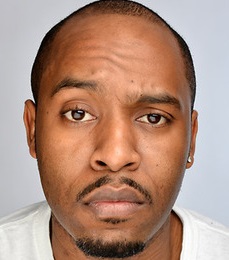 'South East London born Dane burst onto the stand up circuit rising quickly up the ranks and achieving notable success such as appearing on BBC Three, BBC Radio 1 and being nominated Best Newcomer at Edinburgh Fringe Festival 2014'
Location: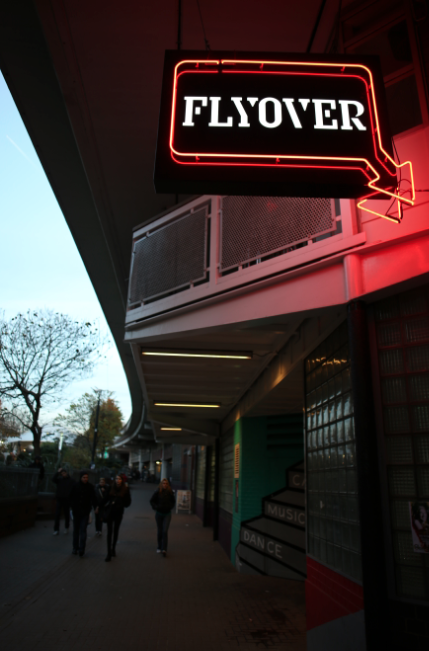 The Flyover,
3-5 Thorpe Close,
London,
W10 5XL
http://www.theflyover.co.uk
Don't let your SatNav mislead you! It is not on the flyover, it is underneath- PLEASE USE POSTOCODE W10 5UB FOR SAT NAV (WALK ACROSS PORTOBELLO GREEN AND YOU'LL FIND US)
Tube station: Ladbroke Grove (2 minutes walk) - cross at the lights, turn left and turn right under the flyover. The Flyover is 50 metres on the right.
Buses: To Ladbroke Grove St. - 52, 452, 23, 7, 70, 295, 316, 228
Parking: After 5pm you can park in Thorpe Close virtually outside the Flyover.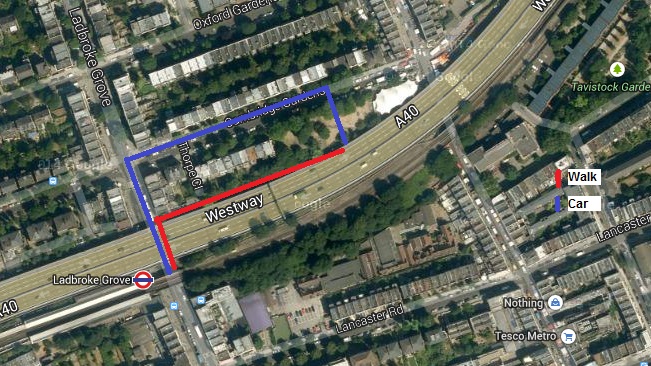 Organised by Independent Kurdish Youth
For more information please contact: standupagainstisis@gmail.com