Description
Women, do you want to make change in your local community but don't know how to do it?
Do you need more information but don't know where to get it?

Do you worry you don't have the skills but you still want to make a difference?

Are you interested in getting into politics but don't know how to begin?
Come along to our first Canterbury workshop to demystify the process of getting politically involved. We will explore the stages involved in getting elected; joining a party, becoming an activist, through to selection and election and explore how women can best prepare for this role.
This session will be facilitated by Seyi Akiwowo.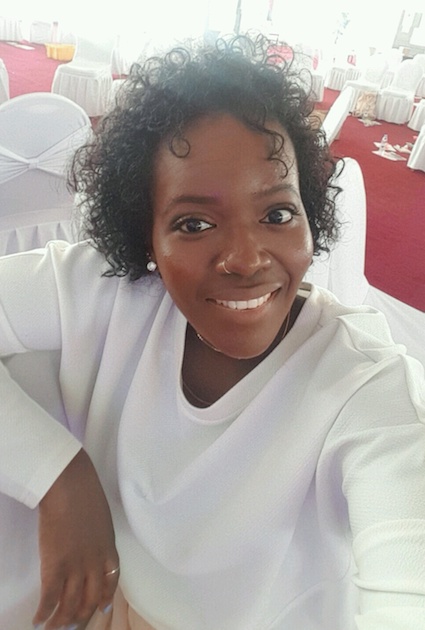 We will be joined in the session by Eleanor Burnaby-Rouse who is the Member of Kent Youth County Council for Ashford and the Member of Youth Parliament for Kent. Eleanor will share her experiences of local campaigning, and standing for elected office.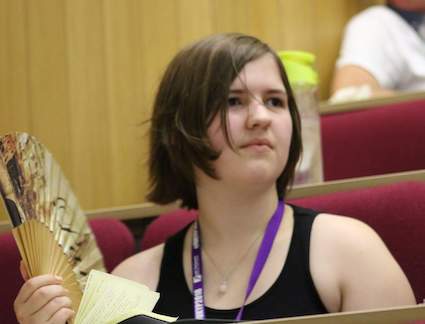 This is a women only event, inclusive of Trans and Intersex women, as well as non-binary and gender fluid people who identify in a significant way as woman or female
The Parliament Project is grateful to be supported by Rosa, the UK fund for women and girls. This event is free and we work hard to ensure that all of our workshops are accessible to any woman who is interested in attending.
By signing up to this event you are confirming that you would like to continue to receive resources and opportunities provided by the Parliament Project to support you on your political journey, You have the right and ability to remove yourself from the list at anytime.
For further information about how to find the venue, please follow this link.