Description
Women, Want to change the world?*
*Starting with your community
Fed up with the status quo?

What issues do you really care about?

How can you influence and support the people around you?
We'll show you how you can use your unique skills and talents in politics.
Come along to our next London workshop designed for young women to demystify the process of getting politically involved. Connect with other London based women as together we explore how women can best prepare for roles in politics, whether you're involved in a political party or not.
By understanding the stages involved in getting elected; from choosing and joining a party, becoming an activist, through to selection and election, we hope to provide you with all the information you need to forge your own path in politics. We'll hear from those who have chosen a political pathway for themselves, answer your questions, and direct you to the support you need to get started.
Kemi Badenoch, Conservative MP for Saffron Walden will join us to share her experiences in standing for seats in both the London Assembly and House of Commons. This session will be facilitated by Seyi Akiwowo & Vicky Booth.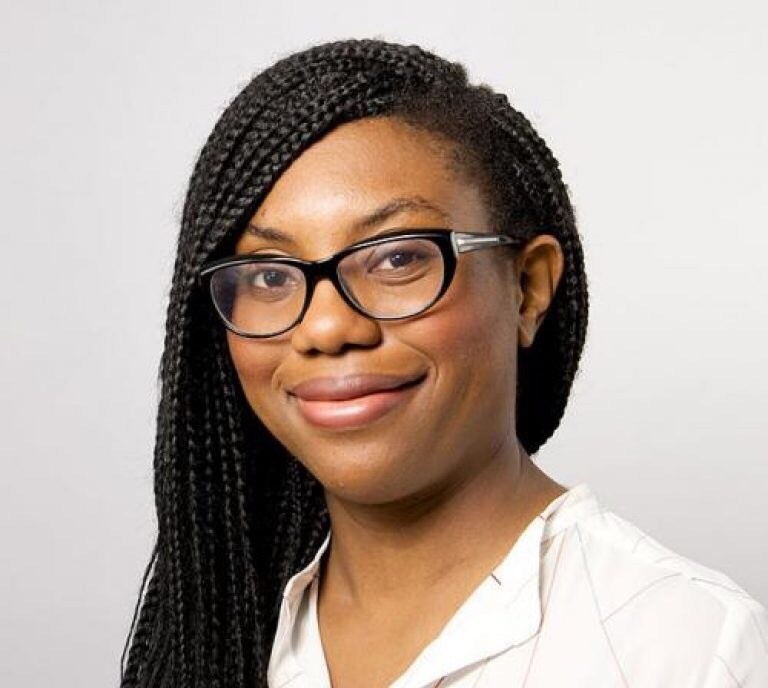 This is a women only event, inclusive of trans and intersex women, as well as non-binary and gender fluid people who identify in a significant way as women or female.
Portcullis House can be reached from exit 4 of Westminster underground station. Airport style searches are in place at Portcullis House. Please leave plenty of time to pass through security. You should expect this to take at least 25 minutes. At busy times, which are unpredictable, the delay will be longer.
Please note that by registering to attend this event you are agreeing to receive information from the Parliament Project about this event and other resources that you may find useful. You have the ability to remove yourself from this list at any time.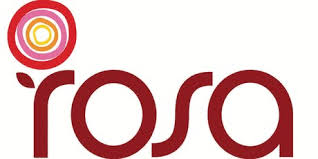 The Parliament Project is grateful to be supported by Rosa, the UK fund for women and girls. This event is free and we work hard to ensure that all of our workshops are accessible to any woman who is interested in attending.